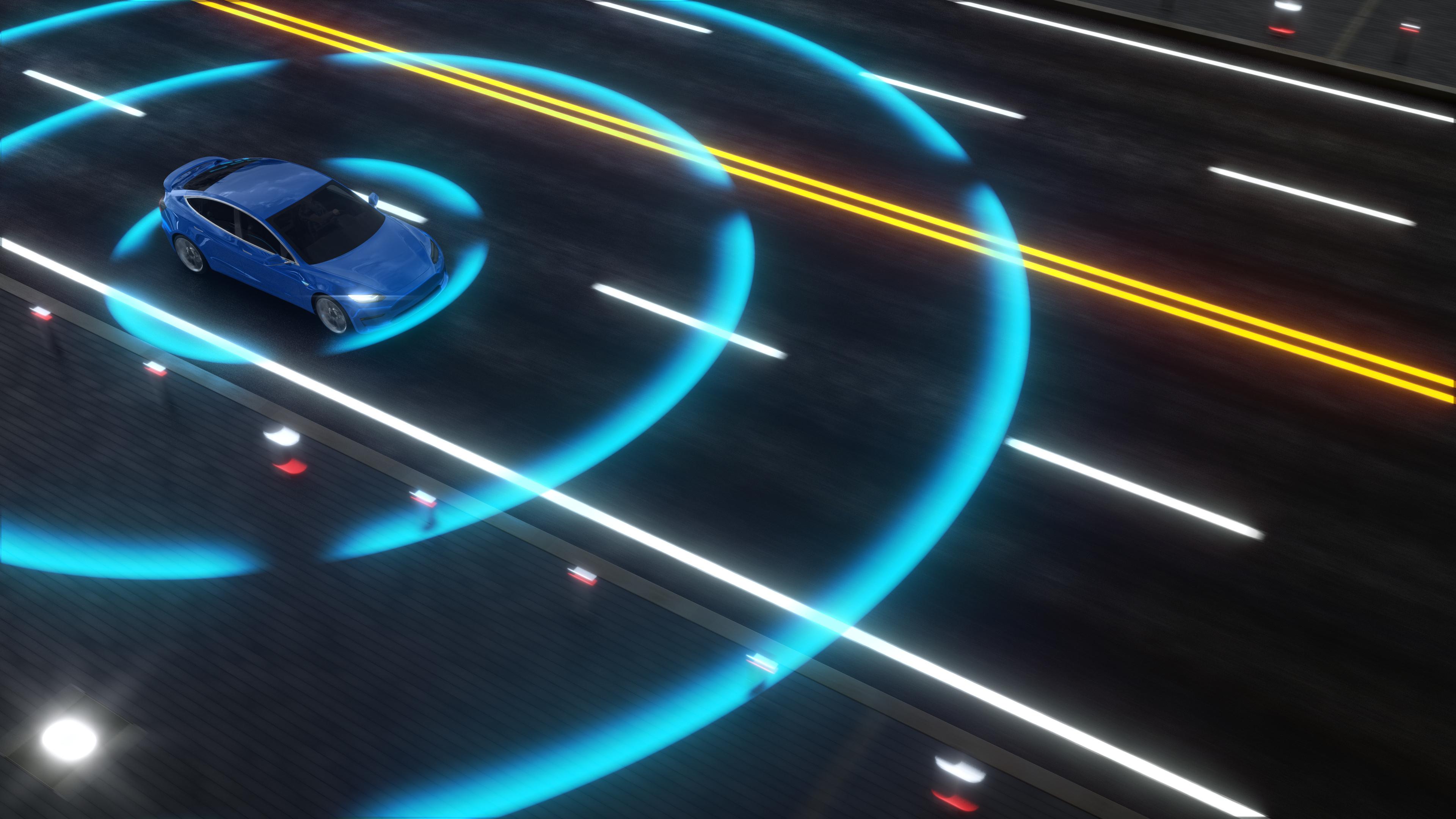 NIO Rose Due to Self-Driving Collaboration with Mobileye
NIO plans to enter the self-driving market. A partnership with Intel's Mobileye boosted NIO stock by more than 25% today. We'll discuss the collaboration and what it could offer NIO.
Article continues below advertisement
NIO collaborates with Mobileye
Today, NIO (NIO) announced in a press release that it's collaborating with Mobileye. The companies will bring highly automated and autonomous vehicles to consumer markets in China and other territories. Mobileye is an Israeli subsidiary of Intel (INTC). The company specializes in vision-based advanced driver-assistance systems.
Solid October deliveries
The announcement followed NIO's solid October delivery report on Monday. The company's October deliveries rose about 25% month-over-month. Higher deliveries helped the stock price gain more than 12% yesterday. Read NIO Stock Rose: Don't Start Celebrating Yet to learn more.
Article continues below advertisement
NIO's stock performance
NIO stock was still down 73% as of the close on Monday due to more serious concerns. Along with weaker second-quarter results, the guidance underwhelmed and didn't give investors anything to look forward to. Also, the company is burning cash at a rate that isn't sustainable if the current momentum continues. The rate raised the company's survival concerns. NIO's high churn rate at the top level undermined investors' confidence in its long-term vision and strategy. Currently, the Chinese EV industry is going through a lot of challenges of its own including policy changes and rising competition.
Addressing investors' concerns
NIO is trying to address investors' concerns through its latest announcement about collaborating with Mobileye. The company's press release said, "NIO will engineer and manufacture a self-driving system designed by Mobileye, building on Mobileye's level-4 (L4) AV kit. This self-driving system will be the first of its kind, targeting consumer autonomy, engineered for automotive qualification standards, quality, cost, and scale."
Article continues below advertisement
NIO's chairman and CEO, William Li, said, "We look forward to building our strategic collaboration with Mobileye in autonomous driving technology development, to further enhance the safety and capabilities of our vehicles, as we strive to be the next-generation car company and the best user enterprise."
NIO stock rose due to autonomous partnership news
At 11:00 AM ET today, NIO stock was trading 25.4% higher due to the news. According to Mobileye CEO Amnon Shashua's interview with Reuters, the companies plan an initial release in China starting in 2022. Shashua said, "The deal with Nio will also enable us to harvest data in compliance with Chinese regulations and improve mapping to support autonomous driving."
Article continues below advertisement
Tesla's autonomous driving ambitions
While autonomous driving has been developing slowly, major automakers and tech companies have joined the self-driving bandwagon. The technology could change the way consumers view car ownership and ride-hailing. Tesla (TSLA) has rolled out its smart summon feature, which is the beginning of a fully self-driving. Tesla CEO Elon Musk thinks that with these features and regular updates, the company's vehicles will be appreciating assets. Read Tesla Self-Driving Price Rise: Part of Asset Appreciation? to learn more.
Other companies join the self-driving bandwagon
Alphabet (GOOG) (GOOGL) through Waymo, Apple (AAPL), and General Motors (GM) through Cruise have taken initial steps in autonomous driving.
While NIO's current partnership and vision show its long-term vision and strategy, it still needs to address its cash burn and operating performance issues before investors are optimistic about the stock's potential.