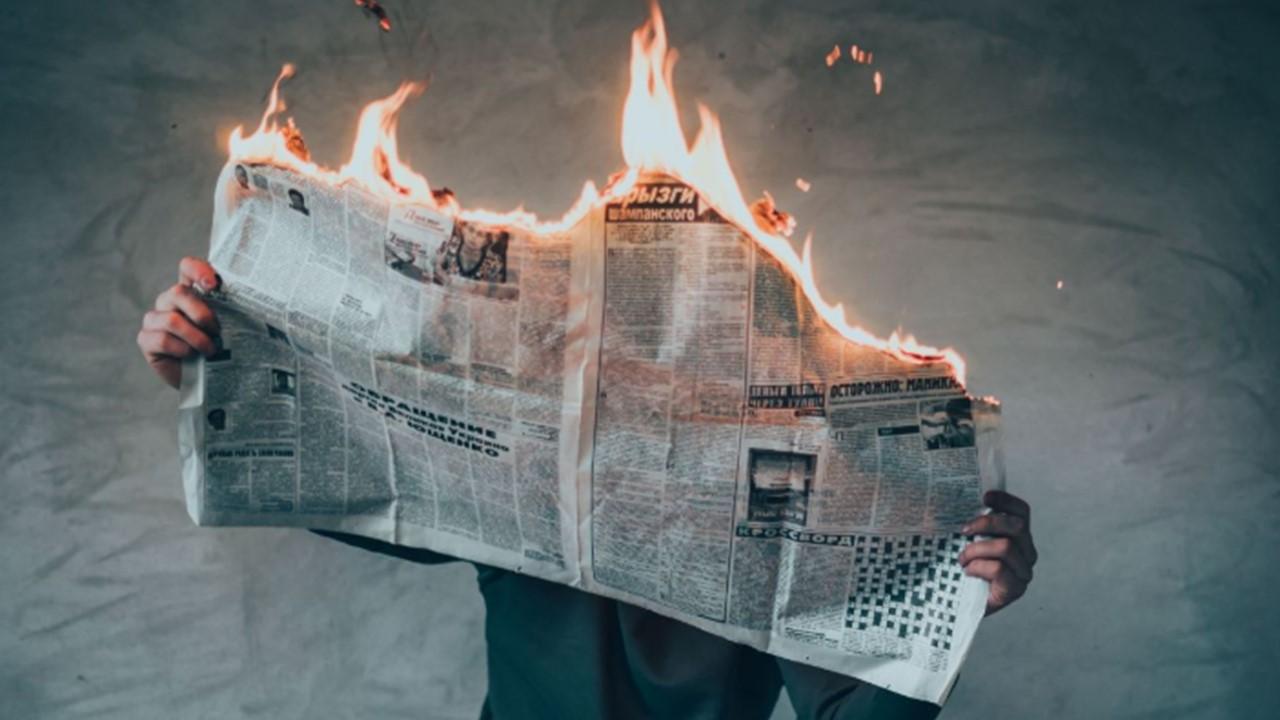 Get Real: Musk Confronts Criticism, Earnings Continue
In today's Get Real, we saw Apple Watch's performance and another loss for Boeing. Plus, Google's Fitbit acquisition faces scrutiny from the EU.
Article continues below advertisement
What to watch for
Kroger versus Walmart
The grocery industry is highly competitive. Traditional grocers like Kroger have struggled to compete with companies like Walmart (WMT). We have provided an overview to determine which grocery stock is best.

Chesapeake Energy: Destined to fall?
The energy sector's downturn hasn't been kind to Chesapeake Energy (CHK). The stock has fallen to the lowest point since 1999. The current outlook for Chesapeake Energy's future isn't much better.
Vestager's Google fault-finding
European Union Antitrust Chief Margrethe Vestager has continued to discover faults with Google (GOOGL) after ongoing antitrust concerns and fines from the EU. Google's recent Fitbit acquisition caught Vestager's eye due to potential privacy concerns.
Waiting on another "Trump Effect"
Cleveland Cliffs (CLF) and U.S. Steel (X) are in the red this year despite President Trump's tariffs. The companies desperately need another "Trump Effect" to get a boost going into 2020.