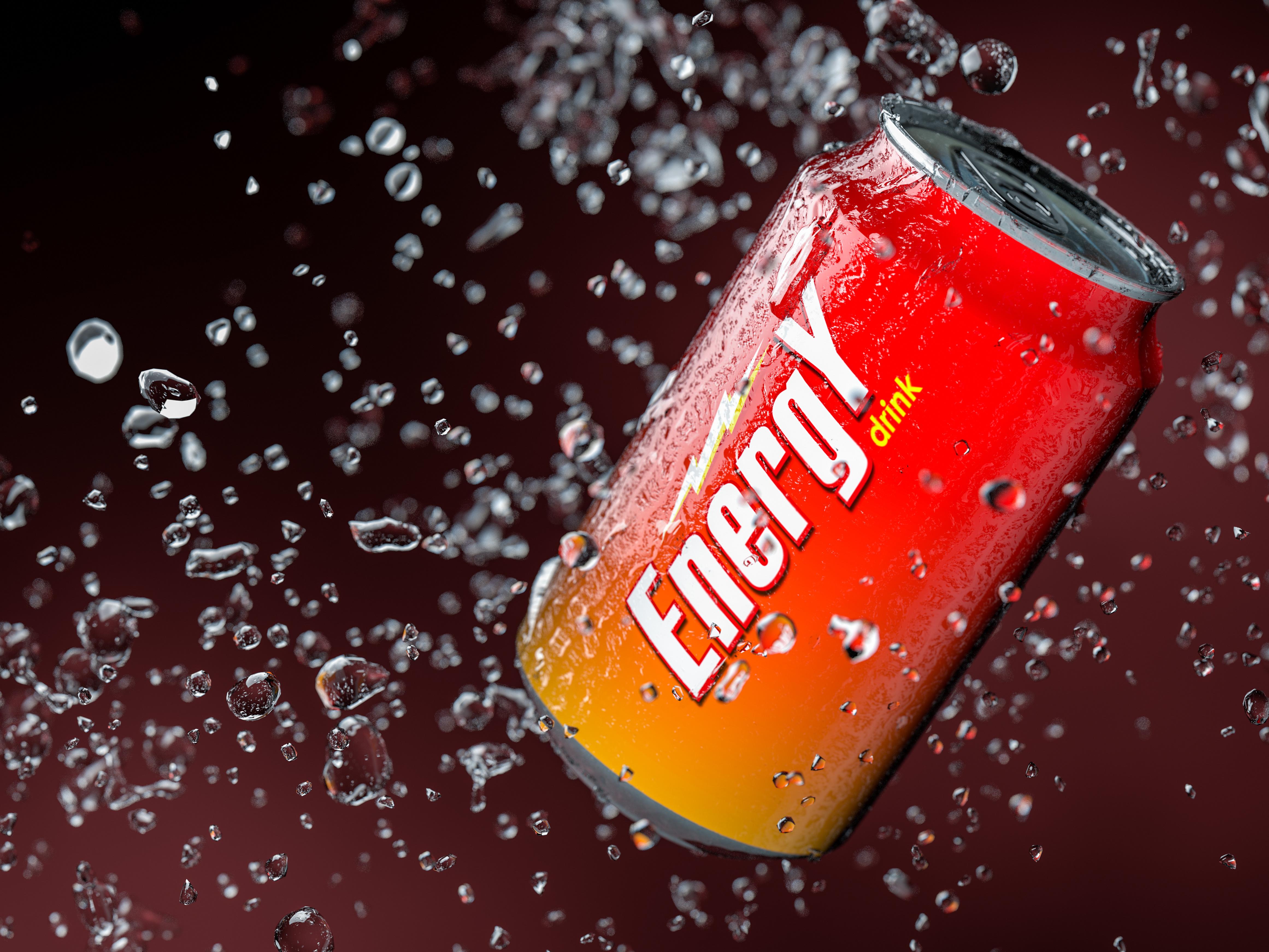 Monster Beverage Beats Wall Street's Q3 Estimates
<p>Monster Beverage (MNST) stock was up 3% as of 1:48 PM ET today after the leading energy drink maker beat analysts' earnings estimates.</p>
Monster Beverage (MNST) stock was up 3% as of 1:48 PM ET today. The leading energy drink maker beat analysts' earnings estimates for the third quarter. The company reported its results after the financial markets closed yesterday.
Monster Beverage's net sales grew 11.6% to $1.13 billion. So the company exceeded analysts' prediction of $1.11 billion. Excluding the impact of currency fluctuations, net sales growth came in at 12.8%.
Article continues below advertisement
Article continues below advertisement
Monster Beverage's Q3 earnings
Monster Beverage's EPS grew 14.6% to $0.55 and beat analysts' forecast of $0.54. The company's bottom line benefitted from strong sales growth and operating margin expansion. However, its gross margin contracted about 40 basis points to 59.4% due to unfavorable geographical and product sales mix. Notably, a higher proportion of international sales affected the company's geographical mix.
However, Monster Beverage's operating margin expanded by 150 basis points to 34.9%. This improvement was due to lower distributor terminations costs and a decline in outbound freight and warehouse costs.
What drove sales growth in Q3?
Monster Beverage's Q3 top-line growth was mainly driven by a 13.5% rise in the sales of the Monster Energy Drinks segment to $1.06 billion. The segment gained from higher volumes of the Monster Energy brand drinks, sales from Reign Total Body Fuel, and higher prices for certain Monster Energy brand drinks. The company launched Reign Total Body Fuel, a high-performance energy drink, in the first quarter.
Sales from the Strategic Brands segment fell 10.9% to $66.3 million. The segment includes energy drinks acquired from Coca-Cola (KO) and Monster's affordable energy drink brands like Predator.
Article continues below advertisement
Monster Beverage continues to generate a higher sales growth rate than its larger peers Coca-Cola and PepsiCo (PEP). In the third quarter, Coca-Cola's revenue grew 8.3% to $9.51 billion. Meanwhile, Coca-Cola is looking to expand in the energy drinks space with the launch of Coca-Cola Energy in the US market in January 2020. It already sells Coca-Cola Energy in 25 countries.
Also, PepsiCo's third-quarter revenue increased 4.3% to $17.2 billion. Both Coca-Cola and PepsiCo are also seeking growth beyond traditional soda beverages as more and more consumers are craving for healthier drinks.
Monster growth efforts
Monster Beverage continued to launch new products in the third quarter. Products introduced in the quarter included BPM Sour Twist, BU Island Punch, Monster MAXX Rad Red, Monster MAXX Mango Matic, the US launch of Monster Mule, and Reign Total Body Fuel Orange Dreamsicle. Innovation and enhanced distribution will help Monster Beverage compete with upcoming brands like Vital Pharmaceuticals' Bang energy drink.
The company will also continue to focus on international expansion, especially in China and India. In the third quarter, Monster Beverage's international net sales grew by an impressive 34.2% to $379.8 million. Now, international sales accounted for 34% of overall sales in 2019's third quarter, compared to 28% in 2018's third quarter.
Meanwhile, Monster Beverage announced a new share repurchase program today. The company's board of directors authorized a repurchase of an additional $500 million of shares. Also, about $36.6 million is the remaining limit under the company's existing repurchase program.