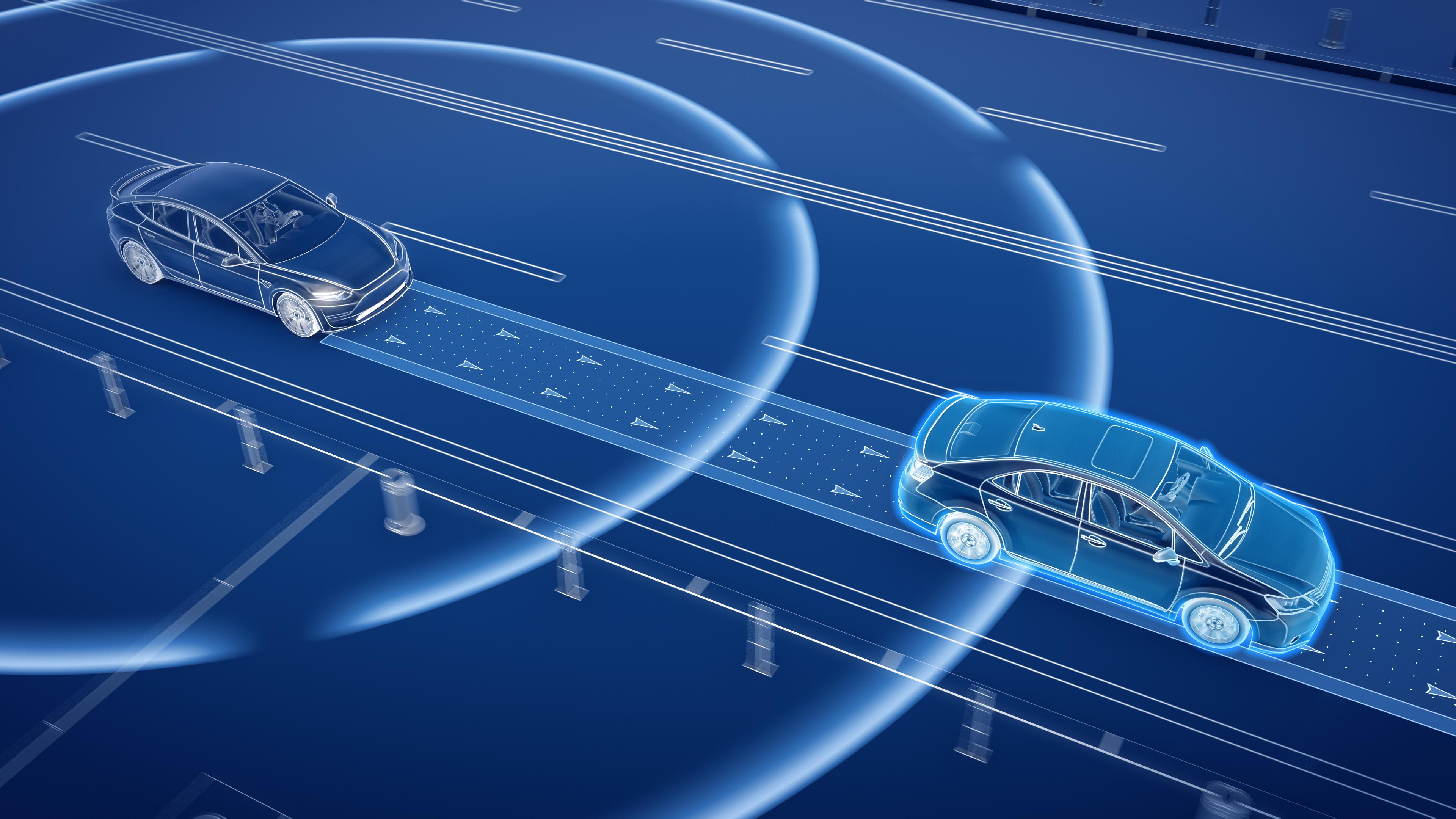 Self-Driving Cars: Has the Media Hyped Waymo?
Waymo, Alphabet's (GOOGL) (GOOG) self-driving car arm, was hyped by the media, according to chief external officer Tekedra N. Mawakana. According to an October 23 CNBC report, she feels that media coverage on self-driving cars has created a great deal of hype. However, the report noted that the company played a role in driving that hype.
Article continues below advertisement
Self-driving cars: Waymo hyped?
According to Wednesday's CNBC report, Mawakana said that the Alphabet subsidiary went "through a lot of hype that was sort of unmanageable." She continued, "Sometimes a lot of hype is so mismatched to what's happening in the real world."
She believed that the hype created a misconception that people won't be able to drive their own cars with the advent of self-driving vehicles. Nevertheless, Mawakana feels that the reporting has become much better in terms of getting closer to reality.
However, the CNBC report refuted Mawakana's claim by stating that the company's events and announcements helped create that hype. The report begins with Google's 2012 event in which former California Governor Jerry Brown appeared at the company's headquarters. There, he signed the law that made self-driving cars legal in the state. After detailing several other instances, the report concluded, "The self-driving car business often comes up during calls, typically with the word 'exciting' attached."
Article continues below advertisement
However, in an October 23 Business Insider report, Mawakana mentions that there is nothing exciting about a self-driving car ride. She noted, "We see people take their first ride and they go from a skeptic, naturally, to a fan because the ride, in some ways, is not very exciting – and we don't want the ride to be exciting." She wants the ride to be "amazingly boring" for Waymo's customers.
Mawakana's views on the self-driving segment
Mawakana believes that automakers and technology providers have a lot of work to be done in the self-driving car space. She noted in the Business Insider report, "This transportation revolution is not going to be seeded by one company or stakeholder in the ecosystem." She continued, "We have to be humble enough to know we don't have all the answers."
We saw a step in that direction as Toyota (TM), General Motors (GM), and Nvidia (NVDA) joined other technology and automotive companies to form the Autonomous Vehicle Computing Consortium. According to Engadget's October 9 report, the consortium would be involved in "creating a common computing platform" intended to "promote the scalable deployment of automated and autonomous vehicles."
Waymo is consistently making forward movement in the self-driving car space. After making thousands of trips in Phoenix, Arizona, the company is now planning to go driverless with its Waymo One members. To learn more, please read Self-Driving Car: Waymo Closer to Going Driverless.
Article continues below advertisement
Self-driving car industry progressing slowly
In our view, the self-driving car industry is an important piece of the auto industry's future. Sooner or later, autonomous cars will be on the roads. So, it's no surprise that stakeholders and consumers closely analyze every update in this field.
However, the path to commercialization is steep and slow. Companies pour millions of dollars into research and testing before these vehicles hit the roads. Plus, the legal roadblocks and hurdles make the task even more complicated. Due to consistent spending in the segment and the slower commercialization process, Morgan Stanley has recently cut Waymo's valuation by 40%.
Peers' progress toward commercialization
In its latest earnings release, leading automaker Ford (F) stated that it expects to see the initial commercialization of self-driving cars in 2021. However, the company does not see the ramp-up occurring until self-driving cars become completely driverless.
Ford is currently mapping Austin, Texas, with tech partner Argo AI. Ford believes that Spin, its arm that provides a scooter-sharing service, is creating a base for the company's self-driving ride-sharing network. Spin is present in 60 markets and has completed about 3 million rides so far this year.
Article continues below advertisement
Further, Tesla (TSLA) is set to launch its robotaxis in 2020. However, the co-founder of Zoox, a self-driving ride-hailing startup, feels that Tesla can't launch the self-driving car by 2020. This not because of regulatory roadblocks but due to a lack of development in autonomous technology. To learn more, read Is Elon Musk Right about Tesla's Self-Driving Timeline?
General Motors' (GM) Cruise Automation division raised $1.15 billion in May. The company has been testing extensively on San Francisco streets. GM Cruise has not provided any timeline for the commercial launch of its self-driving cars. Similarly, Apple (AAPL) is silent on its autonomous vehicle plans. However, the company recently tested its self-driving car on the streets of Cupertino.
Tech providers Nvidia (NVDA), BlackBerry (BB), and Qualcomm (QCOM) have been investing heavily in autonomous car technology. All are progressing quickly in the space, with Nvidia partnering with Toyota and BlackBerry with Jaguar Land Rover. Plus, Ford is using Qualcomm's chipset. To learn more, please read Hyundai-Aptiv Collab Heats Up Self-Driving Market.