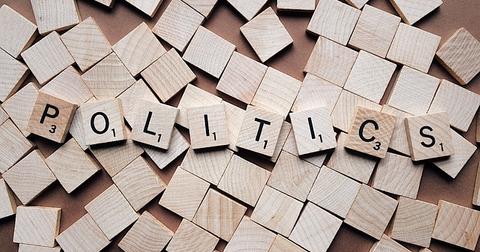 Why You Should Keep an Eye on India's Election Results Tomorrow
By Mike Sonnenberg

May. 22 2019, Published 3:34 p.m. ET
India's elections
With voting conducted in seven phases panning six weeks, India's (EPI) elections have been a grand affair—to say the least. Tomorrow is the day of the results.
The votes will be counted tomorrow to elect 543 members of parliament. The party (or coalition) that can prove a simple majority, earning the support of 272 members, gets to form government.
Article continues below advertisement
The key issues
Unemployment, social issues, and lagging growth were the key issues during the election. Moreover, debatable economic decisions by the current government were also at the foreground. However, in heated campaigning, nationalism, allegations of corruption, and dynastic politics took priority.
A three-sided battle
With the main opposition party, Congress, in pieces, this Indian election (INDA) was a battle between the BJP-led National Democratic Alliance, Congress-led United Progressive Alliance, and an informal alliance of regional parties called the Third Front. In some states, including India's (INDY) most populous state which elects 80 members of parliament, the battle remained between the BJP and regional parties.
Some regional alliances that the Congress party was trying to forge didn't work out, giving the incumbent BJP an advantage in a three-pronged battle.
On Saturday, various publications announced exit poll results. When Indian indexes opened on Monday, they soared. India-focused ETFs listed in the United States followed suit.