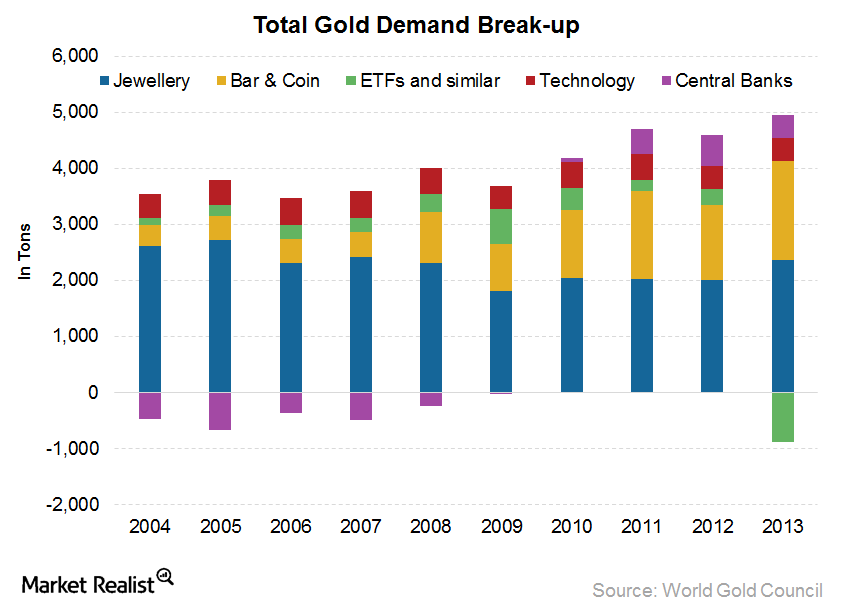 Why is gold considered so special as an investment?
A rare metal
Gold is an unusual metal. It exists in the Earth's crust as an element. It's not chemically combined with other metals. Silver and copper are the only other metals naturally found in their elemental form.
Gold is considered a universal symbol of status, wealth, and power. Its first use for decorative objects dates back more than 6,000 years.
Gold is a relatively rare element, with an average concentration of 0.005 parts per million in the Earth's crust. It's relatively scarce and difficult to extract. For every 250 trucks containing 20 tons of rock and dirt extracted from the Earth, just about 20 grams of gold is extractable.
Properties of gold
Earlier, the fascination with gold was only based on its aesthetic properties. Its other properties, however, are equally important.
Article continues below advertisement
Malleable: It can easily be beaten into a thin film. For example, only one gram of gold can be beaten into a thin film covering ten square feet.
Ductile: It can be drawn into a wire under tension without breaking.
Non-corrosive: Gold is extremely non-reactive and doesn't tarnish. That's why gold jewelry can remain almost unchanged for thousands of years.
Conductive: It's a good conductor of heat and electricity.
Negative carry
Unlike most other investments, gold has a negative carry. This means it doesn't pay any dividend or coupon. In fact, it has to be stored safely, which entails costs. But this requirement hasn't been able to deter investors from investing in gold, as it's considered a store for value. It's not under obligation as a pure asset, unlike a bond or a currency. That's why, historically, it has been used to back currencies.
Major companies
There are many companies worldwide that supply gold. But big companies like Goldcorp Inc. (GG), Barrick Gold Corp. (ABX), Newmont Mining Corporation (NEM), Agnico Eagle Mines (AEM), and Yamana Gold (AUY) dominate the gold market.
ETFs are also a good way to access the gold market. The SPDR Gold Trust (GLD) is the largest physically based gold ETF in the world. The Gold Miners Index (GDX) invests in all the above-mentioned companies.