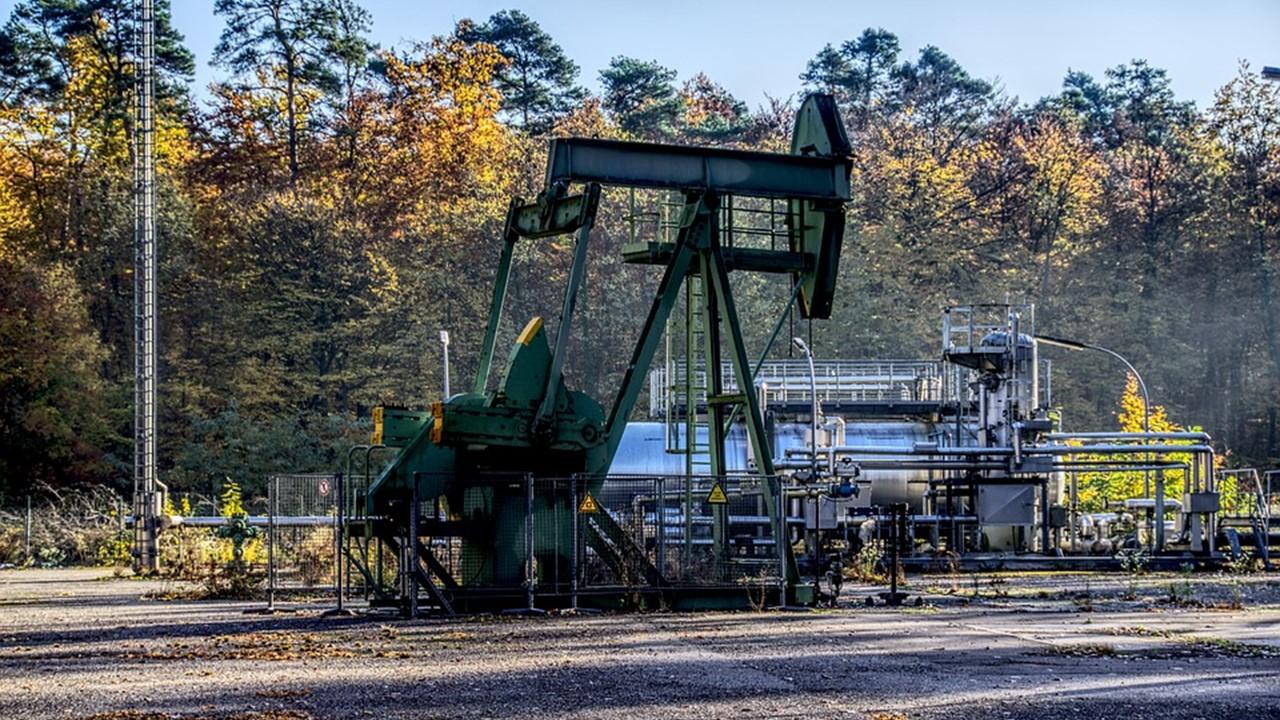 ConocoPhillips: Investors' Confidence Is Rising
ConocoPhillips
Since ConocoPhillips (COP) reported its fourth-quarter earnings results on January 31, the stock has fallen 1.7% despite a fall of 2% and 8.2% in US crude oil and natural gas prices, respectively. The S&P 500 (SPY) rose 0.1% during this period. ConocoPhillips is the S&P 500 Index's (SPY) top holding in the upstream subsector. Brent crude oil April futures have risen 2.1% since January 31. The fall in supply outside the US could have supported Brent crude oil futures. ConocoPhillips outperformed all of the S&P 500 Index's upstream subsector holdings on a month-to-date basis.
Article continues below advertisement
Article continues below advertisement
Among the oil-weighted stocks, Occidental Petroleum (OXY) fell 2.7%—the second-lowest decline among the S&P 500 upstream subsector holdings. However, upstream stocks that operate with a production mix of at least 60% in natural gas like Chesapeake Energy (CHK) and Gulfport Energy (GPOR) fell 16.1% and 14.4%, respectively. These stocks fell almost twice as much as natural gas' decline.
What might have limited the downside?
In the last three trading sessions, the Brent-WTI spread has widened to almost a one-month high. Last week, US crude oil futures fell 4.6% compared to a 1% fall in Brent crude oil futures. ConocoPhillips's income sensitivity to Brent crude oil prices exceeds US crude oil prices by $125 million–$135 million per dollar change in prices, which could have limited ConocoPhillips's downside.
Other factors
In the fourth quarter, Brent crude oil prices fell 14.7% on a sequential basis. However, ConocoPhillips's average realized prices per barrel fell 12.6% on a sequential basis. The amount was the lowest downside for oil's average realized price in the last quarter among the upstream stocks that are part of the S&P 500 and have declared their last quarter earnings. For Anadarko Petroleum (APC) and Hess (HES), the decline in oil's average realized prices were 14.9% and 16.1%, respectively.