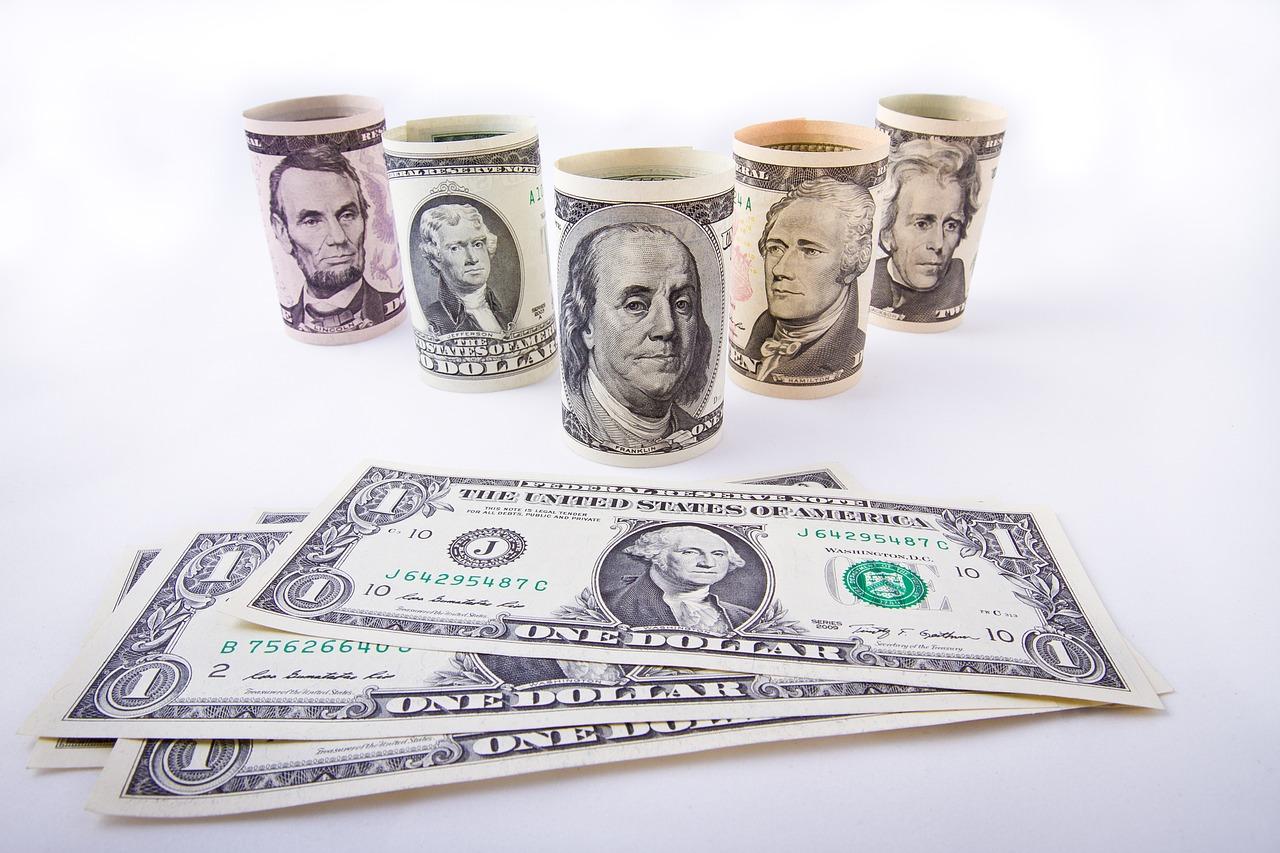 Powell's Speech Ignites a Rally in Equities and Metals
Fed chair's speech
With a sudden change of tone, Fed chair Jerome Powell said in speech at the Economic Club of New York yesterday, "Interest rates are still low by historical standards, and they remain just below the broad range of estimates of the level that would be neutral for the economy—that is, neither speeding up nor slowing down growth."
Article continues below advertisement
Long-awaited relief
Markets had been worried about the Fed's continued aggressive stance on rate hikes, which could shorten economic expansion. Powell's speech—and particularly the words "just below" normal—came as a welcome reprieve to the market. This tone sharply contrasted with his speech at the annual meeting of the National Association of Business Economics, where he commented, "The historically rare pairing of steady, low inflation and very low unemployment is testament to the fact that we remain in extraordinary times." On October 3, during a question-and-answer session, he said, "We may go past neutral, but we're a long way from neutral at this point, probably."
Over the past few years, one of the factors fueling US equity markets (SPY)(QQQ) has been cheap money. The end of easy money could put the brakes on the economy, which was one of the main concerns worrying markets.
Markets and metals soar
Yesterday, after Powell's more-dovish-than-expected speech, US equity markets thrived. The S&P 500 (SPY), the Dow Jones Industrial Average Index (DIA), and the NASDAQ Composite (QQQ) closed 2.3%, 2.5%, and 2.95% higher, respectively. The speech also spurred precious metals and base metals (DBB). While gold prices (GLD) jumped 0.8%, copper prices rose 1.3%. Gold prices benefit from a weaker dollar, and the Fed chair's comments pressured the US dollar (UUP) yesterday. Gold doesn't offer income, so the opportunity cost of holding the metal increases with interest rates.