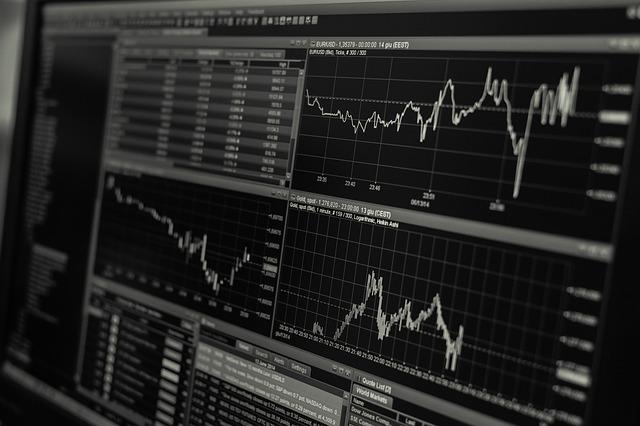 How Moat Indexes Have Performed Recently
By VanEck

Oct. 29 2018, Updated 12:57 p.m. ET
Article continues below advertisement
Performance Overview
Domestic moat companies, as represented by the Morningstar® Wide Moat Focus IndexSM ( MWMFTR, or "U.S. Moat Index"), shined in September, outperforming the S&P 500® Index (1.25% vs. 0.57%, respectively). The Morningstar® Global ex-US Moat Focus IndexSM ( MGEUMFUN, or "International Moat Index") trailed the MSCI All Country World Index ex-USA in September (0.25% vs. 0.46%, respectively), but remained ahead since the beginning of the year (-2.49% vs. -3.09%, respectively).
Market Realist
Companies with a wide economic moat have a sustainable competitive advantage over their rivals. Such companies can maintain or improve their market share. Sources of moats include network effects (when the company benefits from scale-intangible assets) like patents, cost advantages, switching costs, and efficient scale. In turn, such stocks have historically beaten broader markets.
The Morningstar US Wide Moat Focus Index and the Morningstar Global ex-US Wide Moat Focus Index include such stocks. As the graph above shows, these two indexes have outperformed their respective benchmarks in the long term.
The S&P 500 Index (SPY) has gained 38.1% in the last five years, while the Morningstar US Wide Moat Focus Index has jumped 42% during the same period. While the four-percentage-point difference doesn't seem significant, the wide moat index has consistently outperformed the S&P 500 in the past. The broad market correction in October has caused some of the short-term numbers to turn negative.
The VanEck Vectors US Wide Moat ETF (MOAT) tracks the Morningstar US Wide Moat Index. The VanEck Vectors Morningstar International Moat (MOTI) offers exposure to international moat stocks.