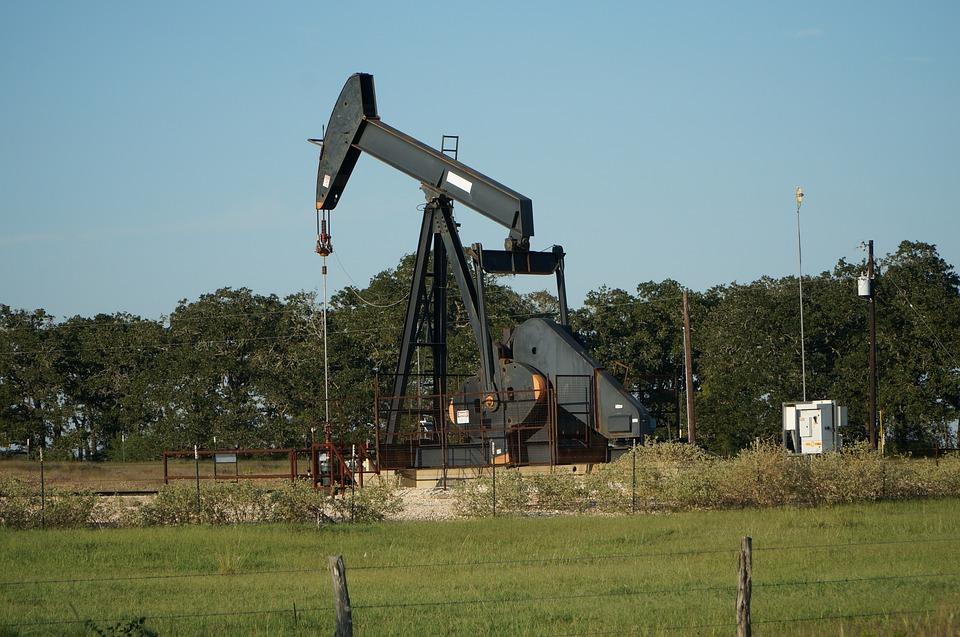 Are You Looking at the Right Oil-Weighted Stocks?
US crude oil
On May 16, US crude oil June futures rose 0.3% and closed at $71.49 per barrel, a more-than-three-year high. Market concerns over the United States exiting the 2015 Iran nuclear deal and unraveling Venezuelan production are driving oil prices higher.
The IEA (International Energy Agency) released its Oil Market Report on May 16. According to the report, growth in global oil demand could fall by 0.1 million barrels per day from its earlier estimate of 1.5 million barrels per day to 1.4 million barrels per day in 2018—a bearish factor for oil prices.
US crude oil inventories fell 1.4 MMbbls (million barrels) for the week ended May 11 compared to the market expectation of a fall of 2.3 MMbbls based on a survey by the S&P Global Platts. The EIA (U.S. Energy Information Administration) reported oil inventory levels on May 16.
Article continues below advertisement
Oil-weighted stocks
The following oil-weighted stocks could be sensitive to oil's move based on the trailing week's correlations with US crude oil June futures:
WLL was among the top three gainers in our list of oil-weighted stocks in the trailing week. US crude oil June futures rose 0.5%. In the next part, we'll take a look at the returns for these oil-weighted stocks.
The oil-weighted stocks that were inversely related to oil prices based on the trailing week correlations with US crude oil June futures were the following:
Earnings data may have impacted these two stocks' movements more than oil prices. On May 3, CRC reported its first-quarter earnings result, outperforming analysts' estimates. Between May 3 and May 16, CRC rose 35.8%.
On May 8, OXY reported its first-quarter earnings. After the result, the stock closed higher through May 11. However, between May 14 and May 16, OXY closed lower, just opposite to the moves in oil prices.
All these oil-weighted stocks are part of the SPDR S&P Oil & Gas Exploration & Production ETF (XOP). They operate with a production mix of at least 60% in liquids based on their latest quarterly production data. Liquids include crude oil, condensates, and natural gas liquids.