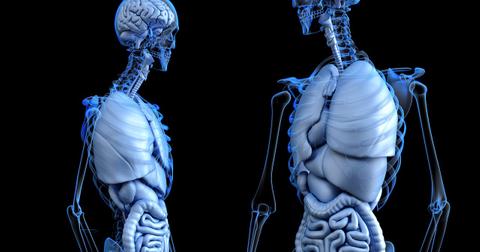 What Government Regulated Cannabis Retail Could Mean for Producers
By Market Realist

Updated
Cannabis distribution
Provinces in Canada will tightly control the supply, distribution, and sale of cannabis. With mostly just a single buyer, the government, cannabis producers will have little defense against one of Porter's five forces: the bargaining power of customers.
Article continues below advertisement
Government: the buyer
For example, in Ontario, the government has proposed to sell recreational cannabis, in stores and online, through OCRC (Ontario Cannabis Retail Corporation), a subsidiary corporation of the LCBO (Liquor Control Board of Ontario), which is a government enterprise and currently retails and distributes alcoholic beverages in the province. By July 2018, Ontario plans to have 40 retail locations. The province is expecting 80 stores by July 2019 and 150 by 2020.
In Alberta, the retail stores will be privately run, but these retailers will receive their product from a government-regulated distributor, which may pressure cannabis suppliers.
In addition, the bargaining power of the supplier is weakened due to the existence of several cannabis producers in the market. These factors will likely weigh down selling prices for cannabis producers. Thus, it's unclear how much cannabis players (HMLSF) will profit from the recreational cannabis market in Canada following its expected legalization in mid-2018.
Pricing cannabis
When the government is involved in the large wholesale purchase of cannabis or acting as a conduit between producers and retailers, it can play a key role in the profitability of cannabis producers such as Canopy Growth (WEED), Aurora Cannabis (ACBFF), Aphria (APHQF), and Cronos (PRMCF). This is primarily because there is little room for suppliers (MJX) to bargain.