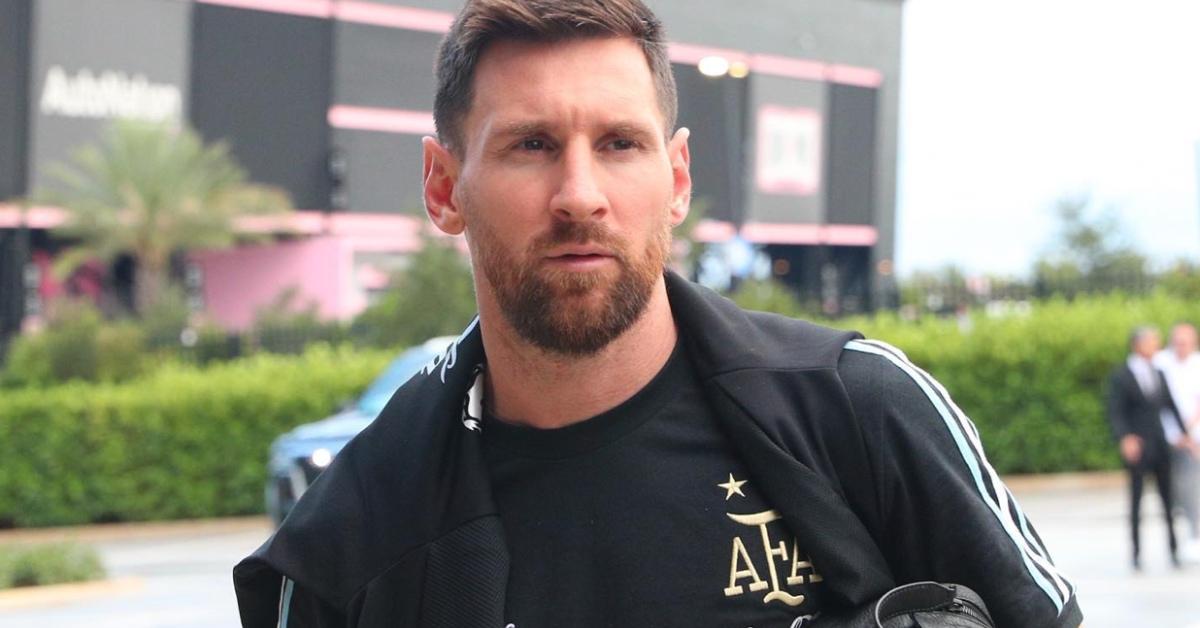 Lionel Messi Was Once Found Guilty of Tax Evasion — Details on His Sentencing
Professional soccer player Lionel Messi is known for many things, like holding the record for the most goals in La Liga. He's considered one of the world's highest-paid athletes. But his name and reputation took quite the hit after he and his father were found guilty of tax evasion in 2016.
Article continues below advertisement
In July 2016, a Spanish court ruled that Messi was guilty of tax evasion, which resulted in him being hit with a 21-month prison sentence. But, because Messi's sentence was on the lighter side, many speculated that he would be given the opportunity to serve it as probation. Keep reading for the outcome of the Messi tax evasion case and a look at how much the Argentine soccer player is worth today.
Why was Messi charged with tax fraud?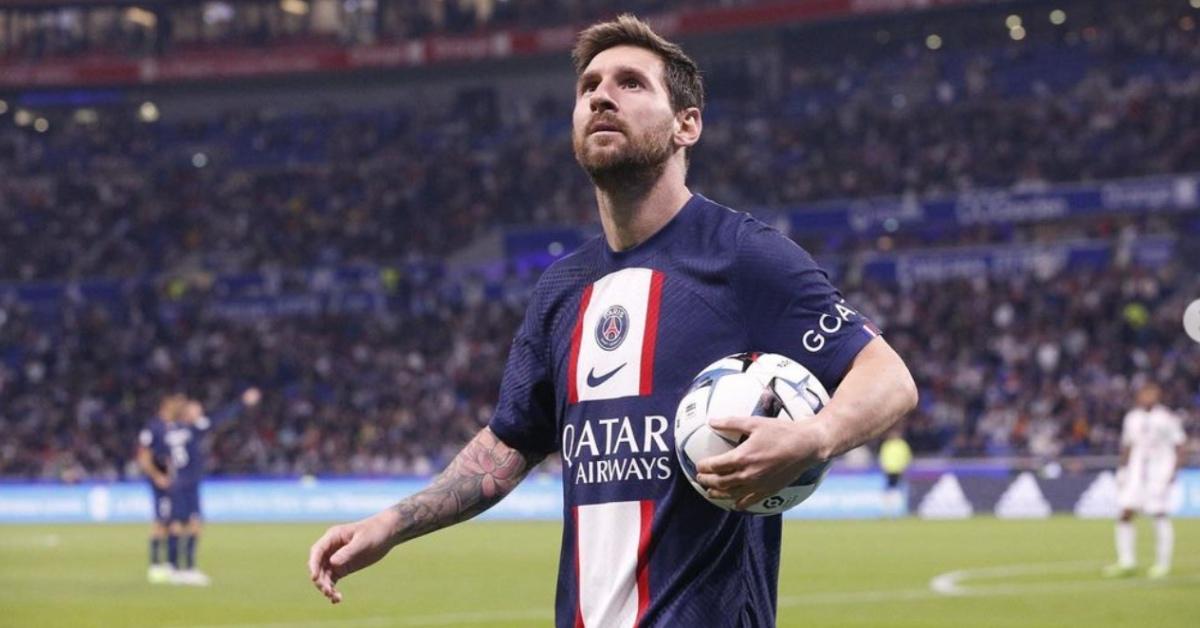 Messi's tax evasion charges date back to 2013 after Spanish tax authorities concluded that his father, Jorge Messi, had used shell companies based in "tax havens" to avoid having to pay taxes on some royalties and income earned from licensing deals, as reported by Forbes.
Article continues below advertisement
Authorities believe some of the income shielded from taxes came from contracts with reputable companies like PepsiCo and Adidas. They also alleged the fraud began sometime around 2005.
After the charges were brought against Messi, he held firm that he wasn't guilty and took corrective measures to rectify the situation. Forbes says Messi paid €5 million (equivalent to $6.57 million), though the act wasn't enough for Spanish authorities to relieve him of his charges.
Article continues below advertisement
How much money did Messi owe in taxes?
According to the BBC, Messi and his father defrauded Spain of €4.1m, equivalent to about $4.2 million today, between 2007 and 2009. The father and son allegedly funneled income to offshore accounts in Belize and Uruguay, according to Forbes, in order to avoid paying taxes in Spain.
Why didn't Messi pay his taxes?
According to Messi's testimony, he "had no idea about anything." The football star says his father and attorneys handled his finances while he placed all of his attention on playing soccer. Messi also admitted that "he did not read documents that he signed."
Article continues below advertisement
After the duo was found guilty of tax evasion, their sentences were replaced with fines. Messi was ordered to pay €252,000 ($288,000), which equated to about €400 for each day of his sentence, reported the BBC. As for Messi's father, he was initially sentenced to 15 months in prison, though it was replaced with a €180,000 fine.
How much is Messi's salary?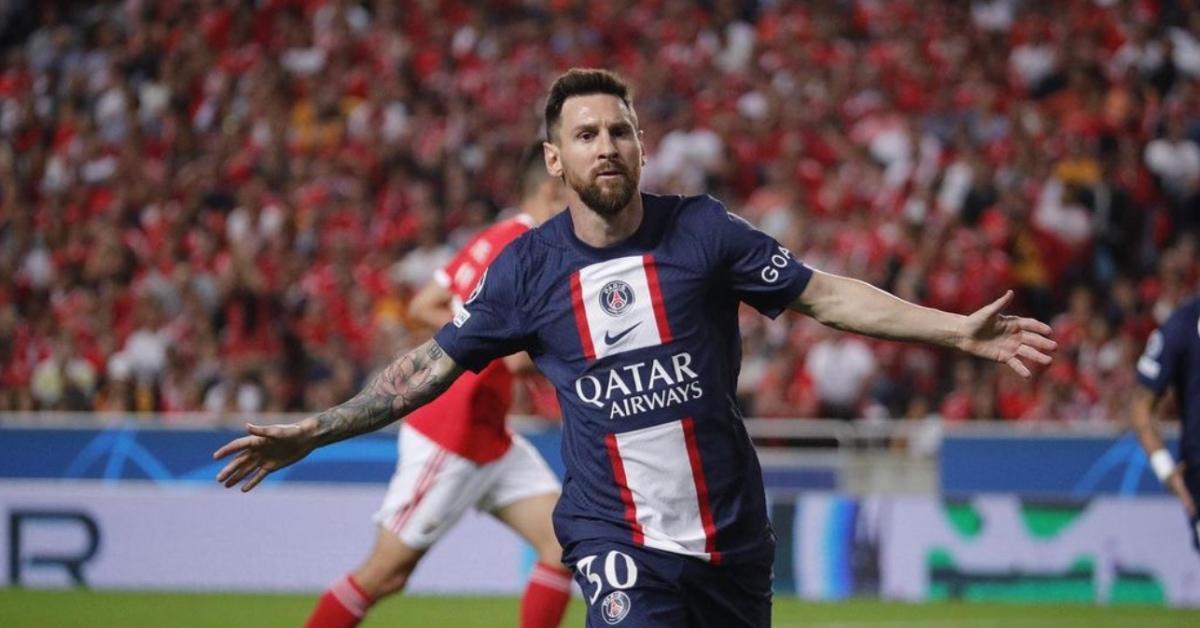 Despite the hiccup Messi faced some years ago, he's still worth quite a lot. According to Celebrity Net Worth, Messi collects an annual salary of $75 million. Aside from his base salary, which varies depending on the contract he's tied to, it's estimated he collects about $40 million (or more) each year from endorsement deals.
Is Messi a billionaire?
Given his annual salary, it's clear Messi's net worth stands in the millions. Today, Messi is worth around $600 million. In 2020, Messi signed a two-year contract with Paris Saint-Germain, with the option for a third year.