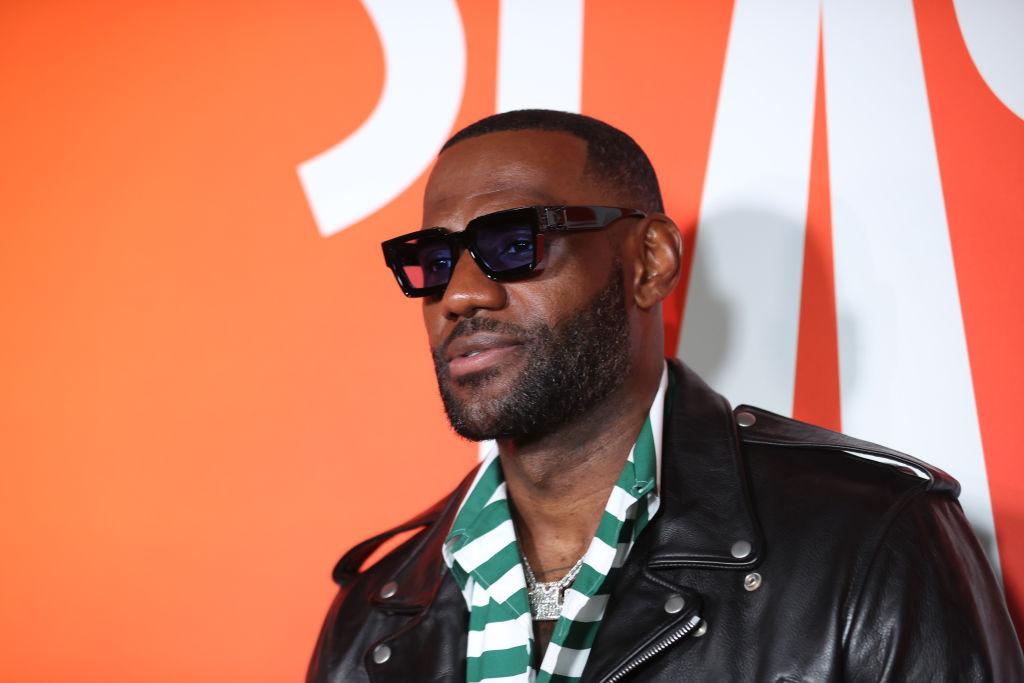 Who Are the Highest-Earning Athletes With Crypto Endorsements?
By Ade Hennis

May. 12 2022, Published 8:10 a.m. ET
The highest-paid athletes for 2022 were recently made public, but who are the highest-paid athletes with crypto deals? Let's see who's cashing in.
Article continues below advertisement
Crypto exchanges have found a way to market their products in the sports industry, and they have taken full advantage of that. The crypto exchanges have invested billions of dollars into sports teams and players.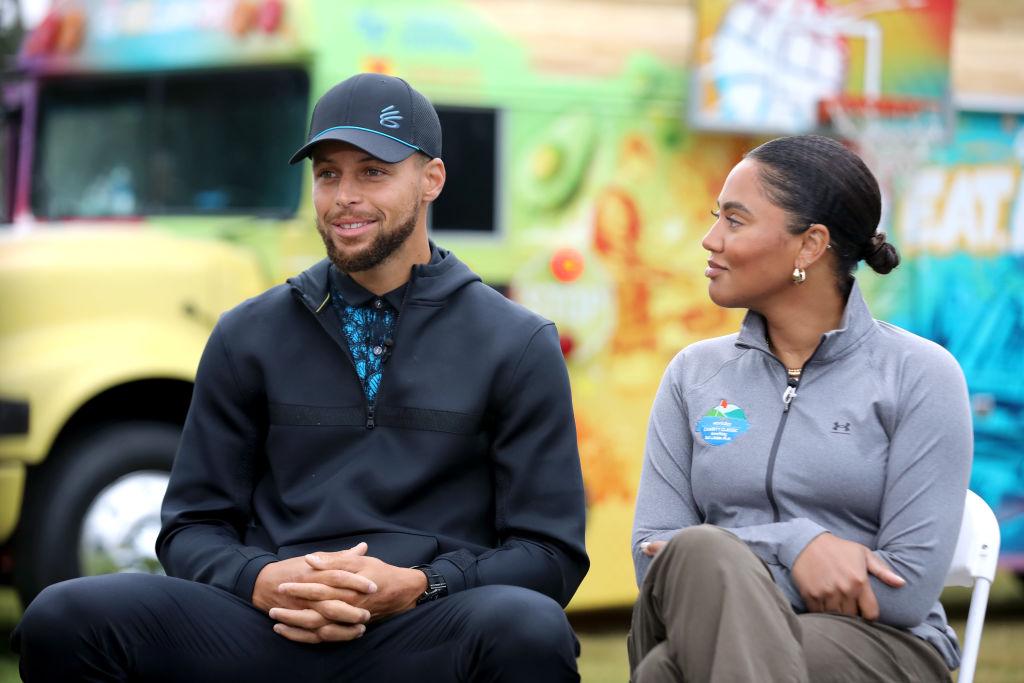 Article continues below advertisement
Who are the highest-paid athletes with crypto endorsements?
Kevin Durant
Not only is Kevin Durant a legendary basketball player, but he also has been an active angel investor since the beginning of his NBA career. He has made $92.1 million within a 12-month period according to Forbes. For Durant, $42.1 million comes from on-the-court deals, while the other $50 million is composed of off-the-court agreements.
Durant was an early investor in Coinbase before it went public, but last December he decided to sign an endorsement deal with the leading crypto exchange. He has invested in many other companies including SeatGeek, OpenSea, NBA Top Shot, and Weedmaps.
Article continues below advertisement
Stephen Curry
It all started from a tweet asking about crypto in the summer of 2021. Now, Steph Curry is one of the most active athletes in the crypto and NFT space. The NBA player has made $92.8 million within a year, with $45.8 million coming from basketball salaries, and the other $47 million coming from off-the-court deals. September 2021 was an active month for Curry when it came to contracts.
Curry's production company Unanimous signed a deal with Comcast NBCUniversal that month to help develop the company for future projects. The NBA star also announced that month that he signed an endorsement deal with crypto exchange FTX, with an equity stake included in the deal. Since then, he has released various NFT projects with the help of FTX, including a virtual sneaker collection that can be worn on various metaverse platforms.
Article continues below advertisement
LeBron James
Making a total amount of $121.2 million within a year, Lebron James has made $41.2 from on-court deals and $80 million outside of playing basketball. James has made many significant commercial appearances with companies such as Tonal, one of the biggest fitness equipment retailers in the market. In October 2021, the NBA star sold his minority stake in SpringHill, an entertainment, apparel, and marketing company, for an undisclosed amount.
Article continues below advertisement
The sports icon co-founded SpringHill with business partner and friend Maverick Carter. The company had a valuation of approximately $725 million. James was also featured in Space Jam 2, which came out last July and generated $162.8 million in box office revenue.
James and his charitable organization, the LeBron James Family Foundation (LJFF), agreed to a multi-year partnership in January. Crypto.com will help provide LJFF and communities around the world with educational resources about the Web 3.0 space, the future of the internet, and other topics.
Article continues below advertisement
Lionel Messi
As a soccer megastar, Lionel Messi is the highest-paid athlete in the world in general. He made $130 million in total within a 12-month period. Out of the $130 million, $75 million of that came from Messi's soccer contracts, while the other $55 million came from off-the-field deals such as sponsorships and endorsements. In March, Messi signed a $20 million deal with crypto firm Socios, a platform that creates fan tokens for sports teams and other related entities.
Professional teams that use Socios tokens give fans the opportunity to vote on certain polls the organization makes, which gives the fans a feel of governance. Socios has deals with multiple sports leagues including the NBA, MLS, NHL, and NFL. However, because of the NFL's complicated restrictions on teams having crypto sponsorships, none of the NFL teams have their own fan token.