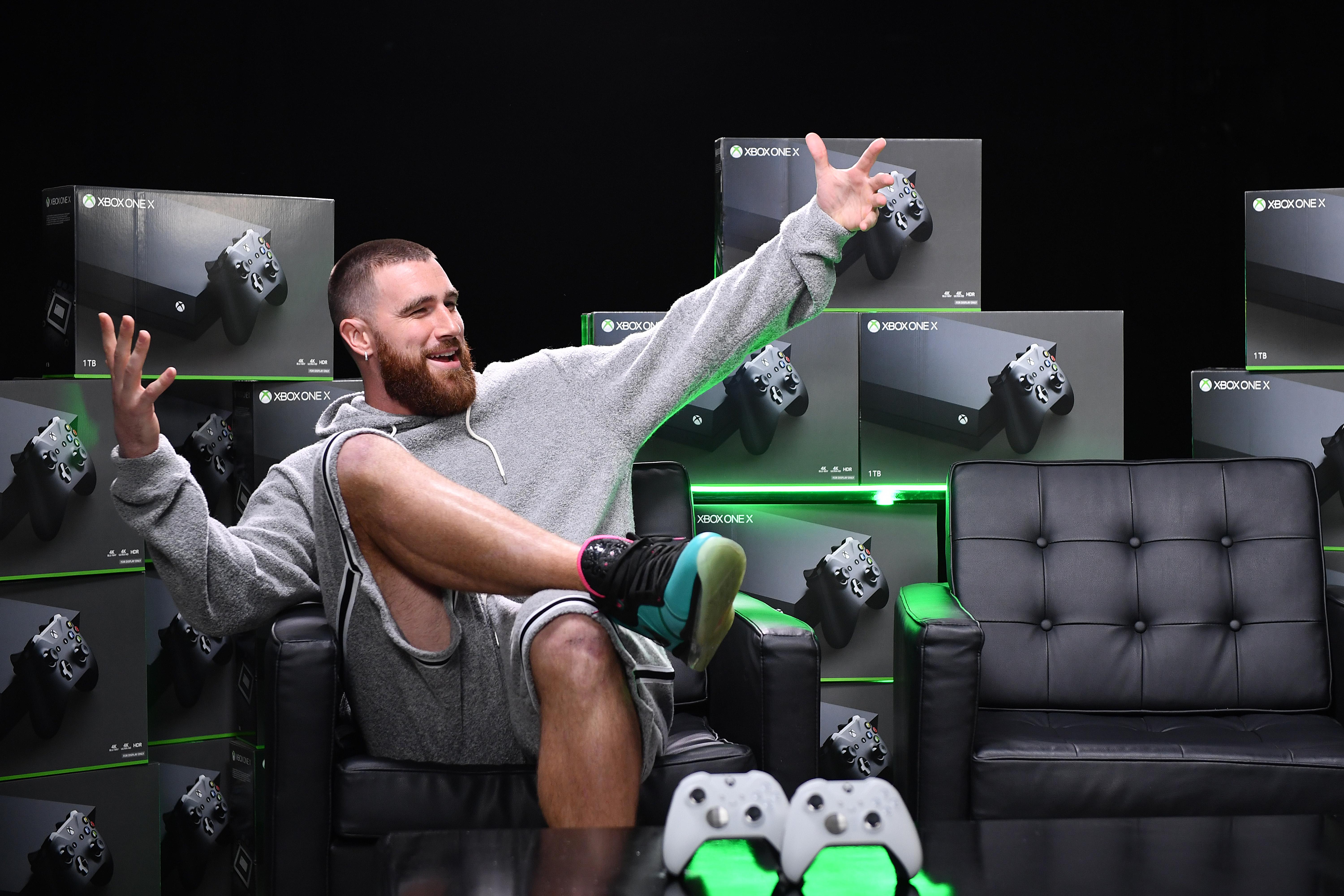 Travis Kelce and Kansas City Chiefs Partner With CashApp for Bitcoin Giveaway
Starting Thursday, eligible U.S. residents will be able to earn free Bitcoin, as star NFL player Travis Kelce and CashApp partnered together for a Bitcoin (BTC) sweepstakes. Sponsored by Square Inc., the parent company of CashApp, the sweepstakes is worth approximately $250,000 worth of Bitcoin, which is currently worth over five BTC. There will be 12,500 winners picked randomly throughout the sweepstakes period, each winning $20 worth of Bitcoin.
Article continues below advertisement
To enter the sweepstakes, entrants will need either an Instagram or Twitter account, as well as a CashApp account. Reply with the specific hashtag "#CashAppKickoff" and your cashtag, to the relevant video Travis Kelce posted on Twitter or Instagram about the sweepstakes. If you have a private Instagram or Twitter account, it may be best to make it public until the sweepstakes ends, because CashApp says they possibly won't be able to see entries from private accounts. The sweepstakes ends on September 30, 2021 at 11:59 PM PST.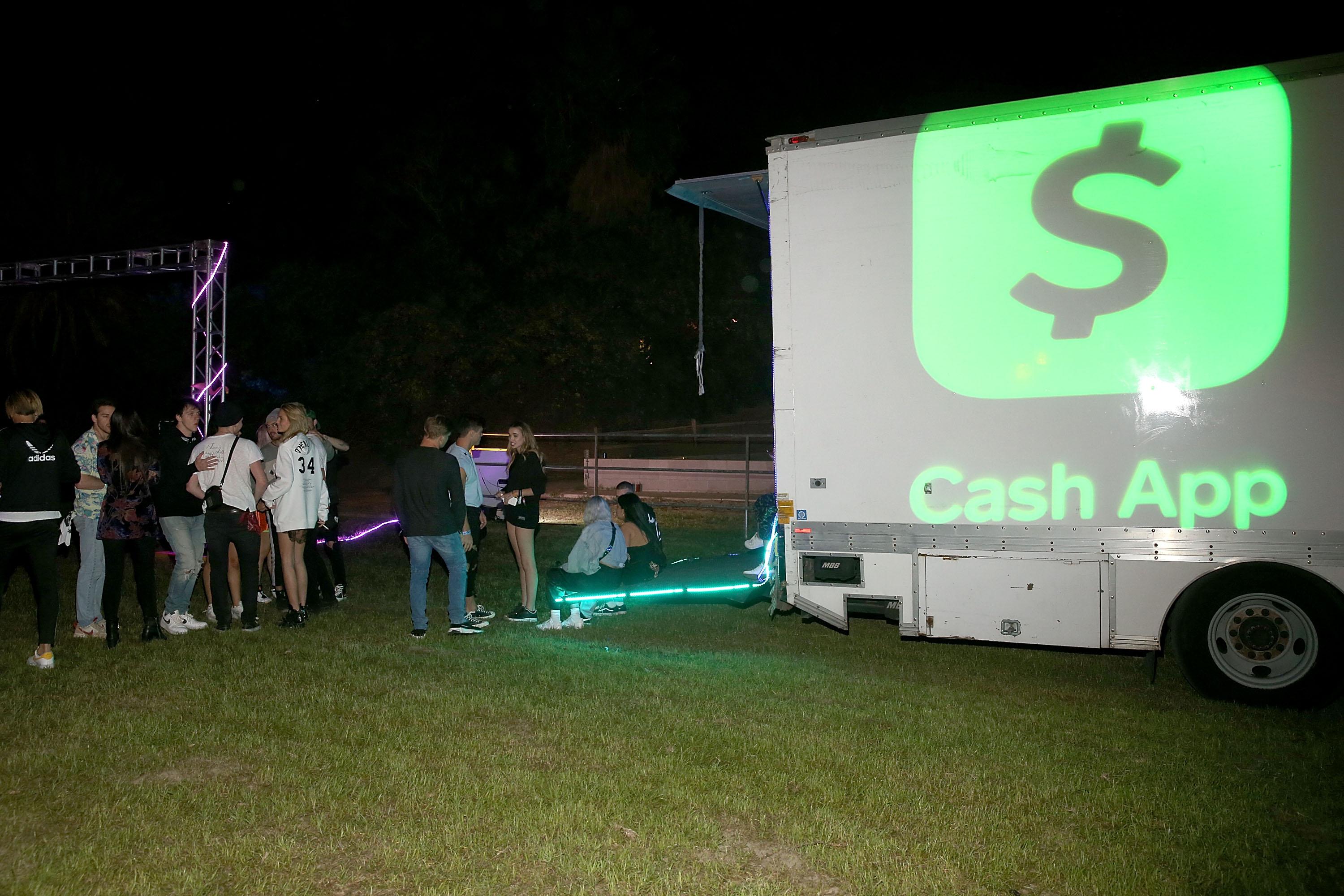 Article continues below advertisement
Who's eligible for the Travis Kelce Bitcoin Giveaway?
To be eligible you must be at least 18, and a legal resident of any of the 50 United States and the District of Columbia. CashApp employees or family members of those employees are not eligible, along with others. Entrants who use inappropriate language along with the tag, will be disqualified from the sweepstakes as well as those who use multiple or fraudulent entries.
Article continues below advertisement
Travis Kelce's former teammate was nearly the first NFL player to convert their entire salary to Bitcoin.
Sean Culkin, who was the backup tight end behind Kelce on the Kansas City Chiefs, announced in May that he was going to convert his entire 2021 NFL salary to Bitcoin. Culkin was set to earn $920,000 this season, worth nearly 20 BTC, but unfortunately he was cut from the team in May.
Former Carolina Panthers player Russell Okung is the first player to get a portion of his salary paid in crypto, as he received half of his $13 million salary in 2020 in Bitcoin, which would currently be worth over 130 BTC. He's reportedly the first athlete from any major U.S. sports team to receive a portion of his salary in Bitcoin. Okung is currently a free agent and tweeted in May that he has no plan of ever selling his Bitcoin.
Article continues below advertisement
This isn't the first partnership involving an NFL player and crypto.
Current Jacksonville Jaguars quarterback Trevor Lawrence signed an endorsement deal in April with FTX, a global crypto exchange. It is reportedly the first endorsement deal where a US athlete will have a significant amount of his signing bonus paid in crypto.
Lawrence's bonus includes multiple crypto tokens such as Bitcoin, Ether, and Solana. Lawrence was the number one pick in the 2021 NFL Draft. The rookie quarterback signed a $36.8 million contract in July, along with a $24.1 million signing bonus, according to the NFL. On Tuesday, NBA All Star Steph Curry announced that he will be a brand ambassador for FTX.