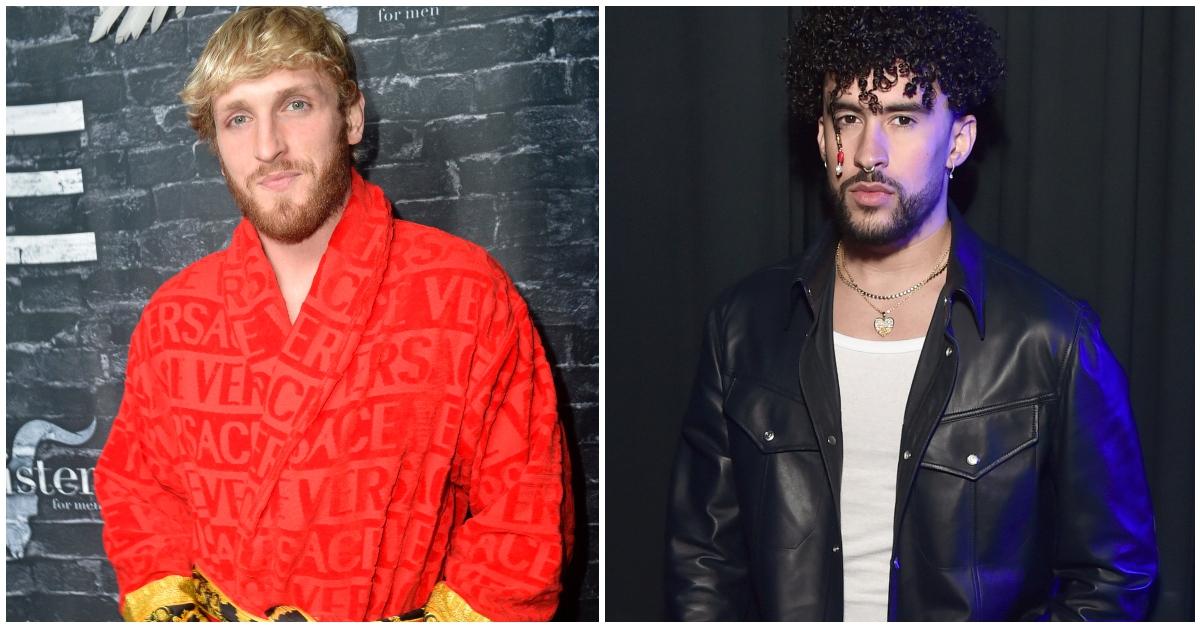 Spoiler Alert: Logan Paul Lied About Bad Bunny Committing Tax Fraud
WWE wrestler and social media personality Logan Paul went on a YouTube show and accused Puerto Rican musician Bad Bunny of tax fraud. The statement comes after Paul himself was accused of gentrifying Puerto Rico to take advantage of its own tax programs.
Article continues below advertisement
Ultimately, Bad Bunny hasn't officially been accused of tax evasion, but the tax provisions that Paul cites don't check out. In fact, those same provisions may come back to vilify Paul himself.
Logan Paul said that Bad Bunny has committed tax fraud.
Paul went on The Philip DeFranco Show (PSD, or Philly D) on YouTube and said, "It's tough because I love Bad Bunny. I think he's an amazing entertainer, I think he's a generational talent, but I do find it hypocritical because Bad Bunny is a Puerto Rican, living in Puerto Rico, who is privately taking advantage of the same tax program that he is publicly condemning."
Article continues below advertisement
Paul is referring to Puerto Rico's Acts 20/22, a pair of related legislation that places restrictions on while fostering certain tax loopholes.
We'll dig into what these acts say in just a few, but it's worth mentioning one key thing: This is all emerging in the wake of Bad Bunny's 18-minute music video and documentary hybrid titled The Blackout—People Live Here, which named Paul as a perpetrator of gentrification through Act 22. Paul, in turn, said Bad Bunny was wrongfully taking advantage of Act 20.
Puerto Rico Acts 20/22 are collectively known as Act 60.
Puerto Rico's Acts 20/22 are now collectively known as Act 60 — but in the interest of clarity, we'll refer to each one by their individual numbers.
Article continues below advertisement
The act lists the eligible types of businesses that can receive tax benefits under Act 20, and one of the categories is arts (music, visual arts, performing arts, and publishing). This falls in line with Bad Bunny's career as a musician.
Article continues below advertisement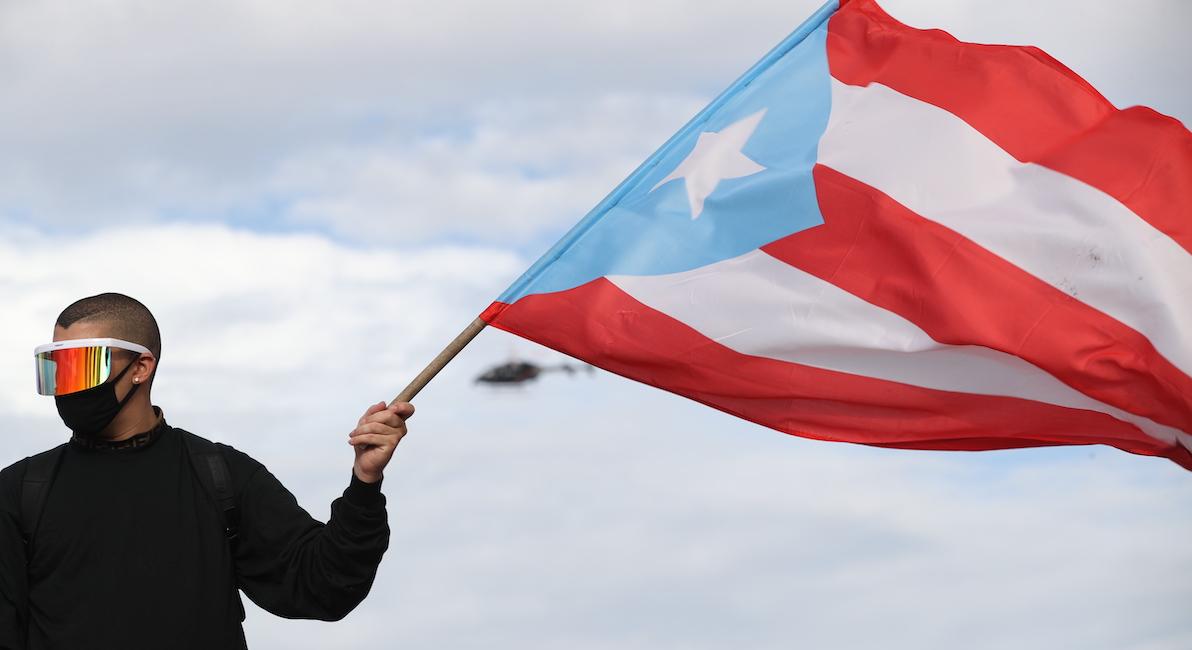 Bad Bunny was born and raised in Vega Baja, Puerto Rico and currently resides in San Juan. His business is Puerto Rican and he exports his services across the globe.
Article continues below advertisement
Puerto Rico Act 22: The Individual Investors Act "seeks to attract new residents to Puerto Rico by providing a total exemption from Puerto Rico income taxes on all passive income realized or accrued after such individuals become bona fide residents of Puerto Rico," the 20/22 Act Society writes.
In the end, Paul's accusation against Bad Bunny doesn't check out. Meanwhile, Paul is, in fact, utilizing Act 22. While there's no obvious illegality in what Paul is doing, Bad Bunny brings up the practice of using Puerto Rico as a tax haven by giving voice to a nation that has existed under American colonialism for generations.
Article continues below advertisement
This is what Bad Bunny spoke about in his short film, accusing Paul of taking advantage of this tax provision and gentrifying the nation (Paul announced in February 2021 that he was moving to Puerto Rico). "
They're displacing native Puerto Ricans," a woman named Maricusa Hernández said in the film, speaking about the affluent internationals moving to Puerto Rico and hiking up the cost of living when natives can't afford to catch up.