Logan Paul Makes Quite a Bit From His Various Ventures
Logan Paul has come a long way since his YouTube days, now a full-fledged celebrity and boxer. How much money does he make?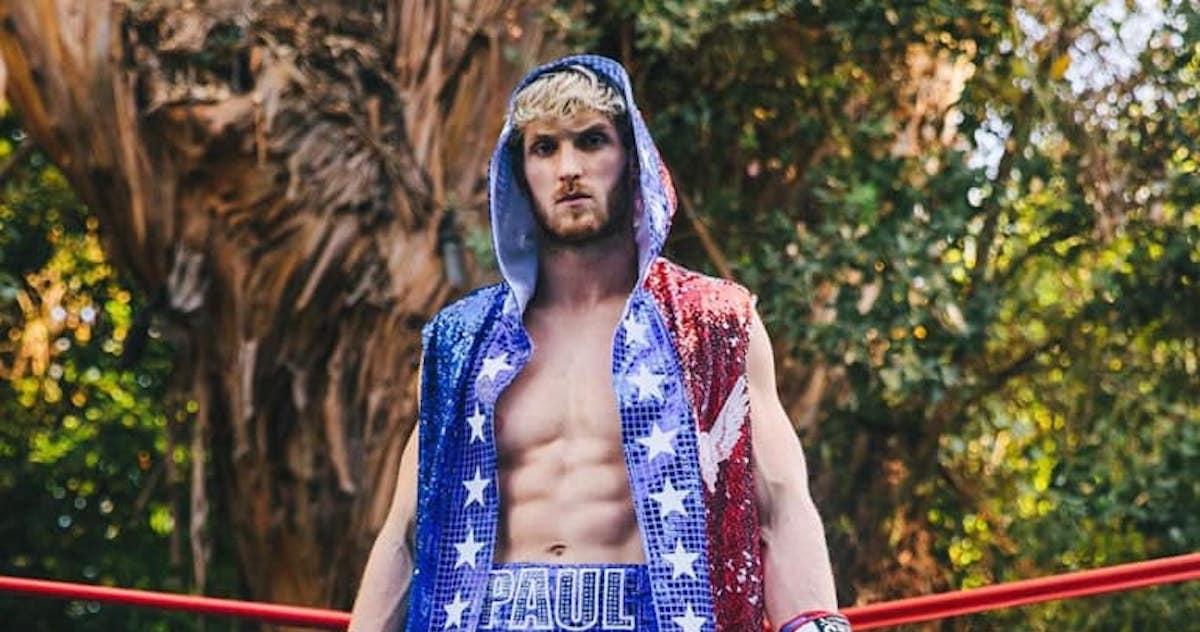 The rise of the social media influencer may be best illustrated by YouTube star Logan Paul. He used his channel and controversy to launch himself into stardom. How much money does Paul make?
Article continues below advertisement
Article continues below advertisement
Logan Paul wears many hats. He's a boxer, content creator, collector, and whatever else he decides to take up for the day.
From YouTuber to boxer
Logan Paul rose to fame through YouTube, though he built most of his early following through social media app Vine. He was studying engineering at Ohio University but soon dropped out to pursue a social media career. His following grew, and he began referring to his fans as the "Logang." Unfortunately, he soon encountered controversy.
Article continues below advertisement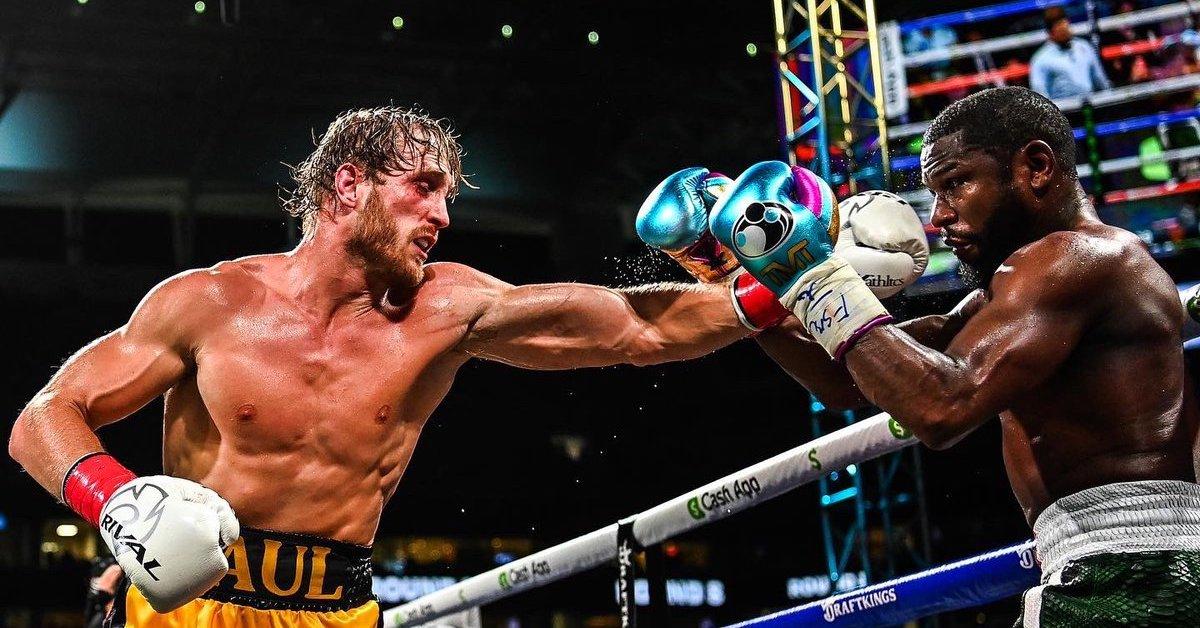 Around 2017, Paul got in trouble with mental health advocates and YouTube when he uploaded a video of a deceased man who had committed suicide by hanging. The video was filmed in Japan's Aokigahara region, the "Suicide Forest." He also caused scandal during that trip for disrobing in public near the Tsukiji fish market.
Article continues below advertisement
Article continues below advertisement
YouTube reprimanded Paul and removed some of his channels from searches. He went on hiatus, though he didn't stay out of the spotlight for long. A year later, he rebranded himself as a boxer and fought Floyd Mayweather. He didn't avoid controversy for long, either. He was rebuked for his comments on sexuality when he said he was "going gay" for a month as his New Year's resolution.
Article continues below advertisement
Logan Paul is an American YouTuber, boxer, and entrepreneur. He has 23.5 million subscribers on YouTube.
Birthname: Logan Alexander Paul
Birthdate: April 1, 1995
Birthplace: Westlake, Ohio
Sibling: Jake Paul
Education: Westlake High School
Boxing nickname: The Maverick
Weight: Cruiserweight
Wins: none
Article continues below advertisement
Article continues below advertisement
How much money does Logan Paul make?
According to Bleacher Report, Paul brought in an estimated $18 million from YouTube in 2021, ranking him eighth on the platform by income. His brother, Jake, made $45 million, and the siblings combined made $63 million.
Logan's new company, Liquid Marketplace, may be bringing him some revenue as well. Describing the business, Paul says, "By fractionalizing expensive assets, we've essentially made it possible for ANYONE to own ANYTHING." The company boasts rare collectibles, such as:
A CryptoPunk NFT worth $250,000.
A Michael Jordan autopatch worth $1.9 million.
A PSA 8 Pikachu Illustrator card worth $1.1 million.
A 1st Edition Pokémon Box worth $378,000.
Along with selling merch through his company Maverick Apparel and investing in crypto, Paul invests. According to Crunchbase, some of his investments include:
Metaphysic, an AI company focused on content creation.
Whatnot, a livestreaming platform and marketplace.
Lolli, an app that rewards shoppers with Bitcoin.
Goldin Auctions, a trading site for collectibles and memorabilia.
Heap, a social networking site.