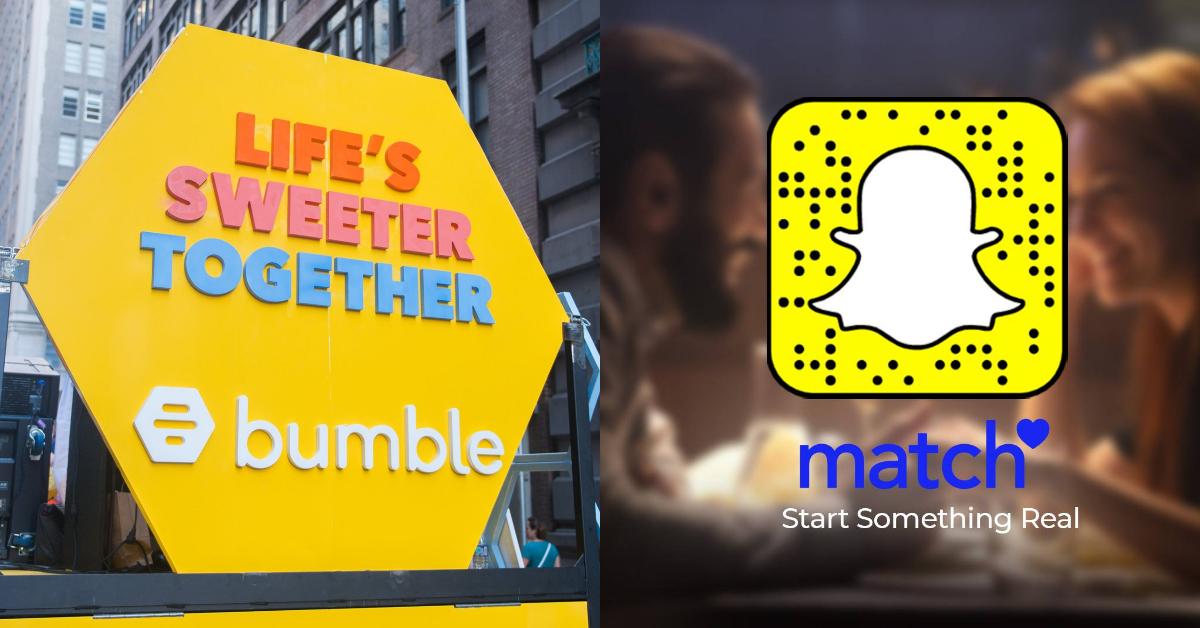 Investors May Want To Swipe Right on Both Match and Bumble
If you're in the market for the best dating stock to buy now, you may find yourself considering Match vs. Bumble. The online dating companies have plenty of growth opportunities ahead as they expand overseas.
Article continues below advertisement
Match Group, headquartered in Texas, launched in 2009. Match operates a portfolio of online dating platforms under the Tinder, Hinge, OkCupid, and namesake Match brands. Meanwhile, Bumble, also headquartered in Texas, was started in 2014. Bumble's portfolio of online dating apps includes the namesake Bumble, Badoo, and Fruitz brands.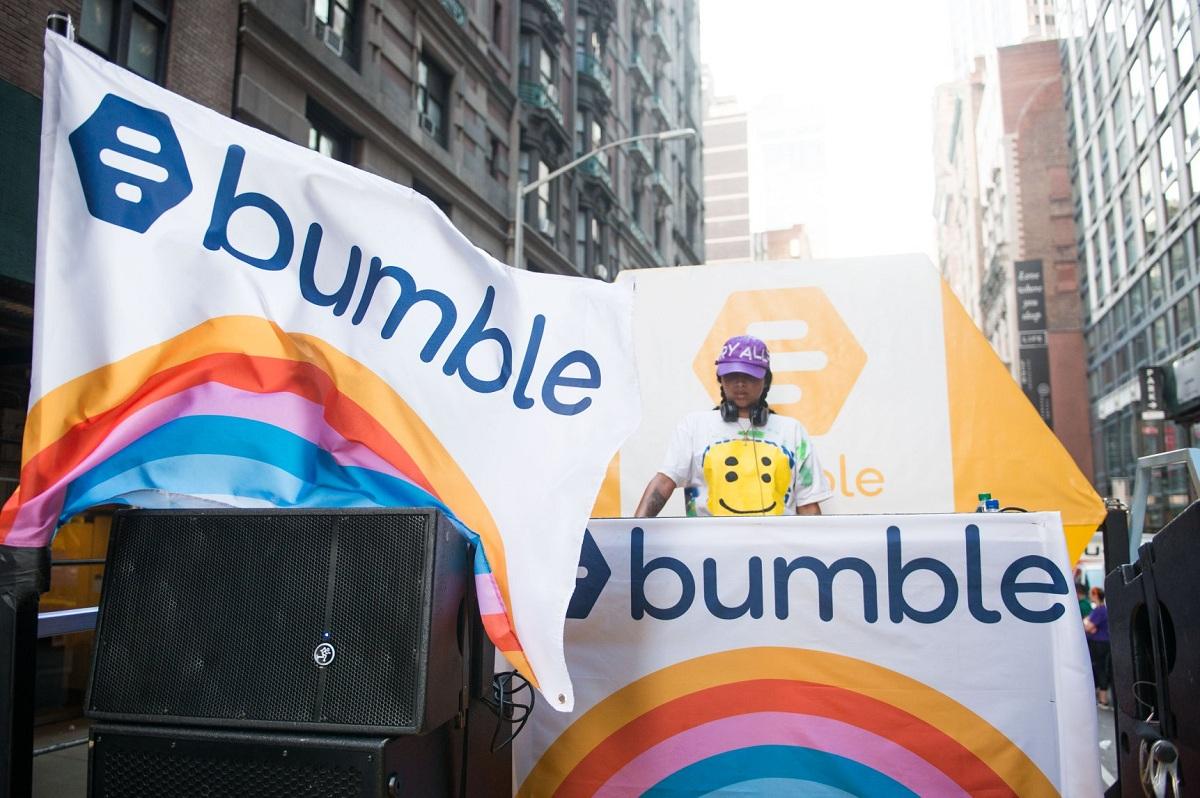 Article continues below advertisement
How do Match and Bumble make money?
As Match is a much larger business, it makes more money than Bumble. In 2021, it reported $3 billion in revenue, whereas Bumble had revenue of $766 million. Both companies reported strong sales growth.
Article continues below advertisement
Why has Match Group stock dropped?
Match Group stock fell more than 17 percent on Aug. 3 after the company's Q2 2022 earnings announcement. Whereas Match's Q2 revenue increased 12 percent year-over-year in the quarter to $795 million, it fell short of Wall Street's estimate of $804 million. The company's revenue guidance of $790 million–$800 million was also below analysts' average estimate of $883.6 million.
Additionally, Match announced that Tinder CEO Renate Nyborg would be stepping down, and that there would be several other executive changes at Tinder, its largest business. The selloff in Match Group stock signals that investors are concerned about the company's growth.
Article continues below advertisement
Match vs. Bumble stock: Which is the better buy?
Bumble plans to report its Q2 earnings on Aug. 10. If you're trying to choose between Match and Bumble stock before then, you should look beyond their short-term earnings and stock volatility. Both companies have huge growth potential as they enter new international markets and roll out new products. Match stock costs about $63 per share, while Bumble stock trades for $36.
Whereas Match gives you larger exposure to the online dating industry, Bumble stock may see more upside, considering the company has more room to grow its sales. It wouldn't hurt to have both Match and Bumble in your portfolio if you can afford it.