Bumble Purchases French Dating App Fruitz in Its First Acquisition
Bumble made its first ever acquisition by purchasing the popular French dating app Fruitz. Who owns the Fruitz app and what's next for the platform?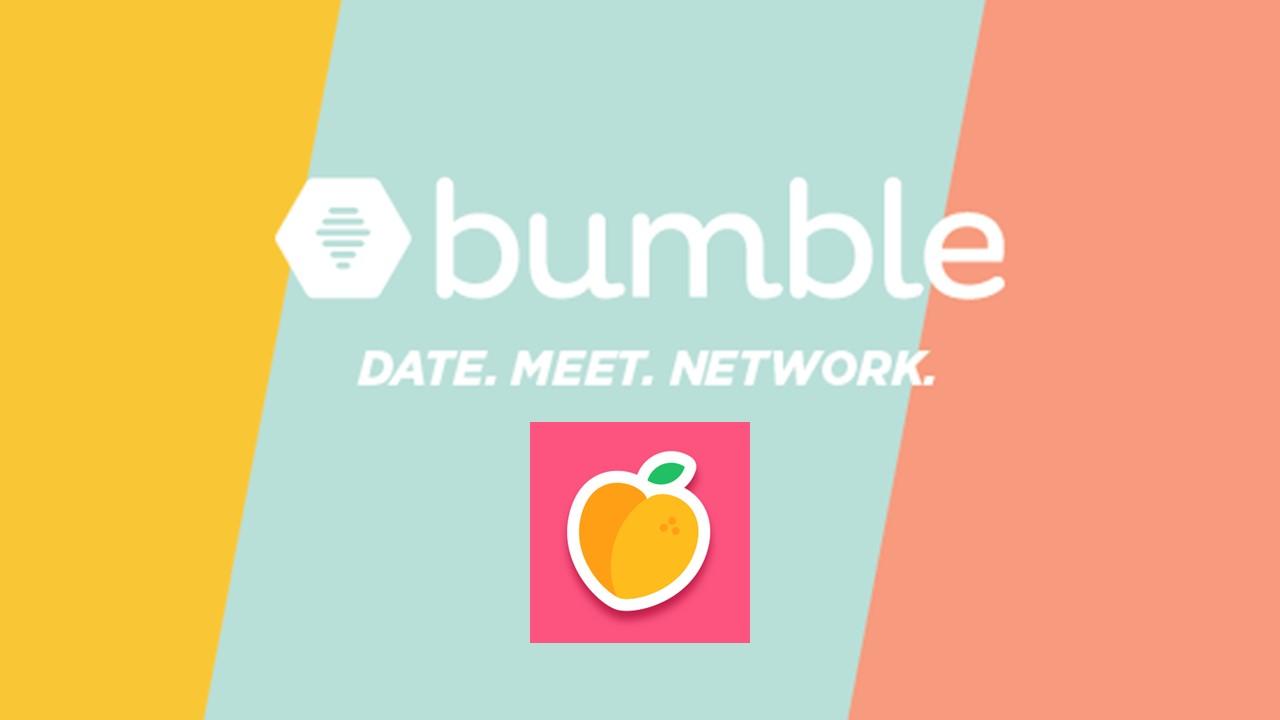 Bumble started Feb. 7 off with a buzz, when it announced the acquisition of French dating platform Fruitz. While the app isn't available in the U.S., Fruitz is a rising platform in France and other parts of Europe. Who owns the French dating app Fruitz?
Article continues below advertisement
Article continues below advertisement
Bumble has found much success in the U.S. but it wants to expand its reach to other parts of the world. While the acquisition wasn't expected, it's a way for both platforms to grow internationally.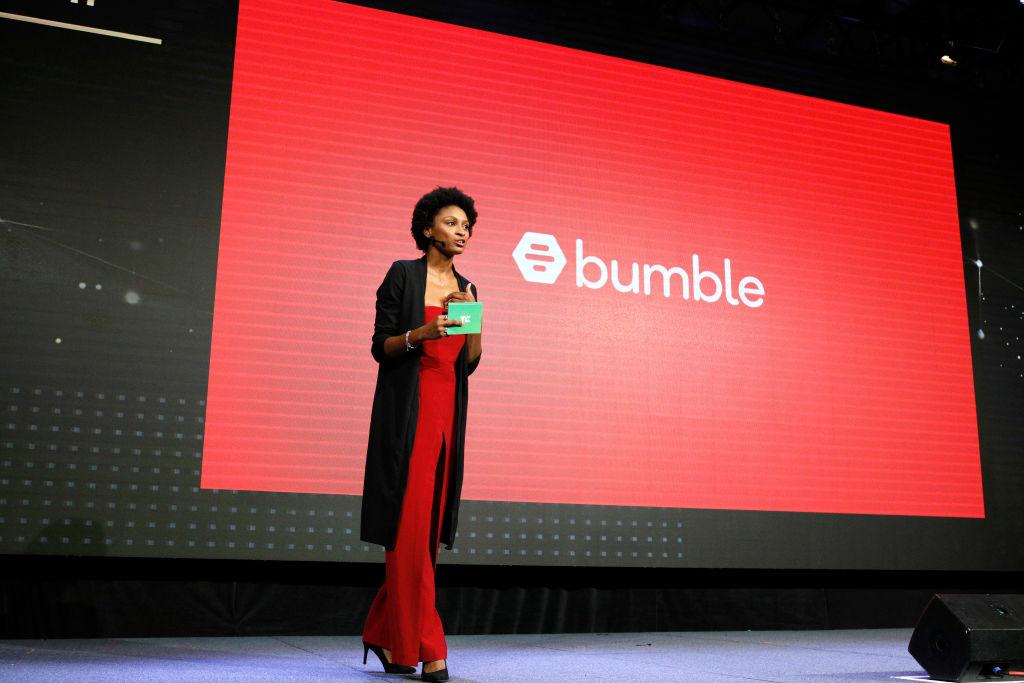 Article continues below advertisement
What does the Bumble-Fruitz acquisition involve?
Bumble bought the French company for an undisclosed amount. Bumble hopes to expand its international user base and Fruitz has a strong number of users in Europe. Both of the dating platforms are geared towards younger audiences like Gen Z, but Fruitz has a unique style on its platform. Bumble also owns Badoo, which is one of the biggest dating apps in Latin America and Europe. The dating app company looks to be more of a competitor against its toughest rival, Match Group.
What is Fruitz?
Fruitz stands out from other dating platforms with its fruit-based system. Users are able to convey their dating preferences with the use of fruits. Each fruit describes the specific type of relationship the person is looking for. The four fruits that the app offers are cherries, grapes, peaches, and watermelon.
Article continues below advertisement
Article continues below advertisement
The fruits can represent various preferences like long-term commitment or just something temporary. When two people match, they're also encouraged to answer icebreaker questions before messaging each other.
Fruitz is similar to Bumble because offers some unique features rather than just having the typical swipe method. Bumble has its own unique way for users to message one another after matching. Women have to send the first message on Bumble, which has played a huge part in the app's success.
Article continues below advertisement
Launched in 2017, Fruitz was co-founded by CEO Julian Kabab, CFO Arnaud Ruols, and CTO Fabrice Bascoulergue. It uses a "freemium" service method like most other dating apps, which consists of offering a free-to-use service, but offers premium upgrades and perks at an extra cost.
Article continues below advertisement
According to TechCrunch, the platform has over 5.6 million downloads and was recently ranked fourth on Apple Store's top free chart in France's Lifestyle category. The app is popular in countries including Belgium, the Netherlands, Spain, Switzerland, and of course France.
Article continues below advertisement
What's Fruitz CEO Julian Kabab's net worth?
Kabab's net worth isn't known. The Fruitz CEO is involved in other social apps. He's also the CEO of Flashgap, which is a photo-sharing platform. Launched in 2014, Flasgap was inspired by The Hangover, and was geared towards encouraging users to publicly and/or privately share photos of them at parties.
Will the acquisition put Bumble ahead of Match Group?
Bumble is Match Group's closest competitor when it comes to dating apps, but Match Group is still significantly bigger. Match Group owns dating platforms including Hinge, OkCupid, PlentyOfFish, Tinder, and Match.com. The dating app conglomerate reported revenue of $806.1 million in the fourth quarter of 2021. Bumble only expects to have a total revenue of $208 million–$211 million for its fourth-quarter earnings.