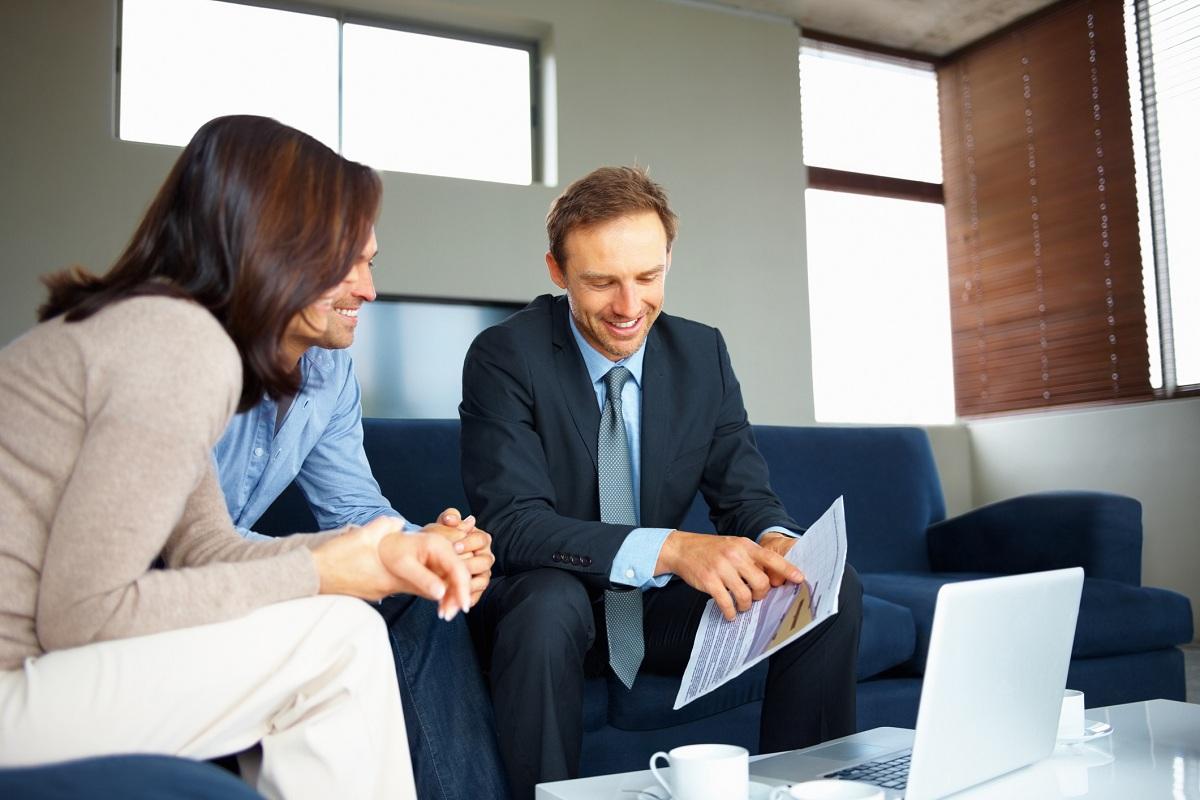 How to Invest in Annuities the Right Way — Timing, Explained
An annuity is a financial product that provides guaranteed monthly payments to the investor. An annuity may be the investment you need to add to your portfolio now. How do you invest in annuities? When is the best time to invest in annuities?
Article continues below advertisement
Many people purchase annuities as part of their retirement savings plans. Amid the rising cost of living, you run the risk of outliving your retirement savings. An annuity is called "longevity insurance" in that its addresses the risk of running out of savings in retirement. When you purchase an annuity, you may choose to receive monthly payments for your lifetime or over a certain period of time like 20 years.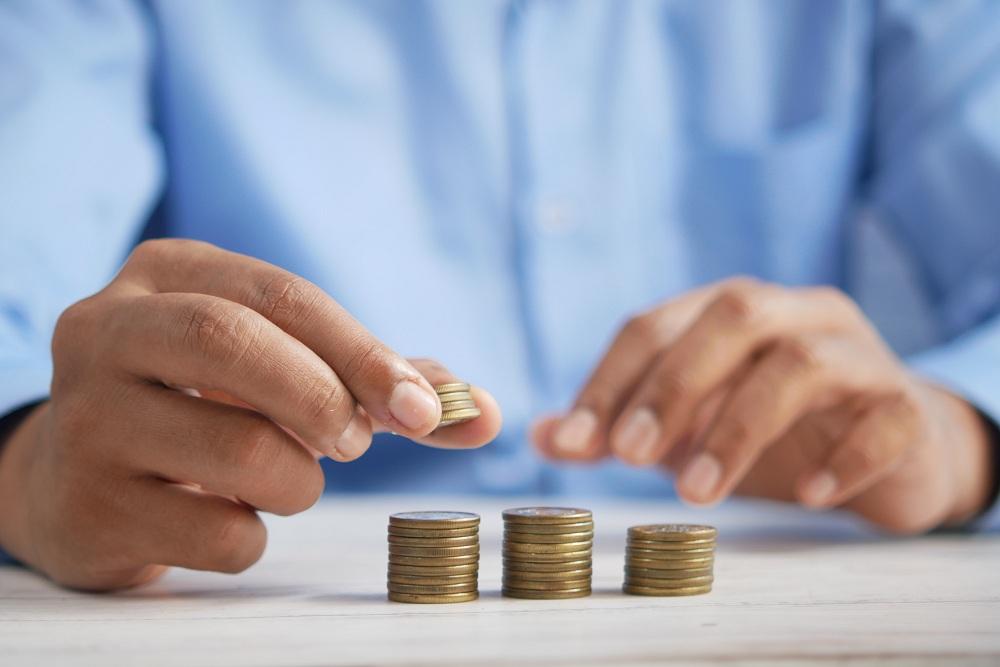 Article continues below advertisement
Here's everything you need to know about annuities.
Annuities are usually offered by insurance companies, but you may access them at other financial service providers. You may fund an annuity account with monthly payments or one-time lump-sum deposit. Someone who has won a lottery jackpot may find the lump-sum deposit option appealing.
Depending on the type of annuity you choose, you may be able to start taking withdrawals immediately after you've made the deposit or wait before you can start taking the payments. The "immediate" annuity type allows you to start taking withdrawals as soon as you've funded the account. The "deferred" annuity option requires waiting before the funds become accessible to withdraw. The waiting period may be from two years to more than 10 years.
Article continues below advertisement
You may also choose between annuity plans that offer fixed monthly payments and plans that offer variable payments. With fixed payout plans, you'll receive the same payment amount monthly throughout the life of the annuity contract. With the variable plans, the monthly payments fluctuate depending on market conditions.
You'll have to find a provider to invest in annuities.
You'll rarely get annuities as part of your workplace retirement savings plan. Therefore, you'll need to go out for it. Once you've decided the type of annuity contract you want, look for the right provider. It's advisable that you choose a reputable provider with sound financial standing.
Article continues below advertisement
Once you identify the right provider, you can start to fund the account. Depending on your financial situation, you may choose the monthly premiums payment or a lump-sum deposit. Many annuity providers allow you to transfer funds from your other retirement savings plans into the account.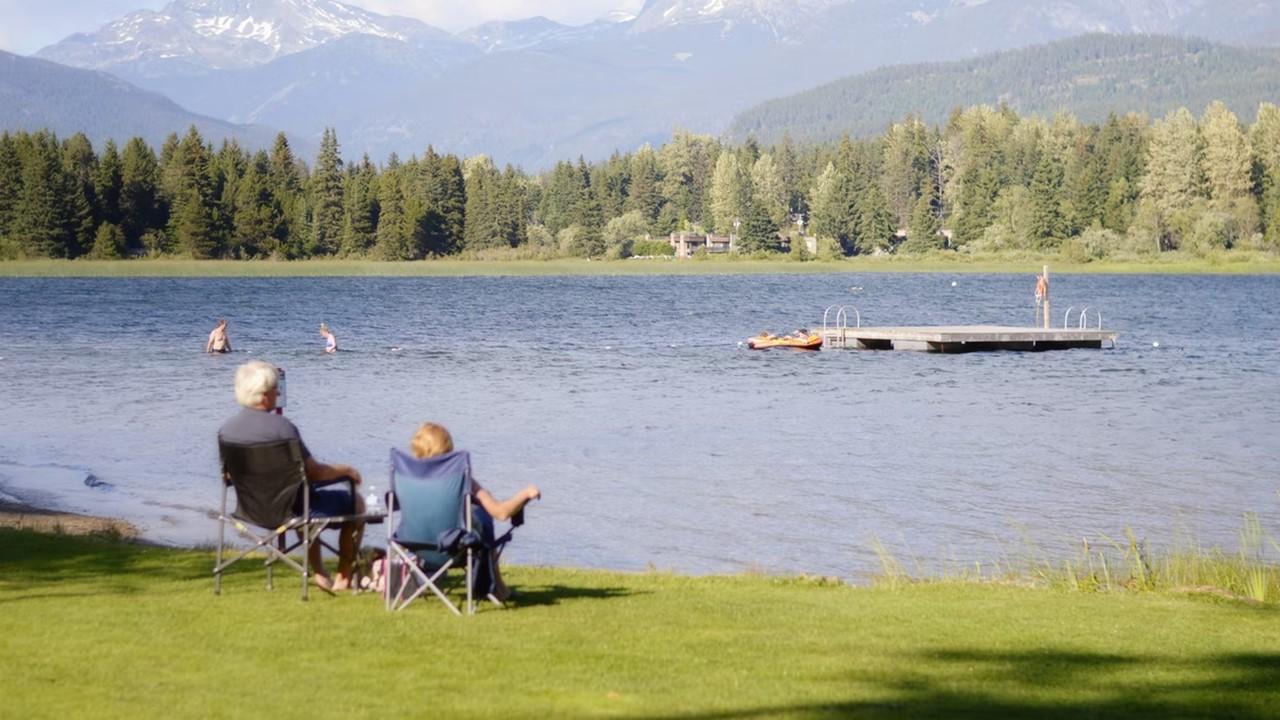 Article continues below advertisement
When is the best time to invest in annuities?
An annuity investment may be ideal when you're close to retirement. You may also want to consider an annuity investment once you've maxed out your standard retirement savings plans such as an IRA and 401(k).
Annuities do have risks and benefits.
A major benefit of an annuity investment is that your fund grows tax-deferred. You'll only be required to settle with the IRS when you're taking out the payments. A major drawback of annuities is that your money may be locked up for several years and an early withdrawal can attract heavy penalties.
Finally, an annuity investment is worth considering if you're afraid of running out of money in retirement. As the cost of everything goes up, standard retirement savings can easily be depleted before you die.