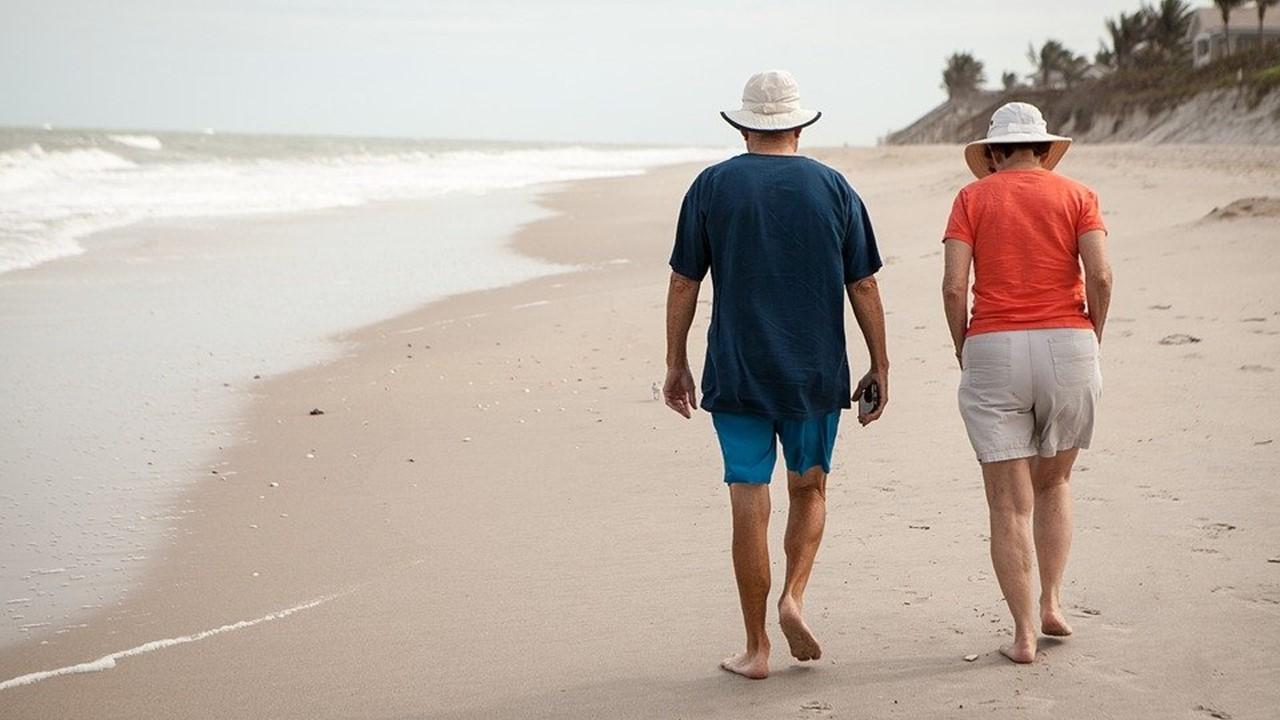 Should You Buy an Annuity? A Contested Topic in the Financial Sphere
By Kathryn Underwood

Feb. 3 2022, Published 2:08 p.m. ET
Annuities, which are financial contracts made between insurance companies and investors or retirees, are a contested topic in the financial sphere. Some financial planners are dead-set against annuities in any form for anyone. Should you buy an annuity? There isn't a clear answer.
Article continues below advertisement
When you buy an annuity, you make monthly payments or a lump-sum payment in exchange for a guaranteed income stream in retirement. People like the certainty an annuity provides, since the funds in your 401(k) or taxable brokerage account don't offer guaranteed returns. However, it's important to evaluate your needs based on your age and other retirement preparations.
Should I buy an annuity with my 401(k)?
If you have a 401(k), 403(b), or similar employer-sponsored retirement account, you might wonder if you should buy an annuity with that account.
Article continues below advertisement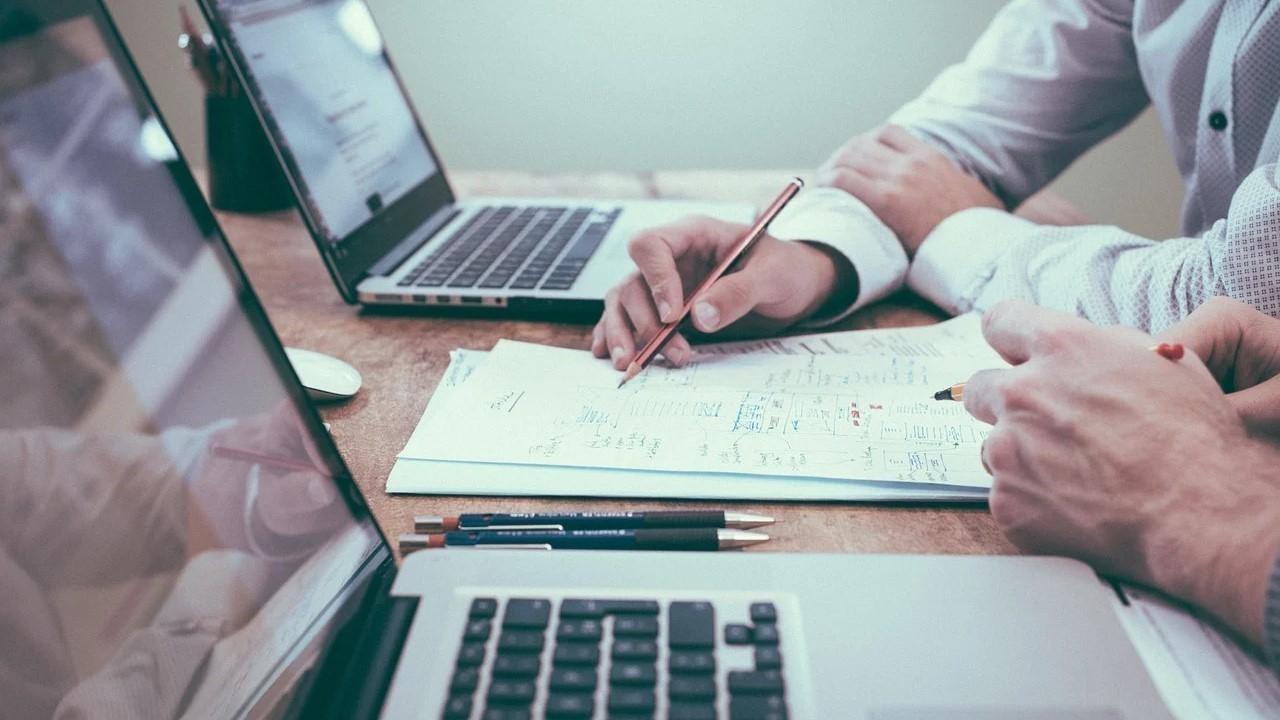 Investors can sometimes buy annuities through their 401(k) account, but there are downsides to consider. Many employer-sponsored retirement plans don't even offer the option to use 401(k) funds to buy annuities.
Article continues below advertisement
Pros of buying an annuity with a 401(k) include:
You can use money already earmarked for retirement.

Gender won't affect pricing, even though women's life expectancies are longer.

Annuity payouts might be higher than with other annuities.
In contrast, the cons of using your 401(k) to buy an annuity include:
If you're buying when interest rates are low, payouts might be lower than with stock or ETF investing.

There isn't any added benefit from tax-deferred 401(k) funds going to a tax-deferred annuity.

There isn't automatic inflation protection.
Article continues below advertisement
Who shouldn't buy an annuity ?
Most financial experts advise not to buy an annuity unless you've invested significantly in other retirement investment plans, like a 401(k) and IRA or Roth IRA. If you're considering buying an annuity as your sole source of income in retirement, that isn't recommended.
For people in a high tax bracket who have already exhausted their options by investing the maximum amounts in a 401(k) and IRAs, an annuity can be a useful supplemental retirement tool.
Article continues below advertisement
People who can take on a bit more risk with retirement can often gain greater returns by investing in mutual funds or other investment vehicles instead of an annuity. Also, if you're worried about fees, annuities can come with high expenses or fees.
Article continues below advertisement
Concerns about inflation might also steer you away from annuities. If payments are fixed, they won't rise due to inflation.
If you buy an annuity, be sure that the payments will be in addition to other revenue streams. You should also examine the different annuity options and understand the rules before selecting the right one for you.
Article continues below advertisement
What's better than an annuity for retirement?
For many people, it's better to focus first on traditional employer-sponsored retirement plans like the 401(k), 403(b), or 457(b). Individual retirement accounts (IRAs) and Roth IRAs are also commonly considered as wise choices for retirement planning.
Even though stock-based investments come with inherent risks, the potential gains can also be higher. Annuities provide a fixed payment, which can be both good and bad. You have guaranteed income in retirement, but your payments won't stretch as far if inflation is high.