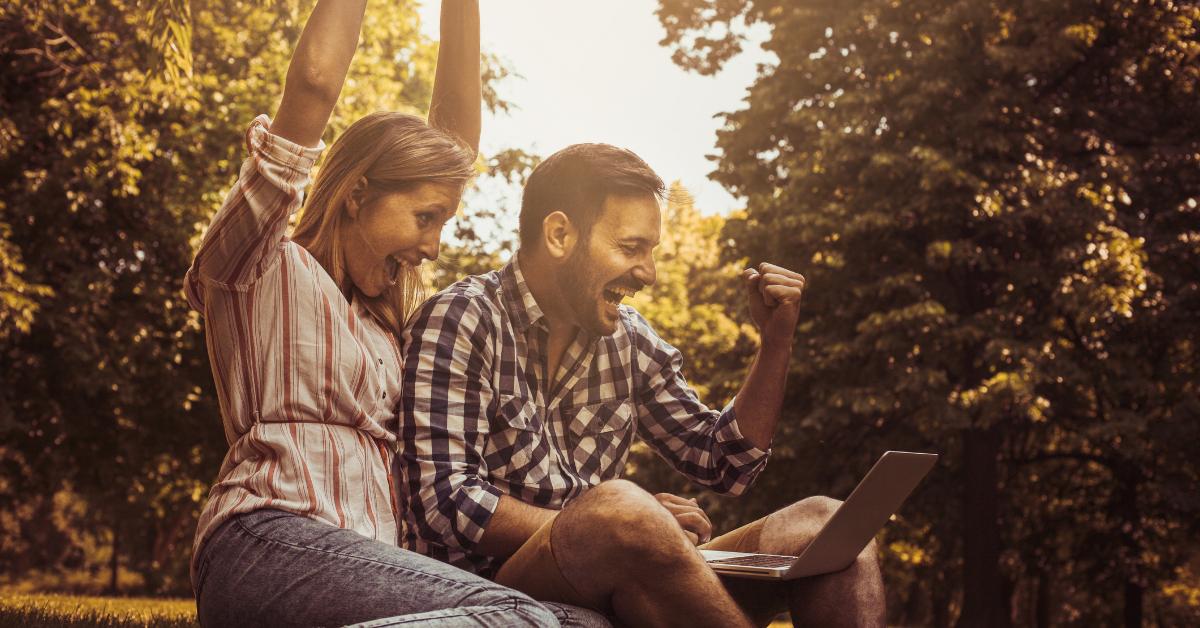 These States Let You Stay Anonymous When You Win the Lottery
While winning the lottery may make your dreams come true—you can get out of credit card and student loan debt, buy a home, fund your retirement, support your favorite charity, or invest in stocks and cryptocurrencies—it also comes with a lot of publicity. But in some states, winners of the Powerball or Mega Millions jackpot can remain anonymous.
Article continues below advertisement
Lottery prizes are usually subject to state and federal income tax and for transparency reasons, lotteries often disclose their winners publicly. But there are exceptions.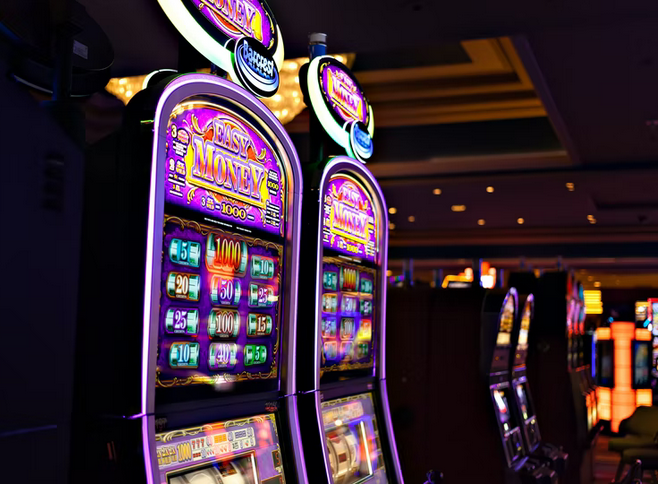 Article continues below advertisement
What happens when you win the lottery?
You'll be informed if you've won a lottery. You'll then need to make arrangements to claim your prize.
Depending on where you live, you may be be stay anonymous. In other states, you may need to ask the lottery organization to keep your win confidential.
Article continues below advertisement
What are the anonymous lottery states?
About a dozen states offer some forms of anonymity options for lottery winners: Maryland, Georgia, Texas, Virginia, Florida, Arizona, New Jersey, Minnesota, Illinois, Delaware, Kansas, and North Dakota.
Article continues below advertisement
In some state, you may keep everything secret, from your name to phone number and hometown. In other places, you only be able to hide your name and number while your hometown and other details are revealed, and this may be for just a short time.
Who can request anonymity in a lottery win?
For peace of mind, some people may want to stay anonymous after a win. You may get a lot of calls for donations, or even from malicious parties wanting to steal your money,
Article continues below advertisement
In Missouri, Kansas, Mississippi, Maryland, and North Dakota, you may request to keep your identity private, regardless of the size of the lottery prize amount. Meanwhile, you can stay anonymous if you've won more than $10,000 in Minnesota, and more than $100,000 in Arizona. And in Georgia, Florida, and Illinois, you're allowed to mask your identity if you won $250,000 or more, and in New Jersey, Texas, and West Virginia if you've won more than $1 million.
In states without lottery anonymity, there are still some ways to mask your identity after winning the lottery. One way is setting up a blind trust to receive the prize on your behalf.