Who Owns the Mega Millions Lottery? Jackpot Is Over $1 Billion
The Mega Millions occasionally makes people millionaires and changes their lives forever. Who owns the Mega Millions company? The jackpot continues to increase.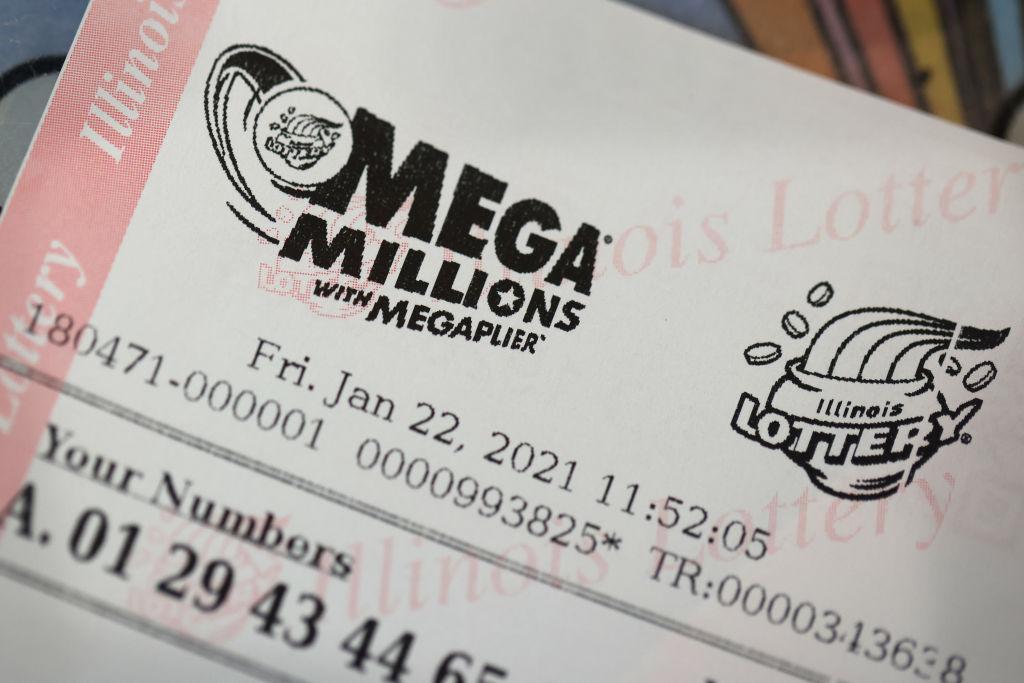 After no winner was crowned for the Mega Millions jackpot on July 26, the winnings have jumped to $1.02 billion as of July 27. The next drawing will be on July 29 at 11 p.m. EST. This jackpot is one the largest ever for Mega Millions. So, who owns the Mega Millions lottery and who funds these jackpots?
Article continues below advertisement
Article continues below advertisement
The largest Mega Millions jackpot ever was $1.537 billion in October 2018, from a lucky winner in South Carolina. The only other billion-dollar jackpot that was won before was in 2021 when four members of a Detroit lottery club shared the winnings of a $1.05 billion jackpot. Lottery clubs are groups of people who pool their money together to purchase lottery tickets, and if they win, they share the earnings together. Maybe a lottery club could be the next lucky winner.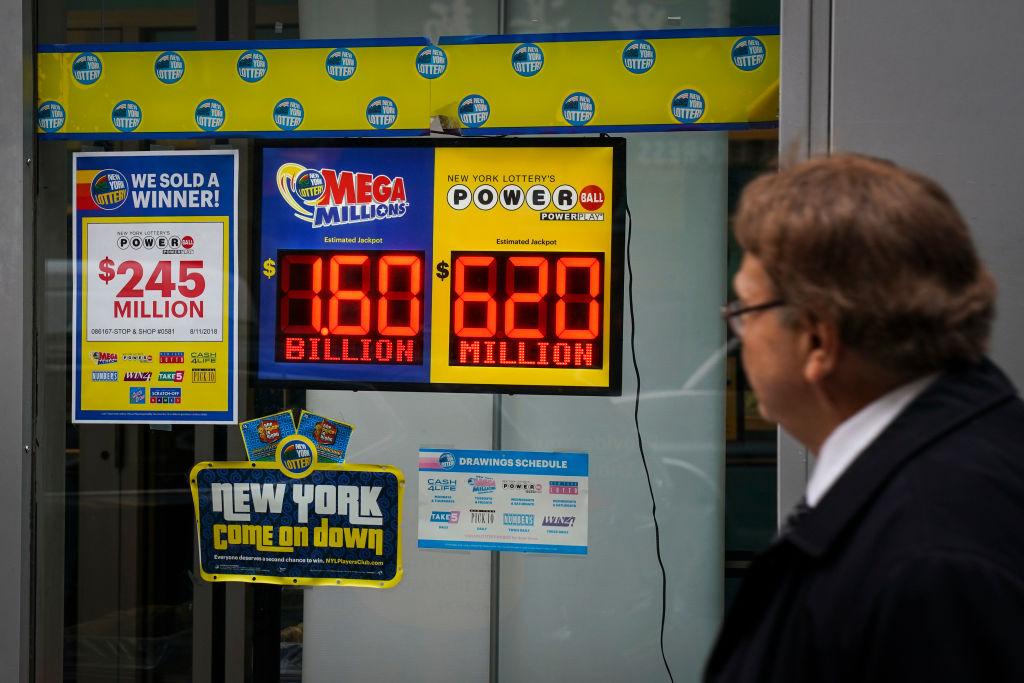 Article continues below advertisement
Who owns the Mega Millions lottery?
The Mega Millions lottery isn't owned by a single entity or company, rather it's operated by a consortium of multiple states. Mega Millions was originally known as the Big Game, which was launched in 1996. The Big Game lottery was originally offered in Georgia, Illinois, Maryland, Massachusetts, and Virginia after the lottery directors from each state joined forces. In 2002, the consortium lottery's name was changed to Mega Millions.
While Mega Millions was popular, there was another multi-jurisdictional lottery game called Powerball, which is owned by the Multi-State Lottery Association (MUSL). The MUSL is a non-profit that has a similar structure to its competitor, where it was owned and operated by multiple government lottery members. Before 2010, states couldn't sell lottery tickets from both Mega Millions and the MUSL. States had to choose one or the other.
Article continues below advertisement
Article continues below advertisement
In October 2009, the MUSL reached a licensing deal with Mega Millions, where the states involved in each consortium could cross-sell Powerball and Mega Millions lottery tickets. The deal went into effect in 2010, and the two groups were known collectively as the Mega Power Lottery.
Article continues below advertisement
Which states offer Mega Millions and Powerball lottery tickets?
There are currently 45 states that sell both lottery tickets, along with the District of Columbia and the U.S. Virgin Islands. Alabama, Alaska, Hawaii, Nevada, and Utah don't sell lottery tickets. Alaska, Hawaii, and Utah have never really considered legalizing lotteries, and it seems like they won't for the foreseeable future.
Article continues below advertisement
In 1999, an amendment was proposed to Alabama's constitution to allow state lotteries, but it was shot down. There have been over 25 proposals for Nevada to have a state lottery, but it has been shot down every single time, and has only made it to the House of Representatives once. The state is concerned that a lottery would interfere with its booming casino business.
Who funds the Mega Millions jackpot?
The revenue generated from the sale of the lottery tickets funds the jackpots, where reportedly 50 percent–60 percent of the revenue is used for lottery winners. The rest of the revenue is collected from states and retailers that sell the tickets. The extra revenue is also used for marketing, legal fees, staff, ticket printing, and more.