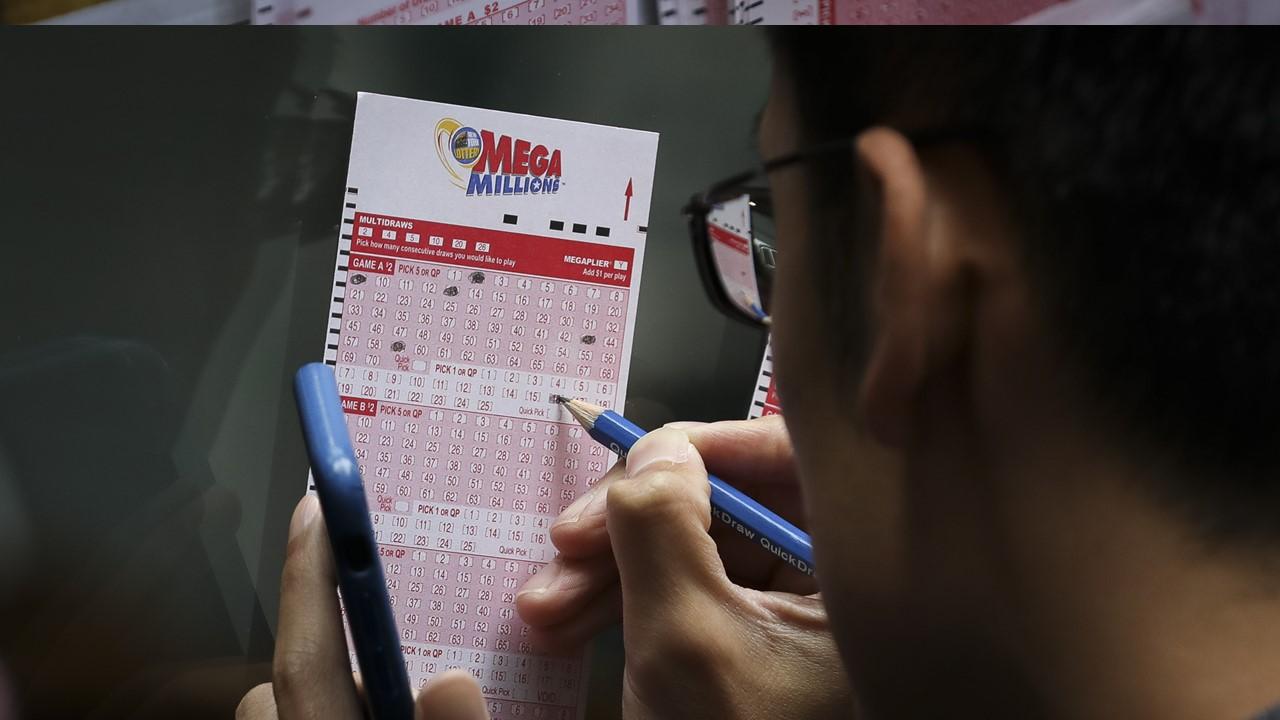 Is the Mega Millions Lottery Program Rigged?
By Kathryn Underwood

Jan. 13 2021, Published 1:10 p.m. ET
Many people have the fantasy of winning a sudden and enormous sum of money. The Mega Millions game is one route some people choose to try to make their fantasy a reality. Mega Millions, the lottery-style game that started in 1996, offers several different ways to play. 
Article continues below advertisement
There haven't been any confirmed reports about Mega Millions' jackpots being rigged or tampered with in some way. However, in 2017, Eddie Tipton, who helped write software code for several state lotteries, admitted to rigging drawings for his own benefit, according to CNBC.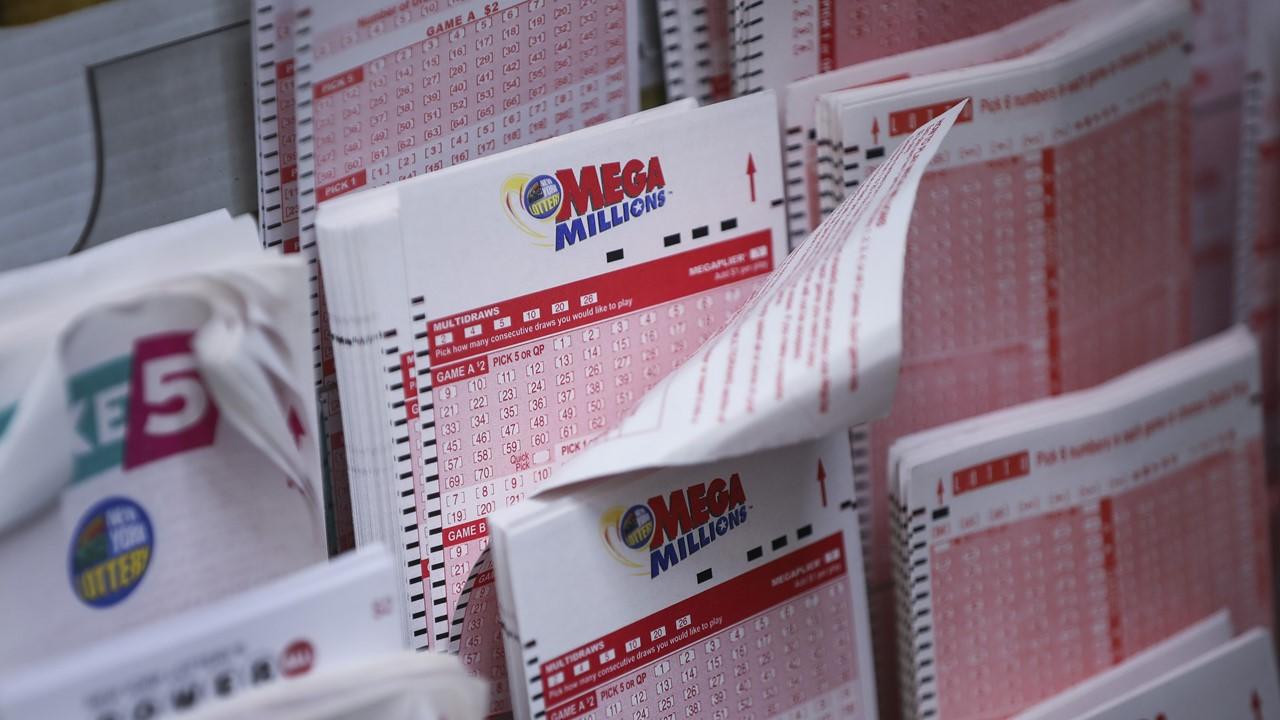 Article continues below advertisement