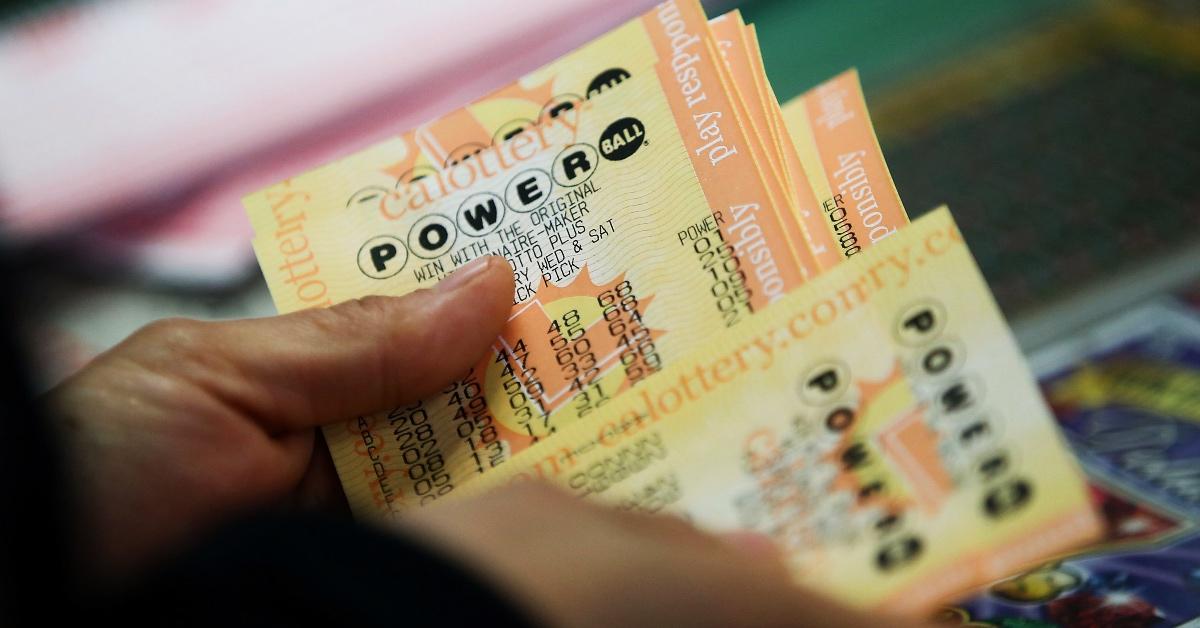 Don't Forget to Check Your Lottery Ticket Because It Will Expire
Most of us have purchased lottery tickets and few of us have won. Although lottery tickets are a hit-or-miss deal, there's always the chance you might strike gold. And if you happen to be one in 13,983,816 who wins the jackpot, you'll need to claim your money within a specified period of time because lottery tickets do expire.
Article continues below advertisement
Here's how to find out when a lottery ticket expires and what to do if you're a lucky winner.
Check your lottery ticket's expiration date — failure to do so could cost you millions.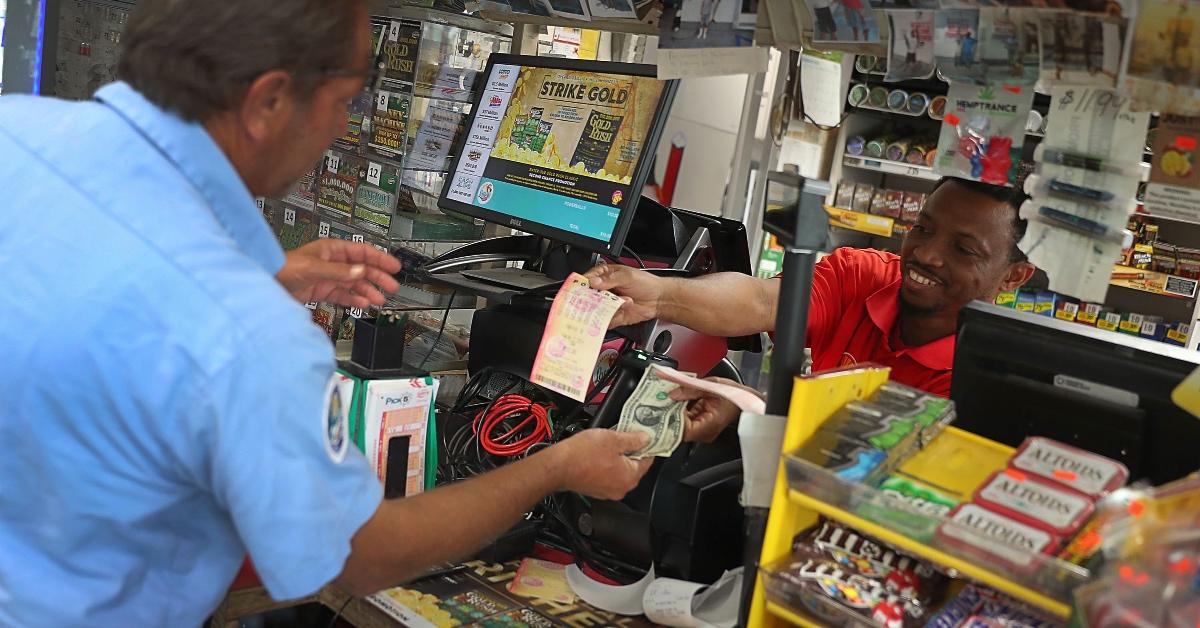 Most states in the U.S. provide citizens with an array of lottery games to participate in. For example, in Florida, you can play Powerball, Megamillions, Florida Lottery, Jackpot Triple Play, and the list continues. While many of the same lotteries are played across multiple states, the rules behind each game might differ, including when a particular lottery ticket expires.
Article continues below advertisement
According to the Powerball website, Powerball tickets usually expire 90 days to one year from the date of purchase. However, the actual expiration date depends on the selling jurisdiction.
While you can usually find the expiration date on the back of a lottery ticket, the date might not always be listed. In this case, you should check the lottery games' website as it will usually list winning tickets that are on the verge of expiring.
Article continues below advertisement
How do lottery winners claim their prizes?
If you happen to buy a winning lottery ticket, even if it's for a small amount, you can usually claim your prize by taking it to the retailer where you purchased it. All winning lottery tickets must be redeemed in the state and jurisdiction in which they were purchased. Some states, however, will allow you to mail in your ticket, usually if it's for a small dollar amount, to the address listed on the back of the ticket.
An Oregon resident nearly lost his chance to claim his lottery winnings after forgetting to check his tickets.
Avid lotto players know you never leave your tickets unchecked. But, for those who usually don't play, they might forget. A man from Springfield, Ore. could have missed his opportunity to collect roughly $8.9 million after forgetting to check his lottery tickets.
Article continues below advertisement
Wilbur Brown was the lucky lotto winner to make headlines in March 2022, although he claims he had never played the lotto before. Brown said he visited the Moose Lodge in Springfield just before Christmas when he and a friend decided to each buy a "26 for $25" Megabucks ticket, reports Live 5 News WCSC.
Article continues below advertisement
The "26 for $25" Megabucks ticket is sold as a single ticket that gives players 26 consecutive drawings. Brown's drawings began on December 25, 2021, and ran through February 19, 2022. Brown says that after he checked the first few sets of numbers and realized they weren't winners, "[he] just kind of forgot about it and wasn't checking."
After returning to the Moose Lodge in February 2022, Brown remembered he had unchecked tickets and headed over to the self-check terminal. It was at this moment he learned he had hit the jackpot.