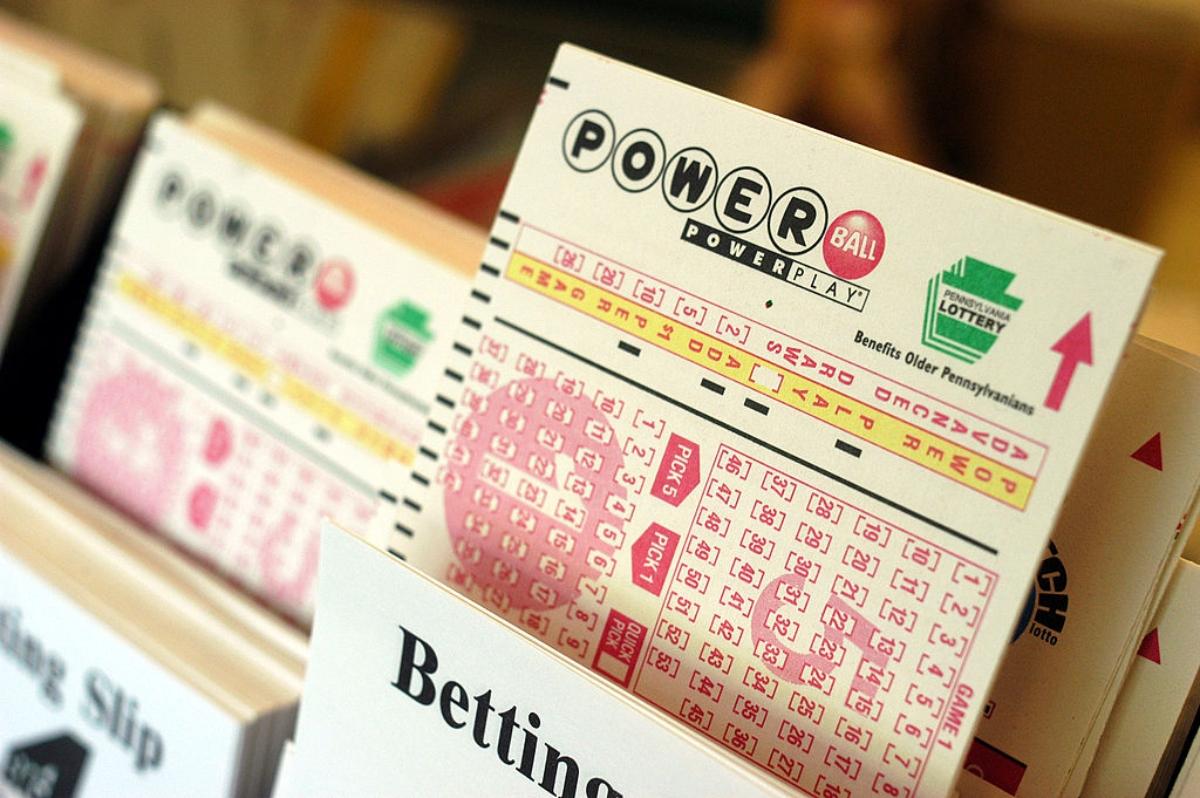 How To Invest Lottery Winnings If You Get The Big Jackpot
By Kathryn Underwood

Jan. 19 2021, Published 2:31 p.m. ET
 Although an individual's odds of winning the lottery are incredibly low, millions of Americans still buy cheap tickets hoping to make it big, and interest in playing the odds always goes up as the big jackpot increases.
Article continues below advertisement
 No winner came about from the Mega Millions drawing on January 15, 2021, leading to an estimated top prize of $850 million if someone wins the January 19 drawing. This astronomical amount of money would be life-changing to the winner.  
 Knowing how to invest lottery winnings could help save the winner from potential financial downfall. For those who have limited or no knowledge of the stock market, Warren Buffett and many other financial experts often recommend low-cost index funds.
Article continues below advertisement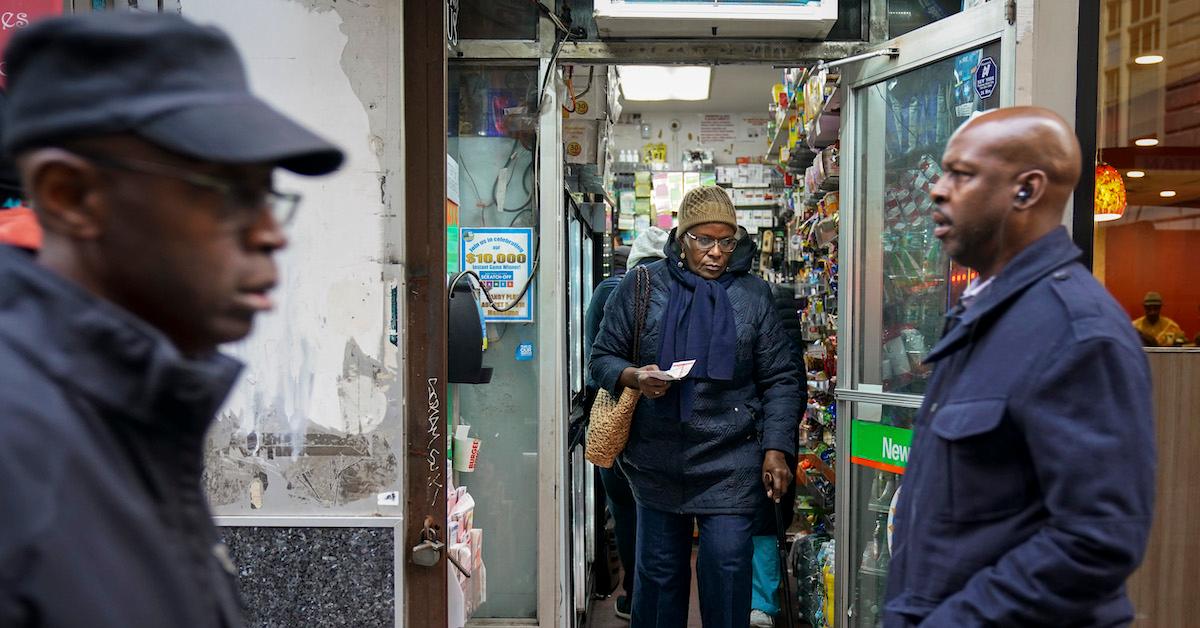 Should you take a lump sum or annuity?
 In addition to the fun question of how you'd spend the money, lottery winners have to consider the serious question. Which is better for a lottery winner: a lump-sum payment or an annuity paid over a period of years? 
Article continues below advertisement
A lump sum gives the winner the opportunity to invest a larger amount at one time and let the money grow over time. In addition, the lump sum would be taxed at current tax rates, providing some certainty to the situation.
Taxes are impacted whether you elect the lump sum or the annuity, but as Investopedia notes, "an annuity tends to have a greater tax advantage."   
Article continues below advertisement
 An annuity also provides some stability, as the winner can count on money being paid out regularly, usually once a year for 30 years. This may be best for those who would otherwise be tempted to spend the entire windfall in a short period of time. However, it does cause some uncertainty since annuity installments would be taxed at unpredictable rates.  
 Annuity.org says that annuities can lead to winners being "closer to earning advertised jackpots than lump-sum takers."  
Article continues below advertisement
How to protect lottery winnings
 Some, like billionaire Mark Cuban of Shark Tank, urge lottery winners not to invest their lottery winnings, but instead put whatever lottery winnings are left over after taxes into the bank. He recommends winners opt for the annuity option over a lump sum to help guard against the common human error of spending it too quickly. 
In a 2018 CNBC article, Cuban warned that no one becomes an investment expert upon winning the lottery. That's why he recommended a bank deposit, saying, "You will sleep a lot better knowing you won't lose money."  
Article continues below advertisement
 If winners do want to invest their winnings, Cuban said that low-cost index funds like one tracking the S&P 500 are smart choices. This lower-risk investment option is better if you're unfamiliar with the markets.   
Fellow Shark Tank investor Kevin O'Leary's advice runs counter to Cuban's. O'Leary recommends taking the lump sum payment and exercising restraint. For those who lack self-control, an annuity may seem more sensible because they might spend the entire lump sum at once. However, O'Leary notes that you could invest the lump sum and "more money up front means more money to invest and grow."