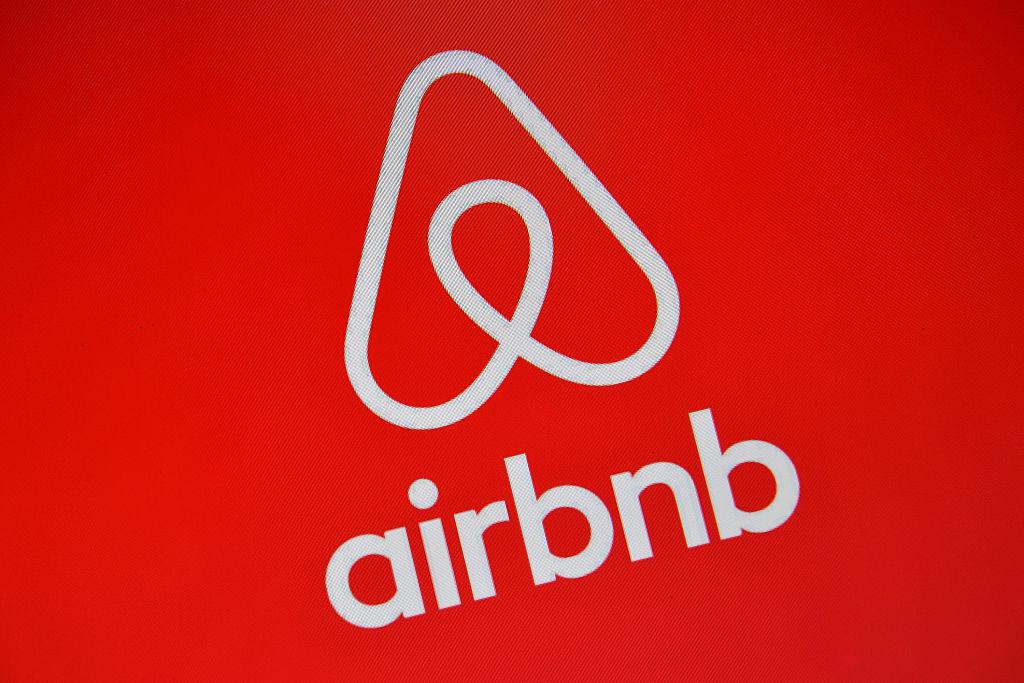 What You Need To Know About Airbnb's Stock Forecast
Airbnb (ABNB) stock is far below its all-time high, and bargain-seekers are paying close attention. What's Airbnb stock's forecast for 2025?
Article continues below advertisement
Started in 2008, Airbnb operates an online marketplace where people come to look for short-term rental spaces for vacations or business trips. The California-based company's business model serves two categories of customers: people looking for spaces to stay and hosts offering spaces to rent. The platform offers an alternative to booking a hotel room, and members like the flexibility of the arrangement and unique rental spaces.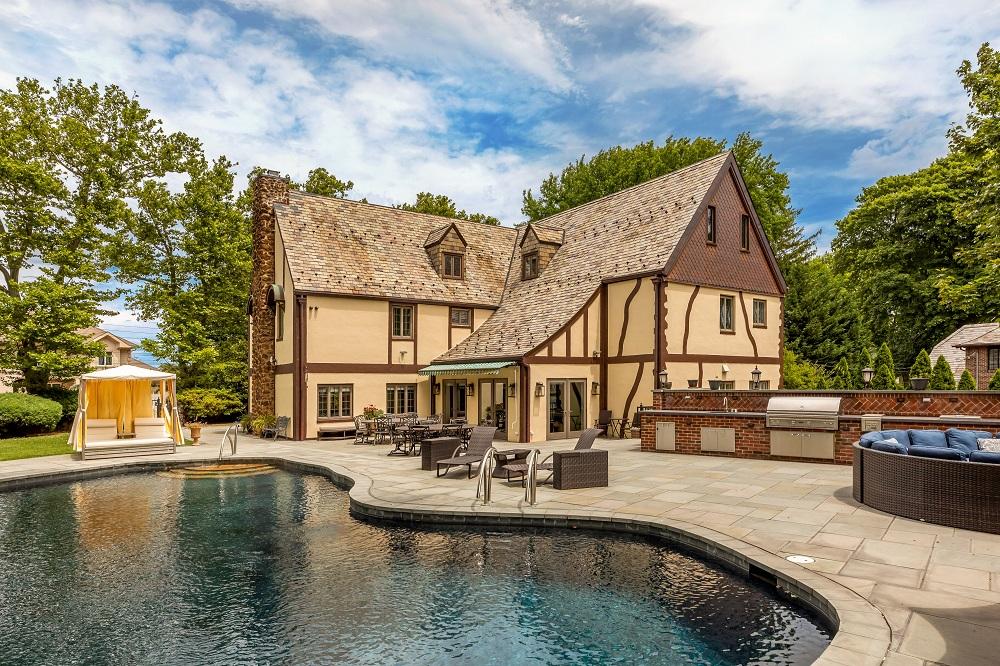 Article continues below advertisement
Is Airbnb stock a good buy?
Whereas oil and gas, lithium, and chip stocks have been investor favorites lately, Airbnb stock is also getting their attention. The COVID-19 pandemic hammered Airbnb's business as lockdowns diminished demand for vacation and remote work rentals. However, the pandemic also taught Airbnb some lessons that could help it survive future adversity. For example, marketing cost controls and job cuts have helped the company minimize its costs and improve its profitability.
The company is also focusing on less troubling markets, and has pulled out of China. The country's harsh pandemic restrictions hurt its business, and the competition was heavy.
Article continues below advertisement
Airbnb launches a $2 billion stock repurchase program
As its profitability improves, Airbnb is investing the gains in its investors. The company has launched a $2 billion share repurchase program that will see it put back money in the pockets of its shareholders.
Article continues below advertisement
Airbnb management has explained that the buyback plan shows that they're confident in the company's long-term growth and profitability. Young companies rarely do share buybacks, making Airbnb's move interesting for many investors. When a company decides to repurchase its shares, it usually signals that the management believes the stock is undervalued.
Airbnb's stock forecast for 2025, explained
Airbnb went public in 2020 at $68. In no time, the stock peaked above $210 but then crashed when the pandemic hit. Whereas the stock has since recovered, it's still far below its peak. Will Airbnb stock go back up?
Article continues below advertisement
For technology companies like Airbnb, the things investors want to see most is that the business is growing and that the company can survive market shock. Airbnb has survived the pandemic but there may be more tests ahead, such as a recession.
However, Airbnb stock could fare better than it did in the pandemic, thanks to its repurchase program. And if the business continues the thrive, the stock could even soar, perhaps even above $300 by 2025.