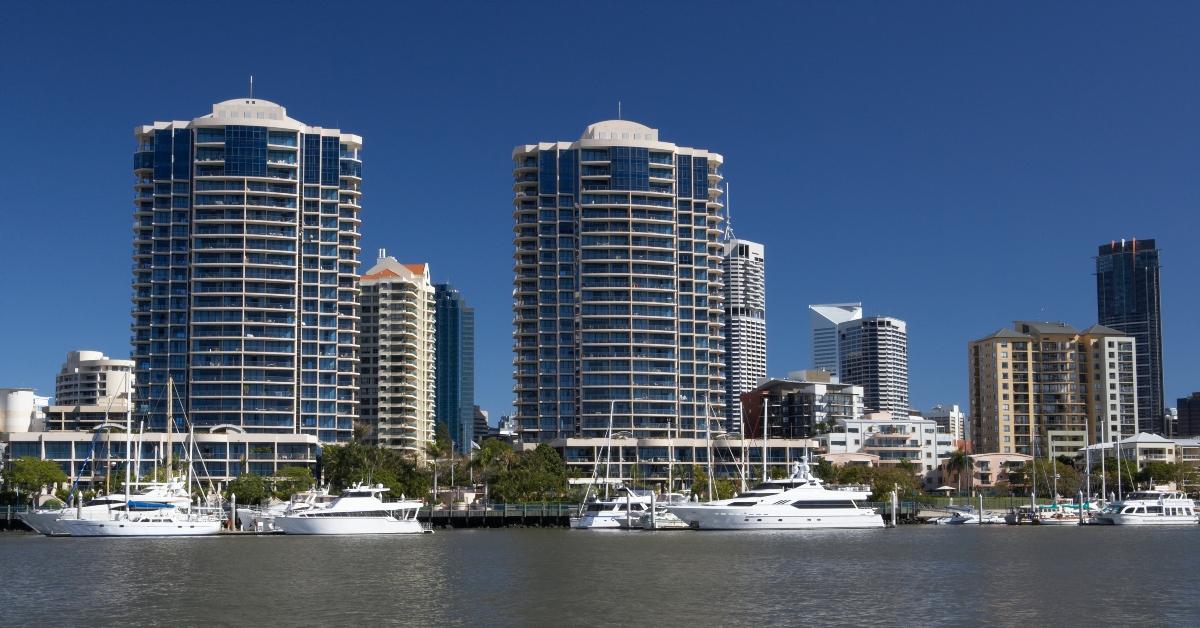 Want to Get Out of Paying HOA Dues? It's Not Impossible
When you buy a home or condo, you may become part of a homeowner's association, or HOA. According to a recent Lending Tree survey, more than one in three homeowners belong to an HOA.
Article continues below advertisement
Article continues below advertisement
As a member of an HOA, you pay a monthly fee for services the association provides, such as landscaping, security, and amenities such as a pool or community room. The average cost of HOA fees is $291 per month or about $3,500 a year, Lending Tree reports. And 35 percent of HOA members feel their fees are more expensive than what they get from it.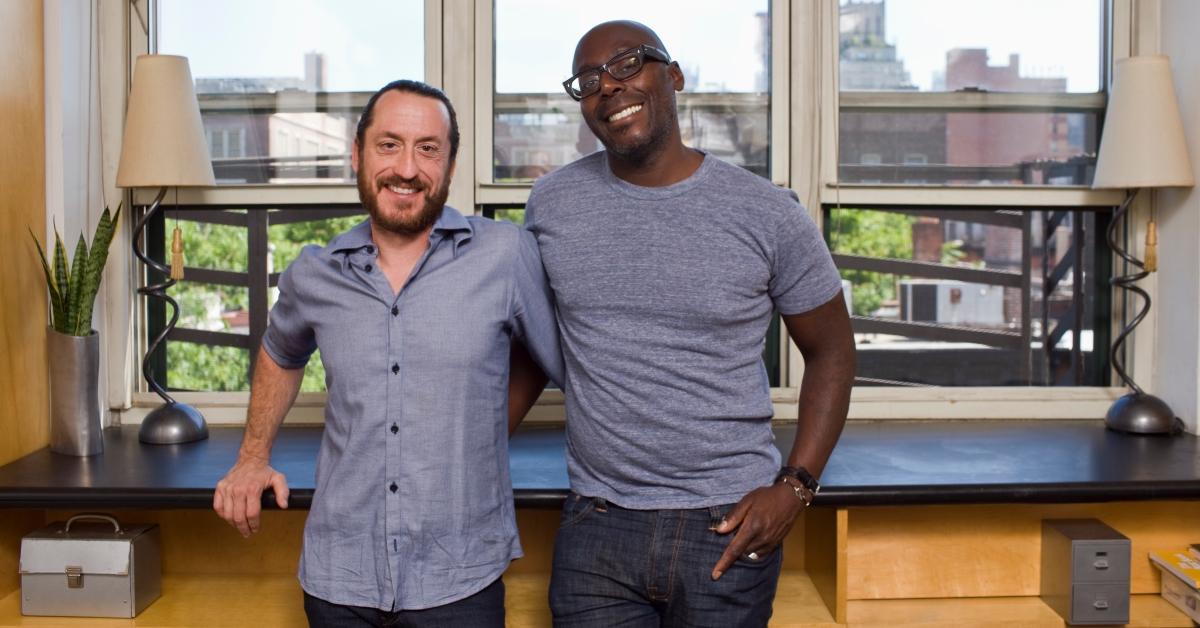 Article continues below advertisement
How to get out of paying HOA dues?
There isn't much you can do to get out of paying your HOA dues unless you sell your home and move somewhere without an HOA. However, there are some steps you can take to help reduce how much you have to pay for dues.
1. Review the budget.
If you're a dues-paying member of an HOA, you have the legal right to see the HOA's budget to find out where your money is going. Most HOAs have a board that manages the finances and other operations. If something on the budget is excessive, take your concerns to the board to see if they can reduce the costs.
Article continues below advertisement
Article continues below advertisement
2. Join the HOA board.
Instead of addressing your concerns to the HOA board, get directly involved by joining the board yourself. As a board member, you get to hold the purse strings and oversee contracts the HOA makes with contractors like landscapers and security companies.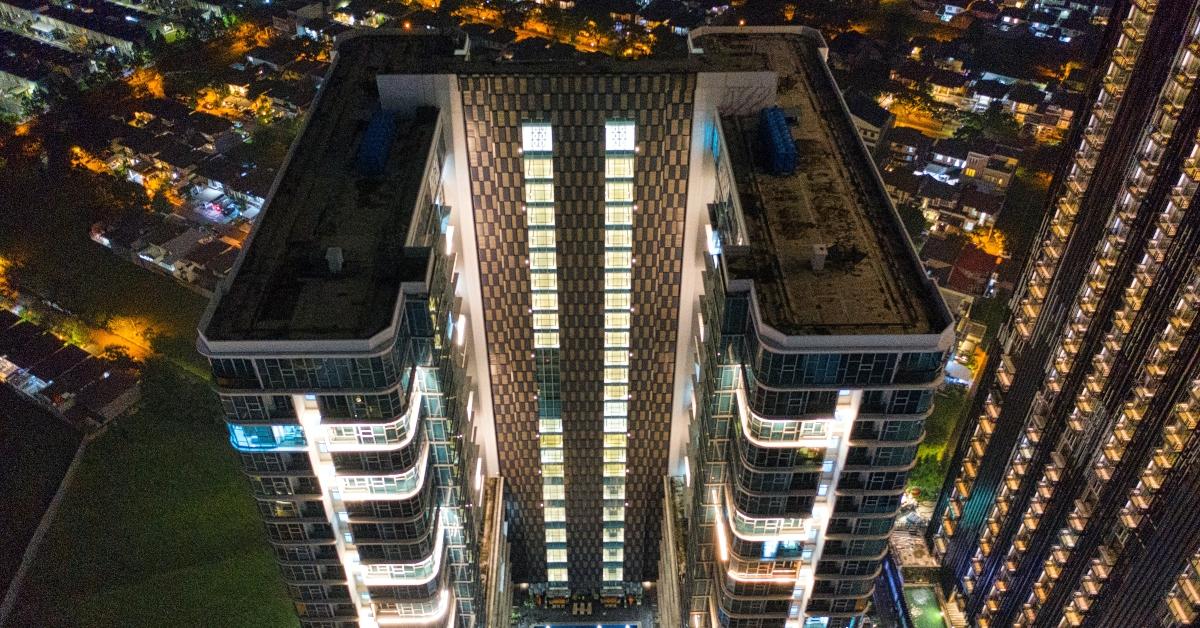 Article continues below advertisement
3. Petition to reduce the HOA reserve funds.
Part of the HOA dues you pay go into a reserve fund that the HOA can use to cover large unexpected expenses, like a new roof on your condominium building. If your HOA has a sufficient amount of money in its reserves, petition the board to reduce the amount of your fees.
Article continues below advertisement
4. Negotiate the insurance policy.
Insurance can be a big part of the cost of your HOA fees. Get quotes from other insurers to ensure you aren't overpaying for coverage. If the quotes come in significantly lower, negotiate with your current insurance company to see if they will lower their costs to be more in line with competitors. If they aren't willing to negotiate, consider switching insurers.
Article continues below advertisement
5. Hold back on non-essential projects.
If your condo HOA usually paints the hallways yearly, see if the board would consider deferring that work and other non-essential projects to help reduce the HOA fees.
What happens if I stop paying my HOA fees?
You shouldn't refuse to pay your HOA fees if you want to continue living peacefully with your neighbors and not end up in court. The HOA could sue you or place a lien on your home if you don't pay the fees. The association may also stop providing maintenance services or prevent you from using the community pool if you aren't paying your fair share for those services.