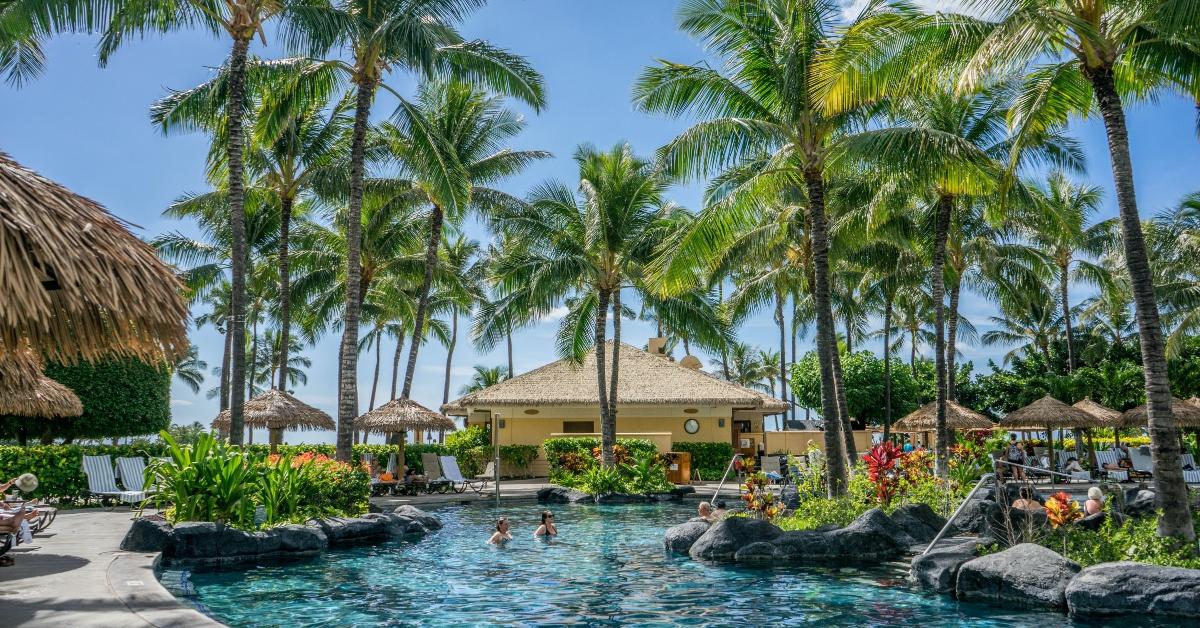 Stuck in a Timeshare? Here Are Some Tips on How to Get Rid of It
They lure you in with a free vacation. The only catch is you have to sit in a presentation about the property and how you can become an "owner." You take the bait and sign the paperwork. Congratulations, you are now a timeshare owner.
Article continues below advertisement
Article continues below advertisement
Almost 10 million U.S. households own one or more timeshares, reports the American Resort Development Association (ARDA). However, many people who buy into the program end up wondering how to get rid of a timeshare just a year or two after purchasing it.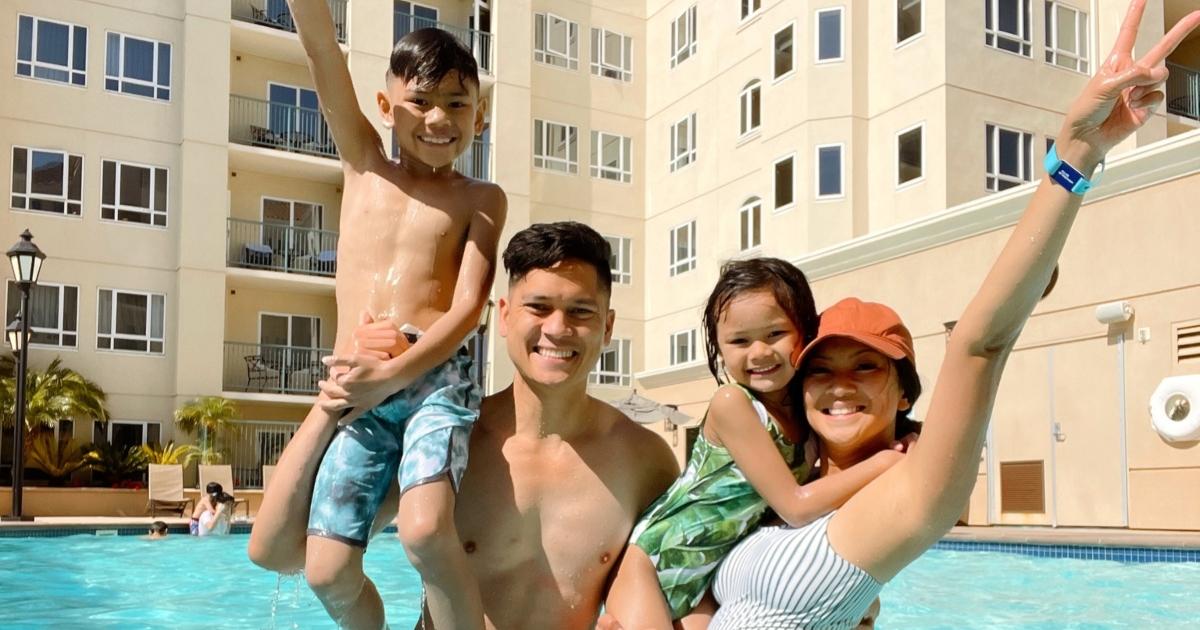 Article continues below advertisement
What is a timeshare?
A timeshare is an investment where you buy into shared ownership of a vacation property or properties, like a resort. It's also called vacation ownership. As a timeshare owner, you can "own" a specific time at a particular property, like the same week every year at the same resort in Puerto Rico.
Another timeshare ownership model provides you with a number of points each year that you can use at resorts in different locations around the world. For example, with Wyndham's timeshare program, Club Wyndham, owners can use their points at over 220 resorts across the U.S.
Article continues below advertisement
Article continues below advertisement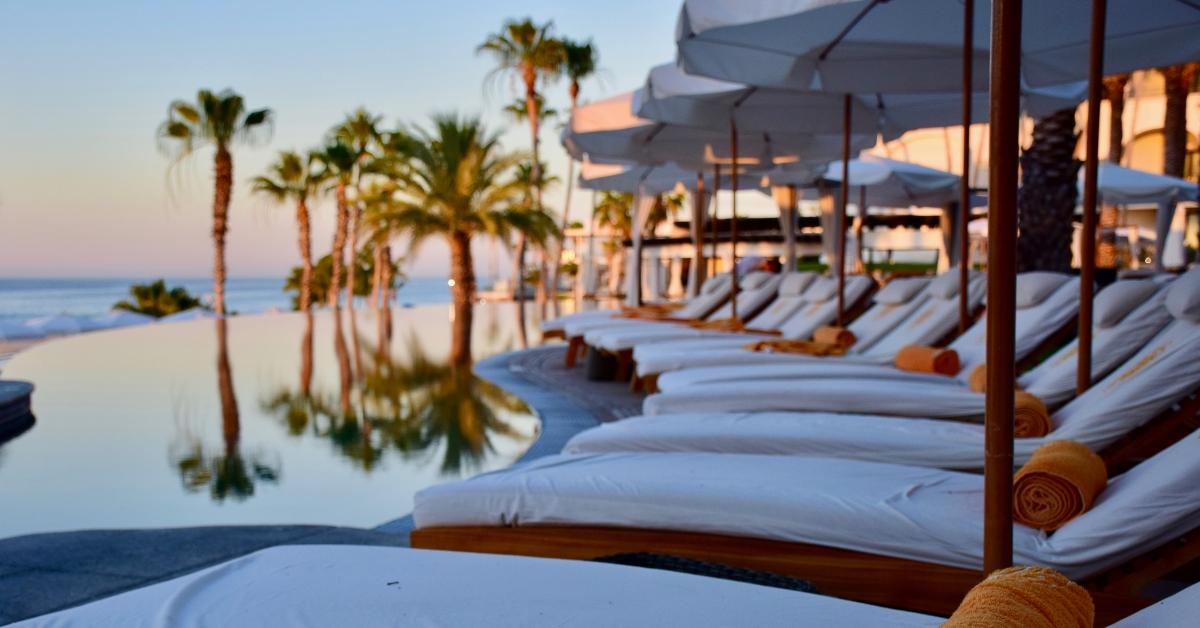 How do you get rid of a timeshare?
If you signed up for a timeshare but then have buyer's remorse, there's a window of time that you can cancel the timeshare contract. This "right of rescission" allows you to cancel the timeshare contract within three to 10 days after you purchased it, depending on the laws in the state where the timeshare is located (not where you live).
Article continues below advertisement
To cancel your timeshare during the rescission period, you need to write a cancellation letter to the timeshare company and send it via certified mail to ensure you have a record of it.
Article continues below advertisement
Article continues below advertisement
If you decide you want to get rid of the timeshare and it's well past the rescission period, there are several options you can take. Those options include:
Relinquish the deed back to the developer - Some timeshare developers will allow you to surrender the deed to the timeshare back to them. You most likely won't get back the money you've already invested, but you'll also get rid of any future payments you would've had to pay.
Sell the timeshare on a resale market - You could try to sell your timeshare, but good luck. If you find a buyer, the resale value will probably be well below what you paid. Unlike real estate, timeshares don't appreciate.
Hire a timeshare exit company - If you decide to take this route, make sure you thoroughly investigate the company you are considering working with because there are a lot of scammers out there. Be wary of any timeshare exit company or reseller who asks for payment up front.
Donate it to a family member, friend, or charity - This should only be considered if your timeshare is completely paid off. Even then, the person you give the timeshare to will still have to pay for the annual HOA/maintenance fees on the property.
Rent out the timeshare - Not all resorts allow you to rent out your timeshare, so check with the company first if you want to do this.
Article continues below advertisement
Article continues below advertisement
What are the consequences of defaulting on timeshare payments?
One thing you shouldn't do if you want to get rid of your timeshare is to stop paying loan payments or maintenance fees. If you do, you could face foreclosure on your property, which will negatively impact your credit score for up to seven years.
How much do timeshares cost?
The average cost of a one-week timeshare in 2021 was $24,140, ARDA reports. That cost doesn't include annual maintenance or homeowners association (HOA) fees, which cost about $1,000 a year. If you finance a timeshare, you'll also have to pay interest, which can be much higher than interest on a mortgage loan. Some timeshare interest rates can be as high as 20 percent, Quicken Loans reports. You may also have to pay property taxes on the timeshare.