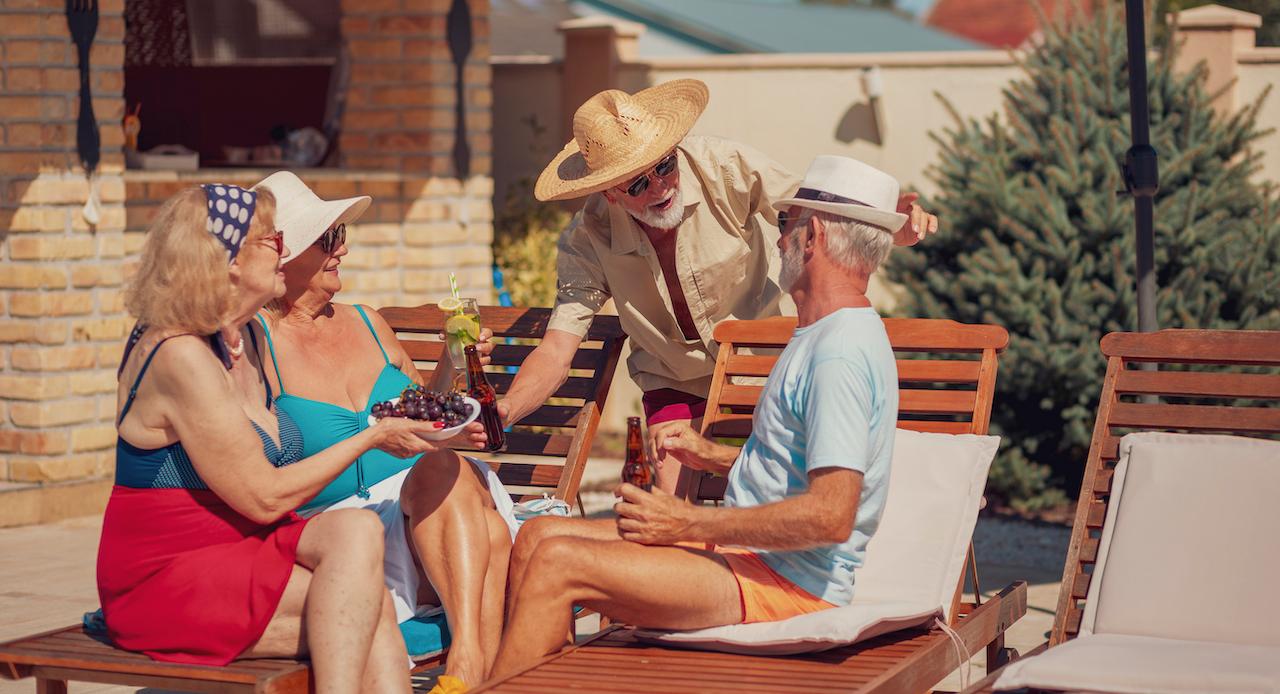 A Timeshare Is a Long-Term Commitment With Legal Ties — Even After You Die
Every adult has been there. You get an invitation to enjoy a "free" night or visit at a luxury resort, only to be subjected to an hours-long presentation. Timeshares have been around since the 1960s, with the model of paying upfront for a chance to vacation somewhere, usually once a year. But what happens to a timeshare when you die?
Article continues below advertisement
Timeshares are notoriously bad deals for customers and great deals for the companies that sell them. Owners also have to pay yearly "maintenance fees" that can run an average of $1,000 per year, according to the American Resort Development Association.
Who's responsible for a timeshare when the owner dies?
One of the main reasons timeshares have such a bad reputation is that they don't just impact the buyer. Timeshares are considered property, so they are counted as a part of a person's estate after they die. If your deceased parent owned a timeshare, that likely makes you a legal heir to the timeshare and any other assets they owned.
Article continues below advertisement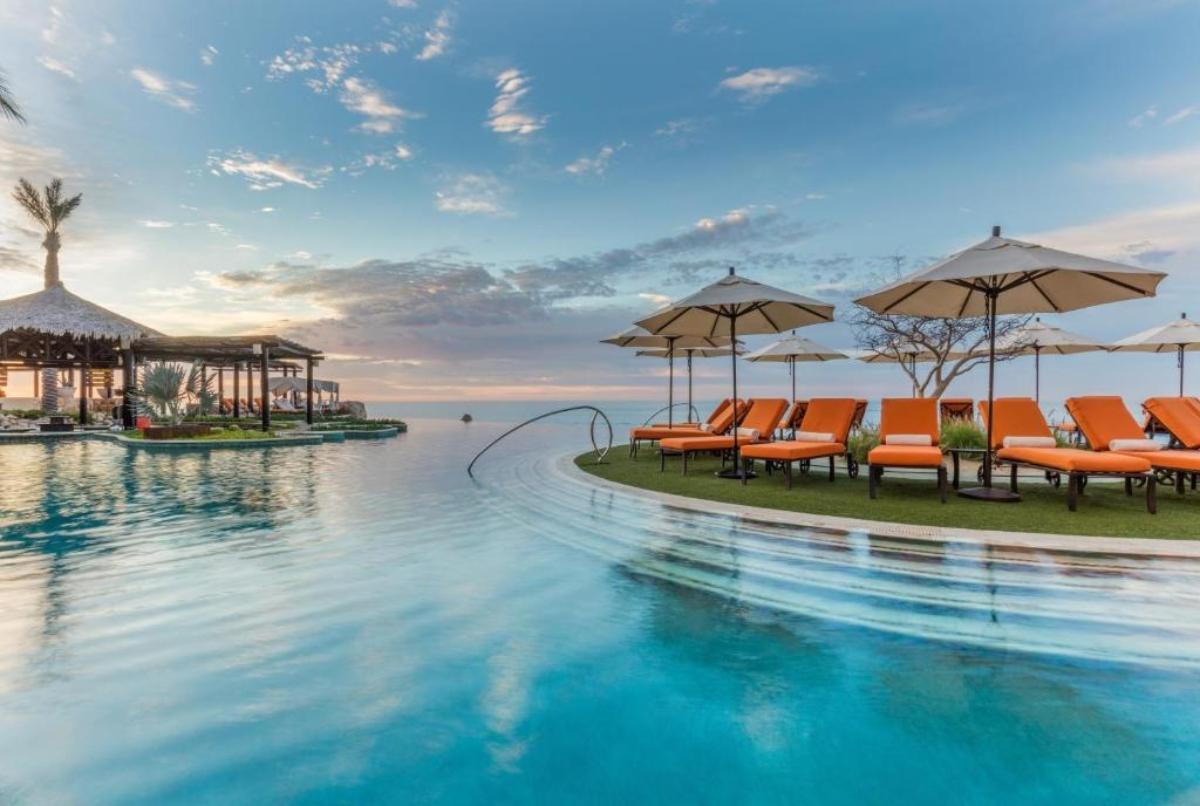 A deceased parent's inheritance means you inherit the maintenance fees for a timeshare. You get the benefits of the timeshare as well as the obligations to pay annual fees in perpetuity. In some cases, you can decline the inheritance and let it pass to the next-of-kin through their estate plan, but if they don't want it either, you can have some issues.
Article continues below advertisement
One alternative to timeshare ownership has emerged, fractional ownership, which allows you to be part-owner of an actual property along with one or more partial owners.
The process of getting rid of a timeshare from a deceased parent varies by state.
According to Trust and Will, it's possible to refuse an inherited timeshare. The laws regarding timeshare inheritance may vary from one state to another, but if you don't want your mom or dad's timeshare, you may be able to get rid of it through "renunciation of property."
Article continues below advertisement
You may need to consult a legal professional to figure out your best course of action. Trust and Will says to create a renunciation document that gives a description of the timeshare property, formal statement renouncing the property, and your name and signature.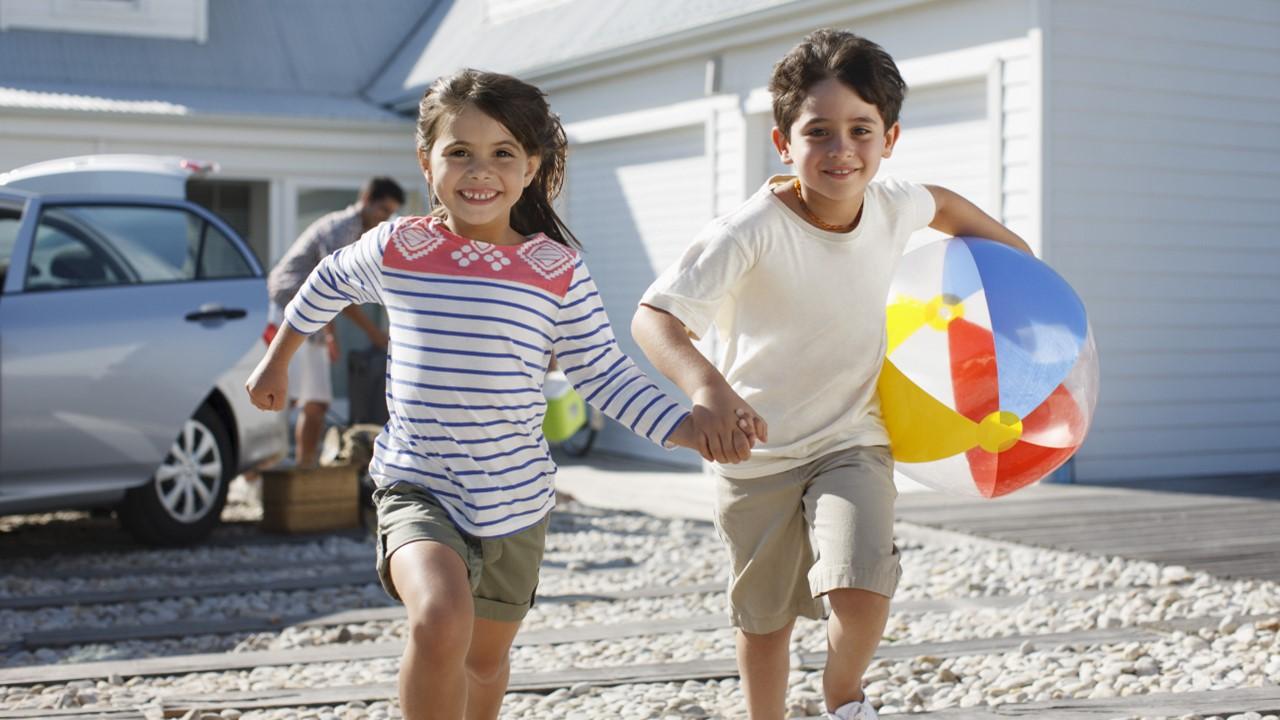 Article continues below advertisement
Act quickly to deal with an unwanted timeshare.
If you're the unwilling recipient of a timeshare, it's important to act quickly. Don't delay taking the necessary steps to rid yourself of this unwanted property and perpetual financial obligation.
According to Wesley Financial Group, you may be able to send the Renunciation Document via certified mail to the timeshare company and to the estate executor (if you're not the executor). However, if the property was willed to you and the estate is currently in probate, you might also need to file this document of renunciation with the probate court.
Article continues below advertisement
Communicate with the timeshare company and a lawyer throughout the process. The company may have options for you to transfer ownership of the timeshare. Beware of selling the timeshare, as there may be legal restrictions from the timeshare company.
As one timeshare company, Westgate Resorts, advises, be cautious about engaging a company that claims to help you exit your timeshare. (However, since Westgate also sells timeshares, this might be a ploy to get you to "sell" the timeshare back to them for more money.)