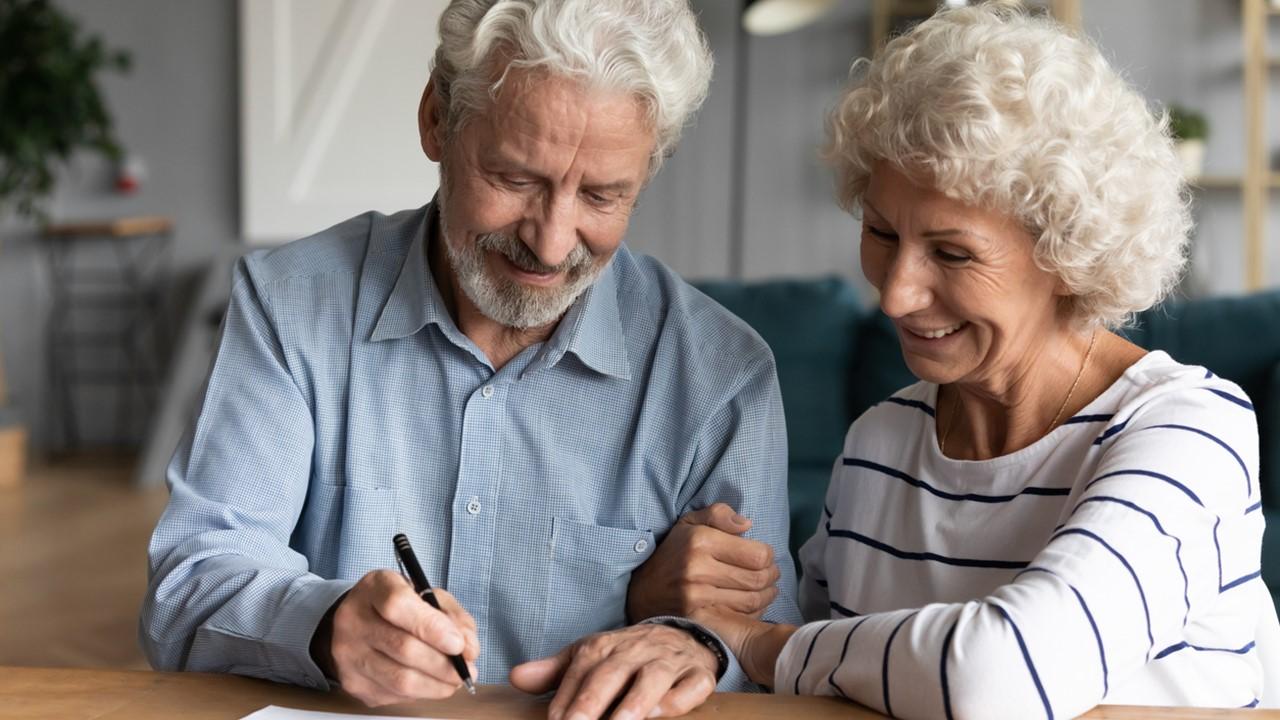 Estate Planning Is Not Just for Rich People — The Three Documents You Need, According to Expert
Planning for retirement and estate planning are similar in scope. Both of the financial plans involve saving for the future.
However, while retirement planning assures an affordable future in your later years, estate planning secures your legacy after you have passed on.
Article continues below advertisement
We know it isn't easy to think about what might happen after you die — but with the right tools and procedures in place, you will be able to protect your assets and personal property and establish beneficiaries.
Market Realist spoke with Ashwani Prabhakar, a trusts & estates attorney with Davidoff Hutcher & Citron in New York City, who shared his advice for estate planning, the difference between estate planning and a will, and major misconceptions about the process.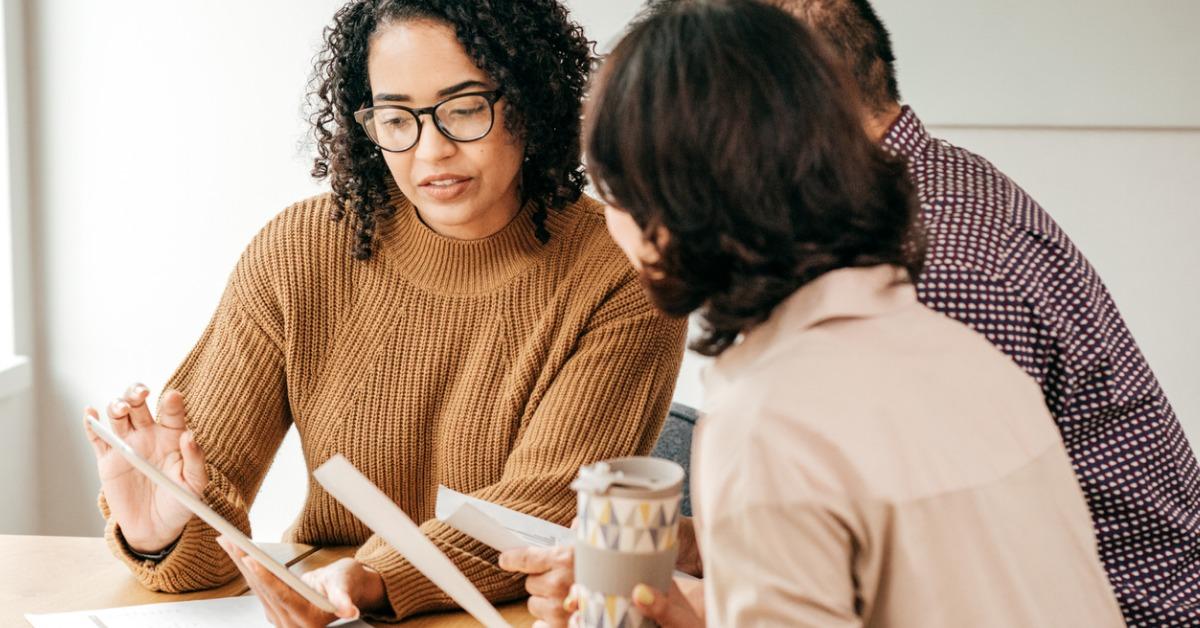 Article continues below advertisement
First, what is estate planning and what makes it different from a will?
An estate plan is a collection of documents that protects your assets and explains how you want them dispersed after you pass away. The documents are designed with your specific wishes in mind.
According to Davidoff Hutcher & Citron attorney Ashwani Prabhakar, there are three basic documents that can be created during estate planning — a will, a living will or health care proxy, and a revocable trust.
"A will is important for a person to ensure that their estate is distributed in the manner in which they want and not necessarily by the laws of the State in which they live," Prabhakar explained. "However, estate planning is not complete because you have a will."
This is where a living will and a revocable trust come into play.
"One should also consider drafting a living will, which allows you to appoint someone to act as your representative when you can no longer make health care decisions for yourself. This is not a topic most people want to think about, but they should," Prabhakar added, pointing out end-of-life care as an important example.
Article continues below advertisement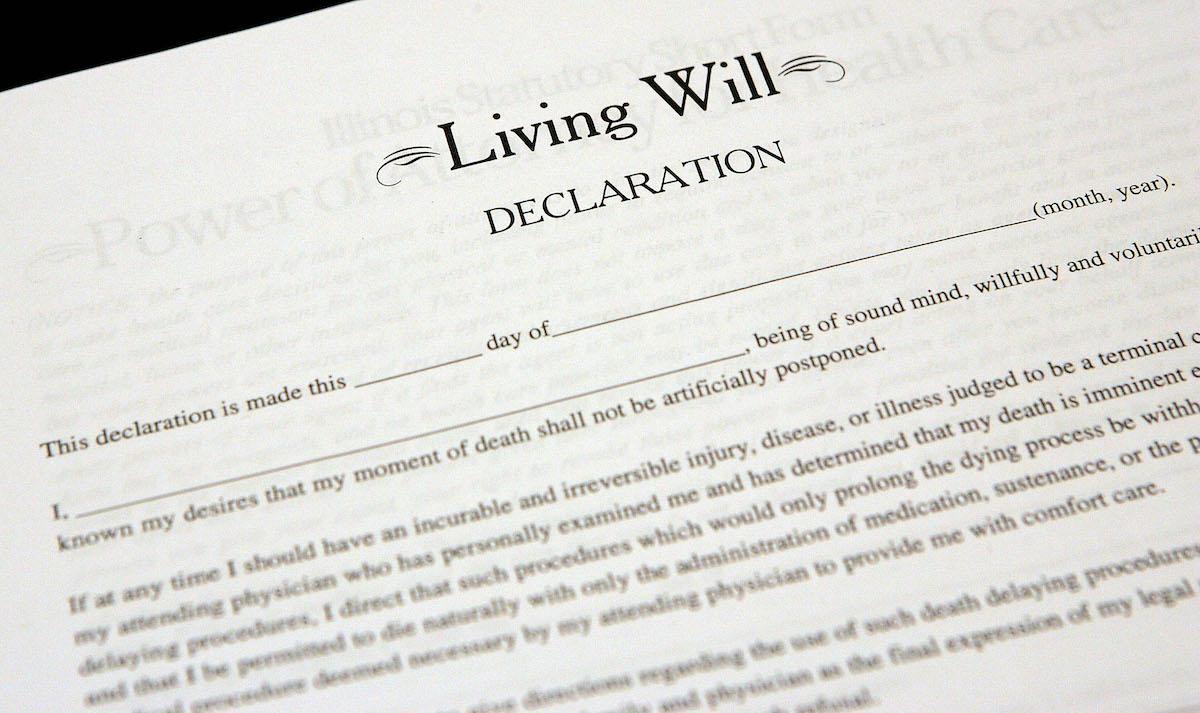 "Finally, there exists a common estate planning document called a revocable trust, which people use to avoid their estate having to go through probate court. A person usually appoints themselves as trustee and transfers their assets to the Trust. They receive the benefits of the assets while alive and, upon the person's death, the document then directs that another named individual becomes the trustee, who must divide the property according to the terms of the revocable trust."
Article continues below advertisement
So, when should you start the estate planning process?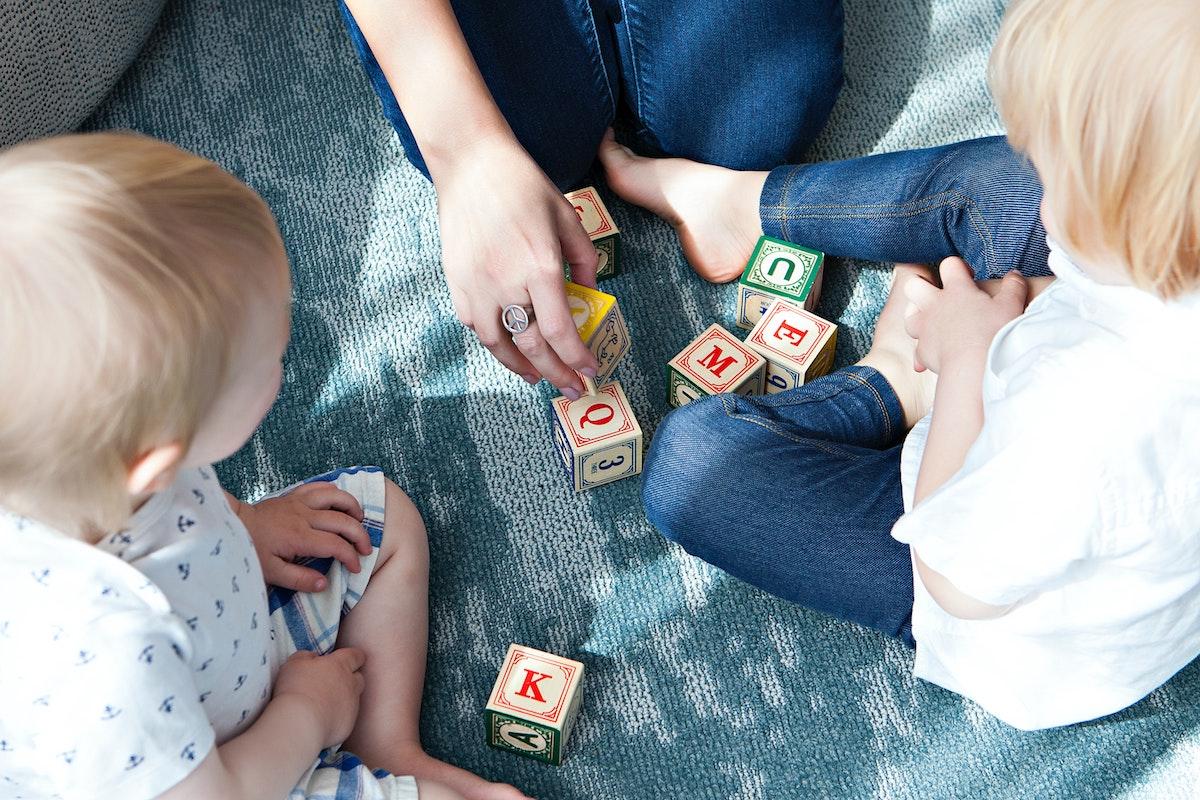 While there is no set time you need to start the process, most people begin thinking about a will when they have someone who is financially dependent on them, such as a partner or child.
This is important because in the case of a child, a will addresses who will hold their funds as a trustee and at what age they should receive their inheritance.
However, estate planning is still important even if you do not have a partner or children.
"As a principal law clerk to a probate judge in New York City for many years, I saw numerous cases where a young person who had no assets died as the result of an accident and their estate recouped millions of dollars in lawsuits for negligence. A young person may want to perhaps have a will to benefit only one of their parents, or a specific sibling, or a charity with whose mission they strongly agree," Prabhakar shared. "This is all to say that having a will protects your assets, loved ones, and any charities which you care about."
Article continues below advertisement
Another major misconception about estate planning that many people have is that it is only for wealthy individuals, Prabhakar disagrees, adding, "No one is too poor to have an estate plan. Estate planning is about taking control of decisions that affect the wealth you have earned in life and protecting those whom you consider to be your loved ones."
Article continues below advertisement
So, what should you look for in an estate lawyer?
Finding the right attorney is the first step in your estate planning journey. So, it is important to do your research before choosing an attorney to handle your estate.
Along with finding an attorney with ample experience with wills, living wills, and trusts, Prabhakar also recommends choosing an attorney you are comfortable around and who wants the best for you.
"Do they care to help you create your estate plan exactly the way you want it done or are they set in their recommendations to all their clients? Do they take drafting your living will as seriously as drafting the will leaving your property?" Prabhakar asked. "It is important to have your ears perked up not just to the attorney's intelligence, but their emotional intelligence as it concerns empathy."