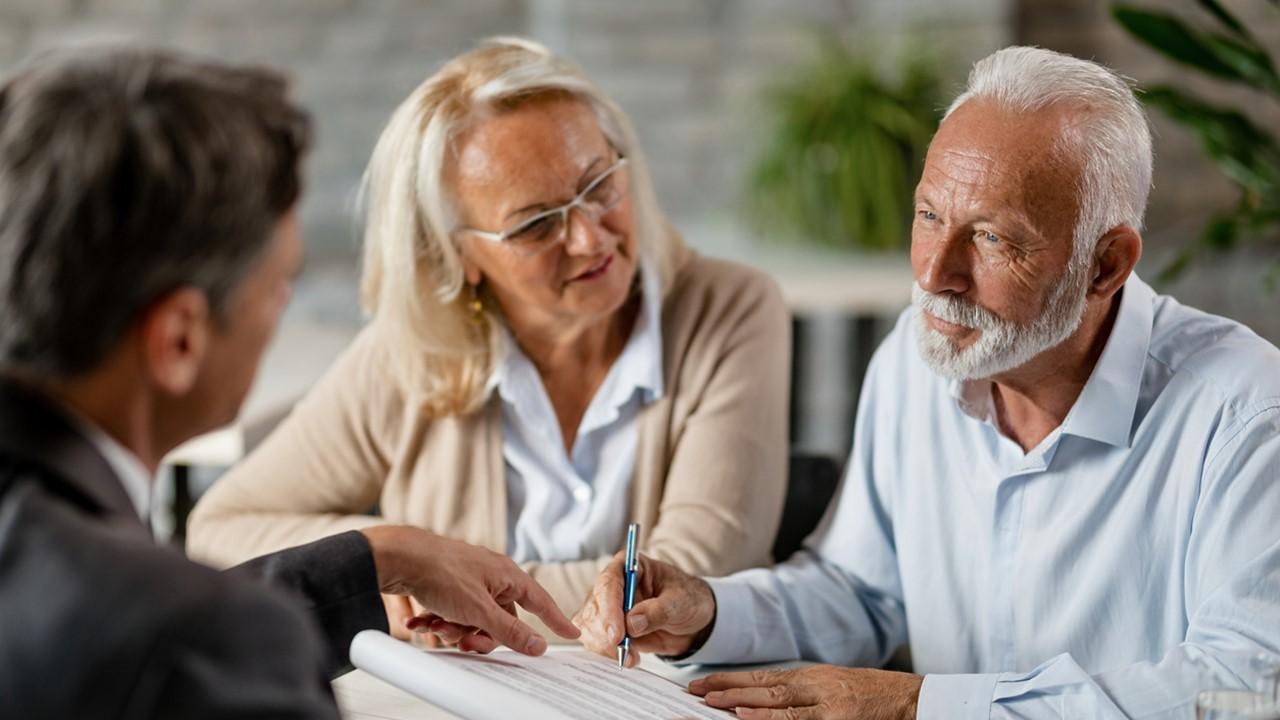 Estate Planning Checklist — What Documents Do You Need?
It's never too early for adults to start estate planning. Having an estate planning checklist makes it easy to get everything organized.
"Anyone who has assets needs to get organized and engage in estate planning for the benefit of those they leave behind," John F. Padberg, Planning & Life Events Specialist at Wells Fargo Advisors, explains on the company's Lifescapes blog. "While each person has unique circumstances to plan for, there are some key documents that can form the foundation for most estate plans."
Article continues below advertisement
Article continues below advertisement
Also, estate planning isn't just about what you leave behind. It's also about your quality of life if there's ever a time that you can't make medical decisions for yourself. Even though estate planning sounds dire, it's best to be prepared for any possibility.
Here are some tips to get started.
What documents do you need for estate planning?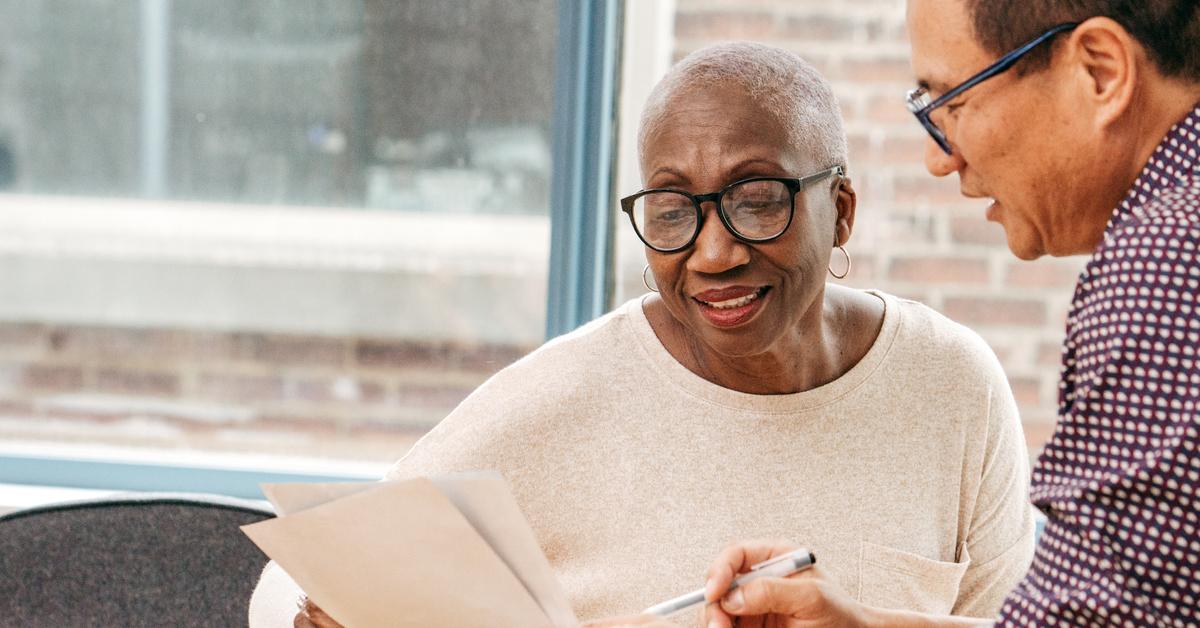 Wells Fargo's Lifescapes blog offers a checklist of 10 documents that form the "base set" for estate planning. Six documents will be kept as hard copies, while four documents will be kept digitally.
The documents that you will keep as hard copies are your will, financial power of attorney, health care power of attorney, Health Insurance Portability and Accountability Act (HIPAA) release authorization, living will, and revocable living trust.
Article continues below advertisement
The will dictates instructions for your assets, specifies guardians for minors, and names an executor for your estate. The financial power of attorney document names someone to oversee your financial affairs. The health care power of attorney document names someone to make medical decisions on your behalf. The HIPAA release authorization names the person or persons who can access your medical information. The living will explains your wishes for measures to prolong your life. The revocable living trust allows you to distribute property while avoiding probate and minimizing estate tax.
The four documents you can keep digitally are your current net worth statement, your list of professional advisors, your medical condition records, and a guide to these documents — a catalog so that individuals you leave behind can easily find all of the other documents.
Article continues below advertisement
Article continues below advertisement
Do you have to hire an attorney?
Lawyer Renee Hykel Cuddy, Esq., said in a LegalZoom article that lawyers are often helpful in the estate planning process. "Although you may be able to take care of many matters on your own, in some situations, even a brief meeting with an attorney can eliminate confusion and help you move forward with confidence."
Former estate planning attorney Julie Ann Garber, J.D., took a harder line at The Balance. "When considering if you need to hire an estate planning lawyer, consider this—estate planning is serious business," she writes. "One wrong word or one missing signature can change the entire intent of a will or trust."
Article continues below advertisement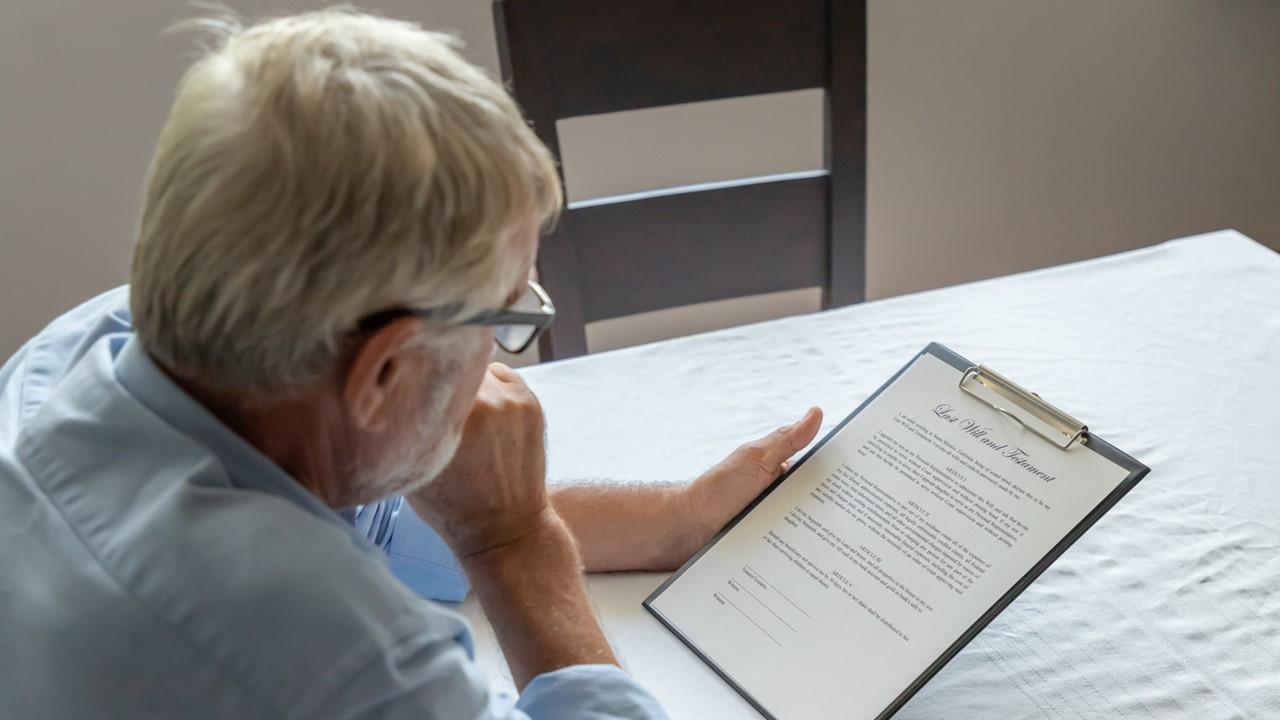 Garber lists three reasons for hiring a qualified attorney to draft estate planning documents.
State laws have specific rules for estate planning.
Your loved ones might spend thousands of dollars to sort out estate planning mistakes.
Estate lawyers can help you navigate complicated family dynamics and financial situations.
So, if you're able to get professional help with estate planning, it might be worth it to avoid complications in the future.