What Exactly Does Condo Association Insurance Cover and Do You Need Your Own Personal Policy?
Not all insurance policies are created equal for homeowners, especially if they live in a condo. What type of coverage do they get with condo association insurance?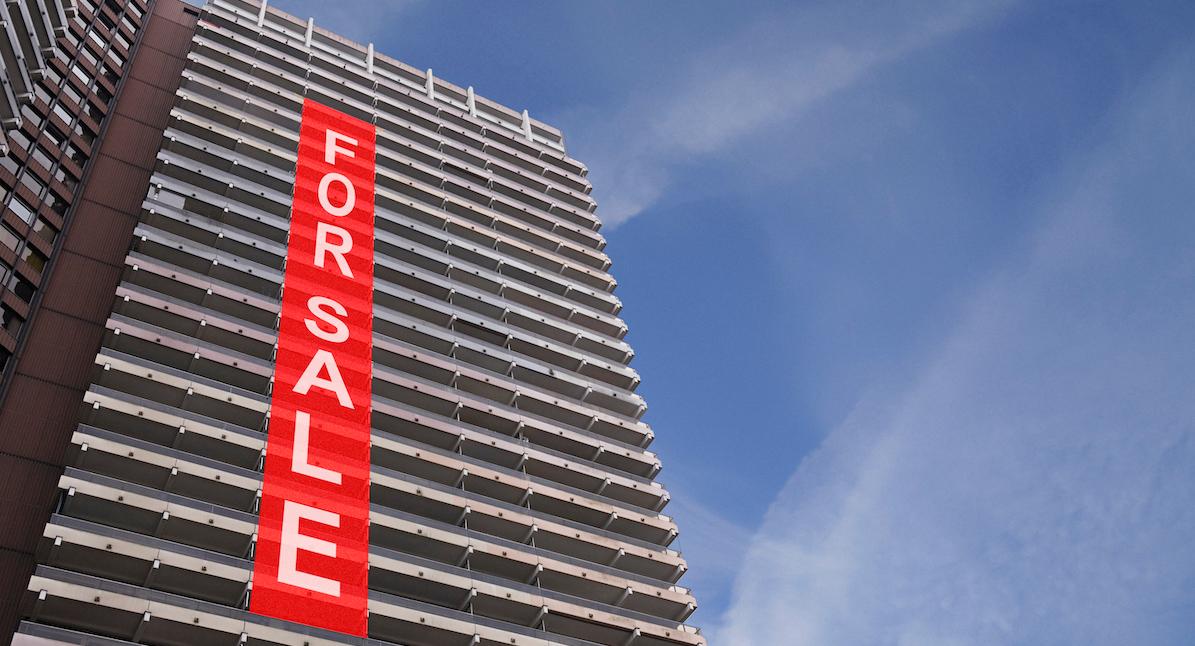 Picking the right insurance policy as a homeowner can be daunting. Because certain policies offer certain things, it's important to have a clear understanding of what type of coverage you need.
If a person lives in an HOA community, especially for a condo, coverage can get tricky. Here's what to know about the things a condo association insurance policy covers.
Article continues below advertisement
Article continues below advertisement
Homebuyers should note that even if they live in a single-family home, they still may want to consider what insurance they have and need if they live in an HOA community.
It's likely they will need their own policy aside from what their association covers.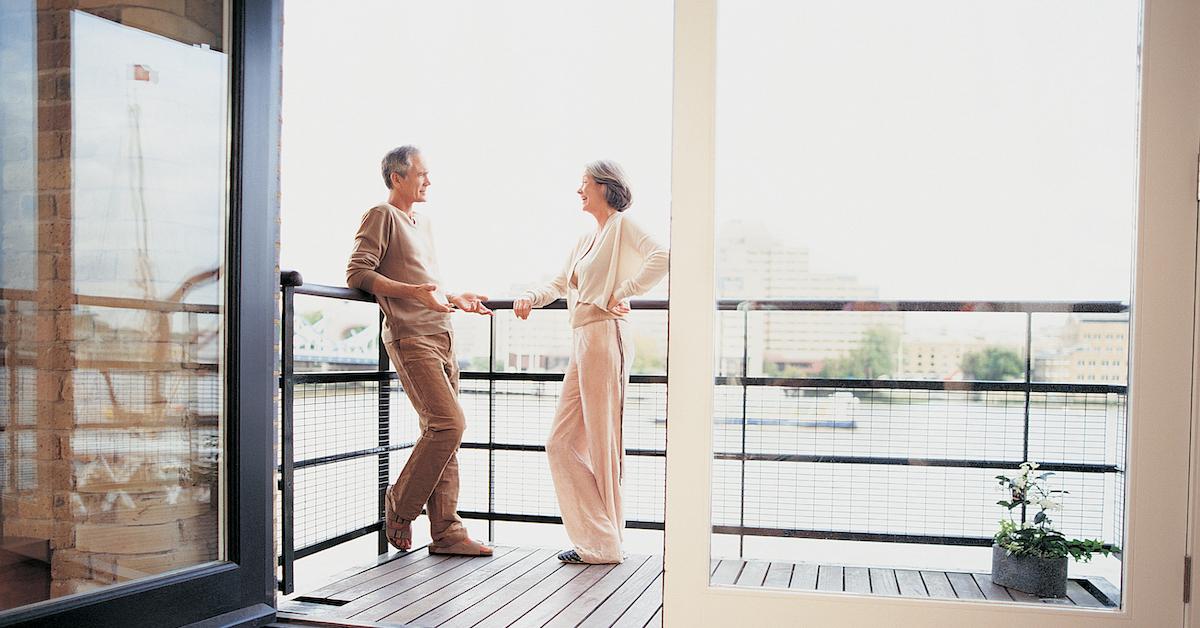 Article continues below advertisement
First of all, a home owners association fee and condo association insurance are not the same thing.
Having a homeowners association fee is not the same as having condo association insurance. Typically HOA fees are paid monthly by the residents and go towards maintaining the property.
The type of property and its amenities usually determine the HOA fees. For example, many condo buildings have a gym, common area, pool, or a doorman. Single-family homes can have an HOA fee as well for things like a children's park or a pool, they also have people who maintain these areas.
Condo association insurance (in most cases) offers two types of coverage. According to Condo Control, condo association insurance covers a variety of things.
Some examples are dwelling coverage, bare walls coverage, and single entity coverage. Single entity and bare walls coverage go towards finishes in the unit and building structure like stairs, the roof, and the elevator.
Dwelling coverage or dwelling insurance covers payment for costs that go towards the upkeep of the structure of the home and any structures that may be attached.
Article continues below advertisement
Article continues below advertisement
However, there is also insurance coverage that focuses specifically on the unit.
Unit owner's insurance can help cover personal property and upgrades made to the unit. Unit insurance offers replacement cost, loss assessment, unit upgrades, and liability insurance to cover any accidents that may happen in the owner's unit.
Per Allstate, a homeowner will "only need to purchase insurance for your own personal condo unit, and the association's board will take care of getting the master policy for the building and shared spaces."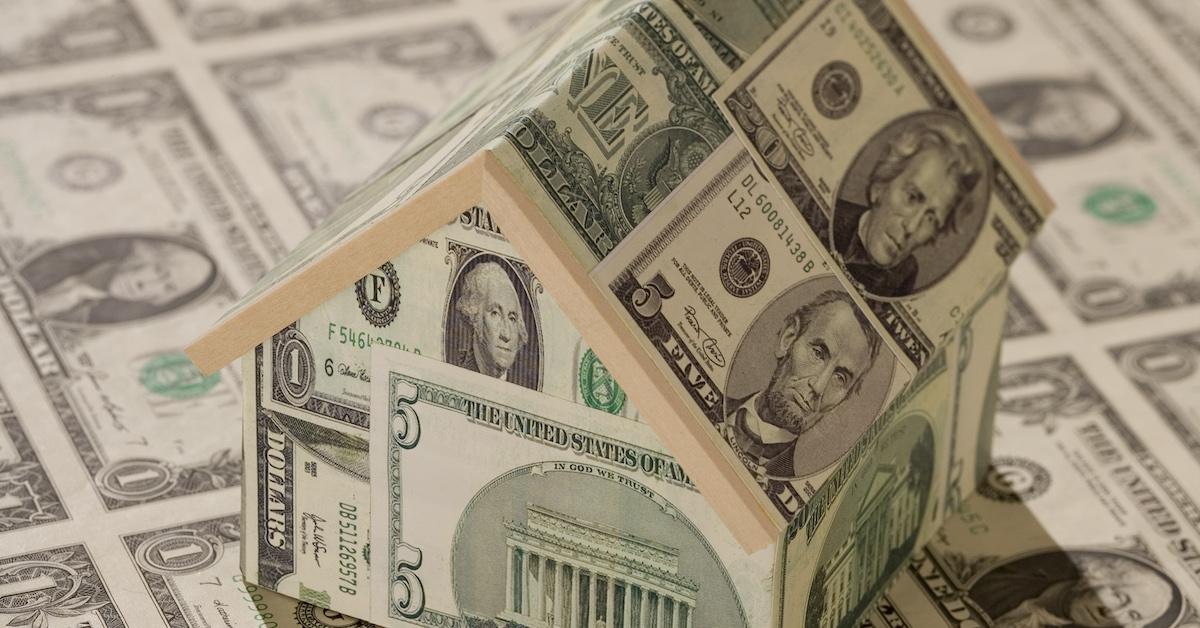 Article continues below advertisement
So, should you get a condo association policy?
It's important to know which policy applies and whether or not the owner needs to have both policies. Some buildings may require every owner to have the condo association insurance and have a policy combined with the HOA fee.
However, some buildings may not.
While condo insurance is different from single-family insurance, townhouses will generally be treated as a condo since there is not a "townhome specific" insurance policy.
However, according to Allstate, if a person lives in a townhouse, they most likely should not need condo insurance because the landlord should have one.