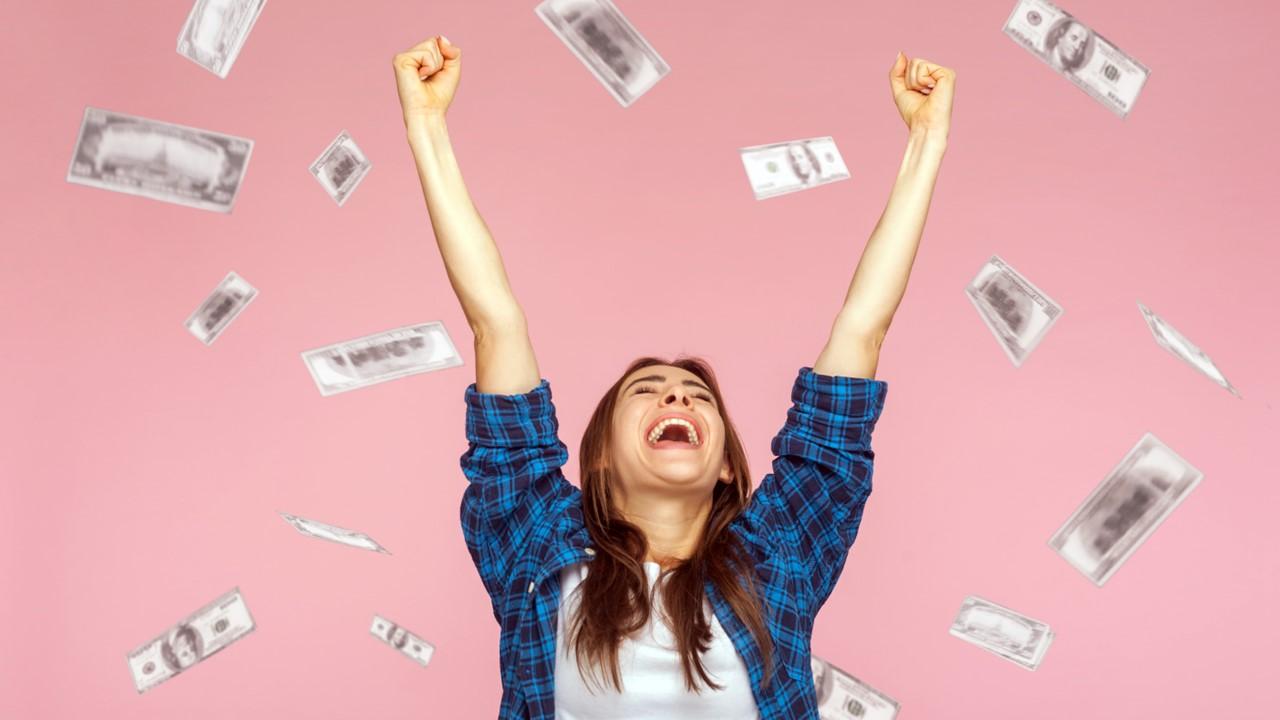 Saving Earlier Is Better — How Much Should You Have Saved By Age 21?
When it comes to saving money, most people don't save as much as they should. That may be due to low income, high cost of living, or some combination of the two.
Saving is essential to moving forward with life goals, but what about when you're young, like say 21?
Article continues below advertisement
It's tough to come up with a realistic baseline figure for 21-year-olds to have saved.
Lifestyle circumstances can vary so much at that age, depending on whether you went to college, whether you have plans to enroll in a graduate program, and whether you've been working full-time or part-time.
But let's look at some general figures to get an idea of how much to have saved at 21.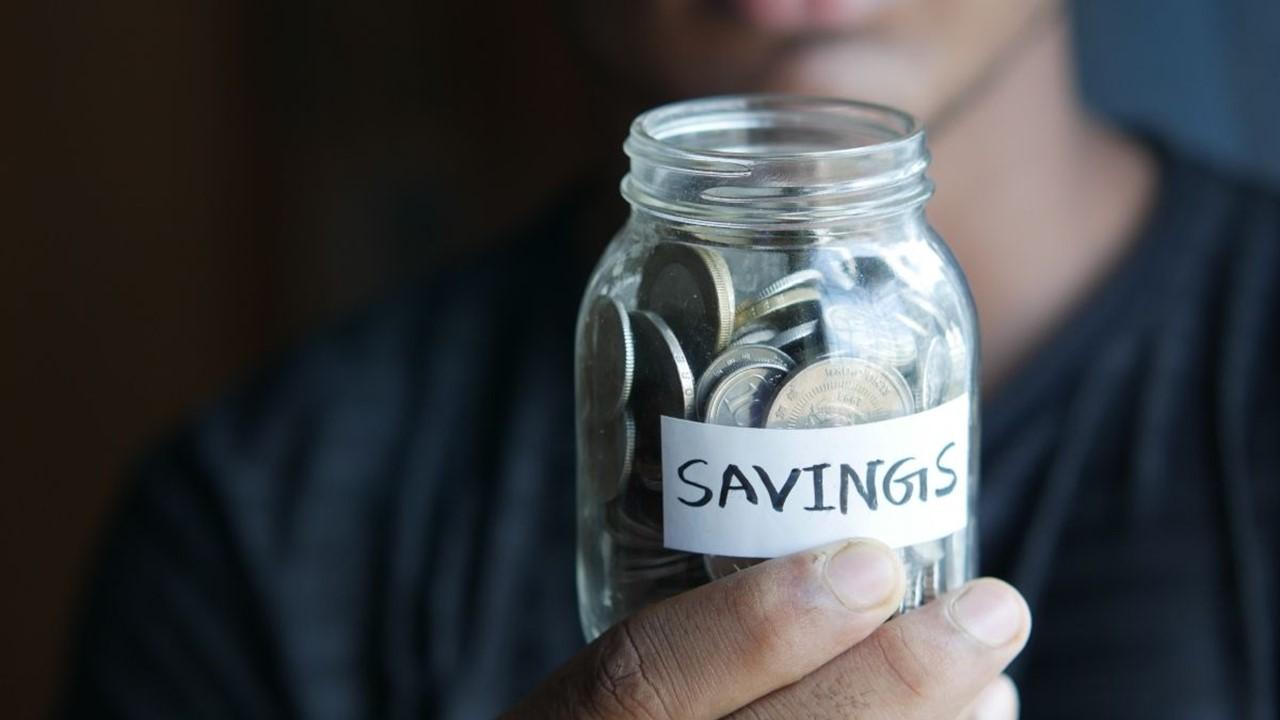 Article continues below advertisement
Your choice of education impacts how much you can save by age 21.
First of all, one major influencing factor in your savings as a teen and young adult is your educational choices. Going to college, of course, can lead to massive student loan debt. If you finance your entire education through loans, you may not have much money in your bank account.
Given the heated and ever-changing nature of student loans and loan forgiveness programs, it's best to fund more of your education yourself through work and scholarships rather than relying on loans.
Or try a trade school that can get you into a well-paying job for minimal cost.
Article continues below advertisement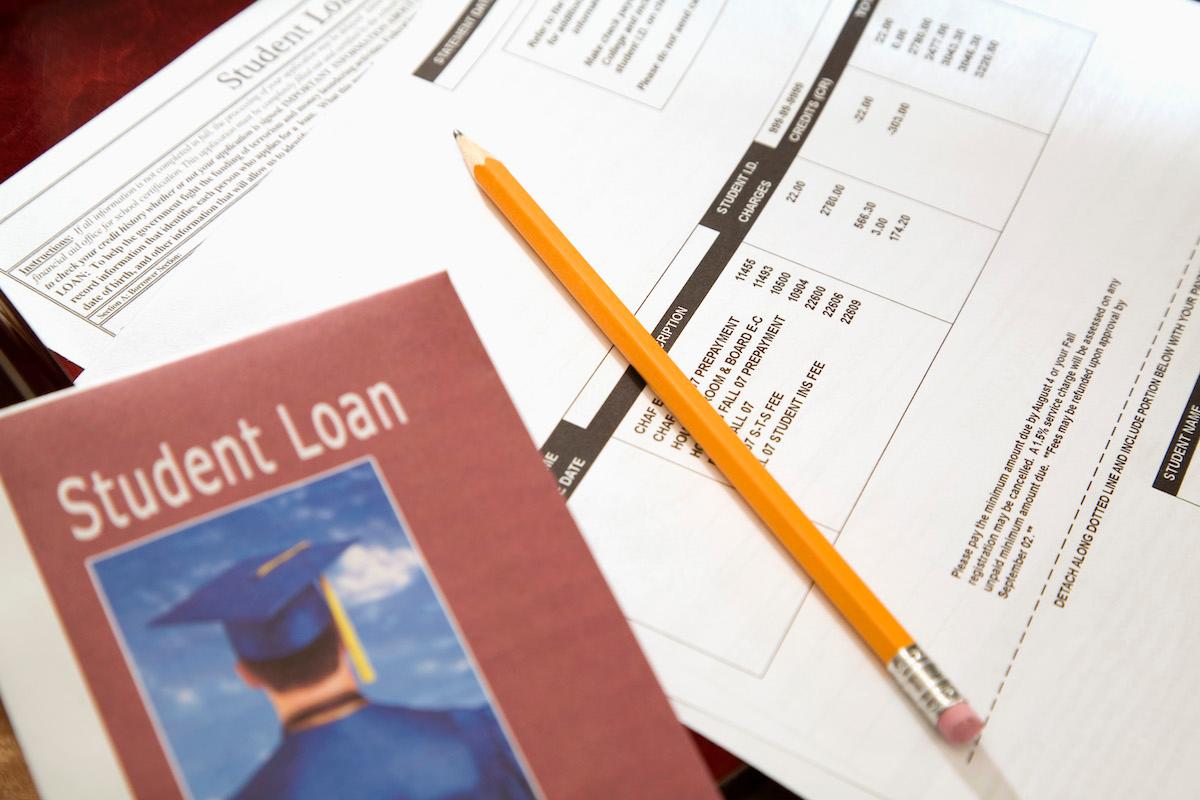 The average 21-year-old makes around $31,000 annually.
Your work schedule and the type of work you do will drastically impact how much you're able to save, even by age 21. Many teenagers work part-time while in high school (about 36 percent in the summer of 2021), and there are legit side hustles for teens these days too.
Choosing better-paying part-time jobs is a good way to save more.
Article continues below advertisement
As The Motley Fool explains it, the median weekly earnings in the first quarter of 2021 were $611 for those aged 16–24 (based on Bureau of Labor Statistics data). That's about $31,772 annually.
However, that age range combines high schoolers with early college graduates, so the figure is likely lower for those closer to age 16. That's also for full-time workers, not part-timers.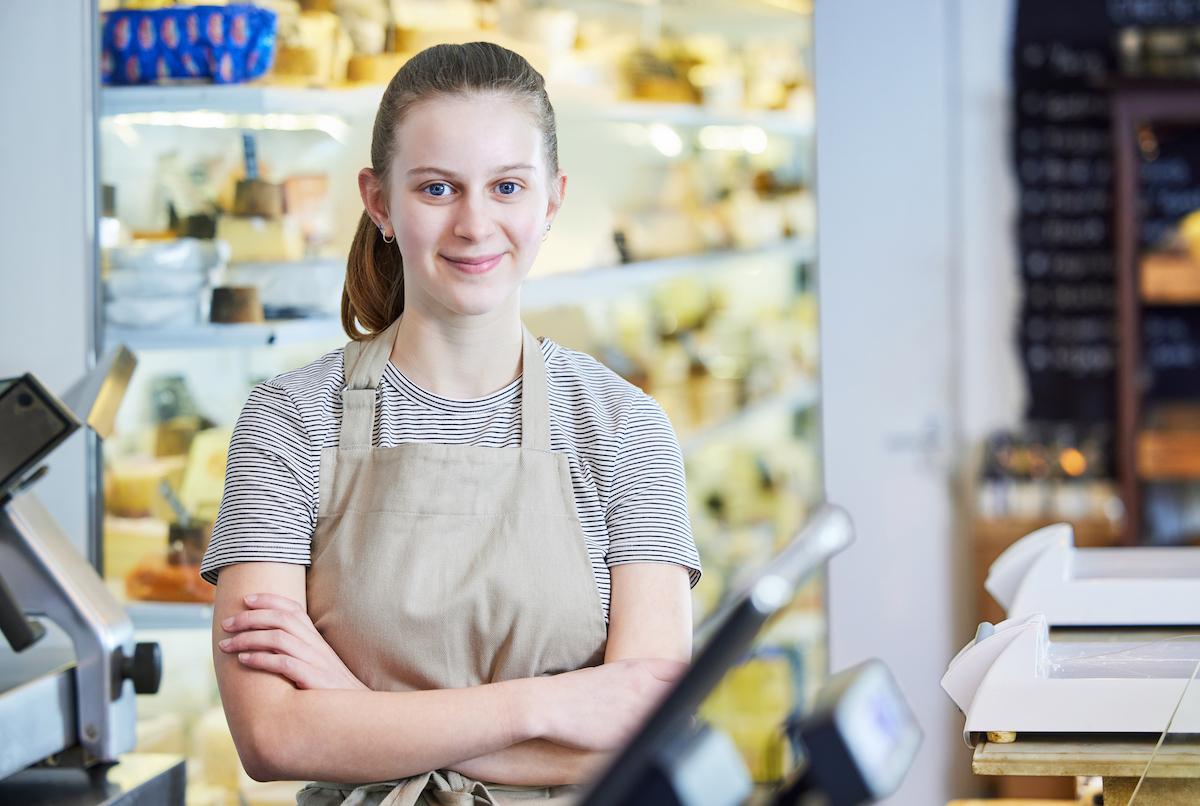 Article continues below advertisement
Taking into account those limitations, you might still have managed the equivalent of one full-time year of work by age 21. If you saved 20 percent of that $31,772, you'd have about $6,300.
For comparison, the Federal Reserve's latest Survey of Consumer Finances showed the average savings for those under 35 at $11,200. The median savings was $3,240.
Considering that includes people who could have around 15 years of full-time work completed, a 21-year-old with a few thousand dollars should feel pretty good.
Keep your finances on track and save more after age 21.
If you're 21 and don't have any money saved, you're not alone. But you have lots of time to make smart money decisions. You can start with a few basic guidelines: