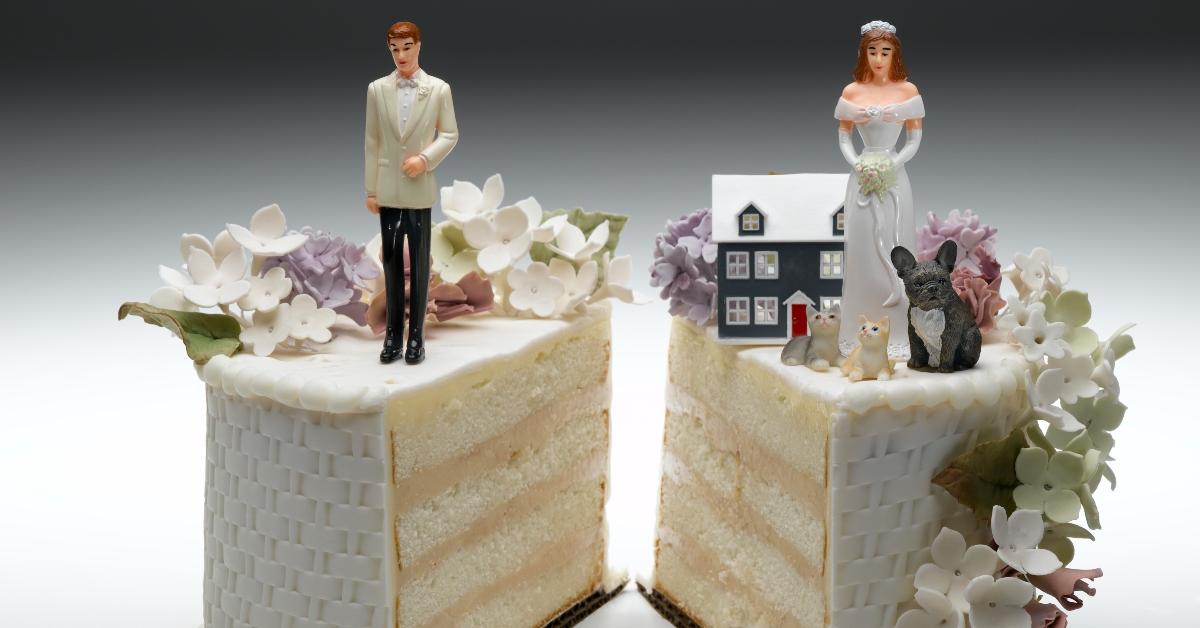 Prenup Price Tag: What Does a Prenup Cost?
When you get married, you vow to live happily ever after until death do you part. However, things don't always work out that way. Almost half of all marriages eventually end in divorce. If you go into a marriage with a lot of assets, what's yours becomes his. And if you divorce, your spouse could walk away with half of your stuff.
Article continues below advertisement
Article continues below advertisement
That is unless you have a prenup. A prenup, or prenuptial agreement, is a contract between you and your betrothed on what will happen with your assets, debts, and other matters if you divorce.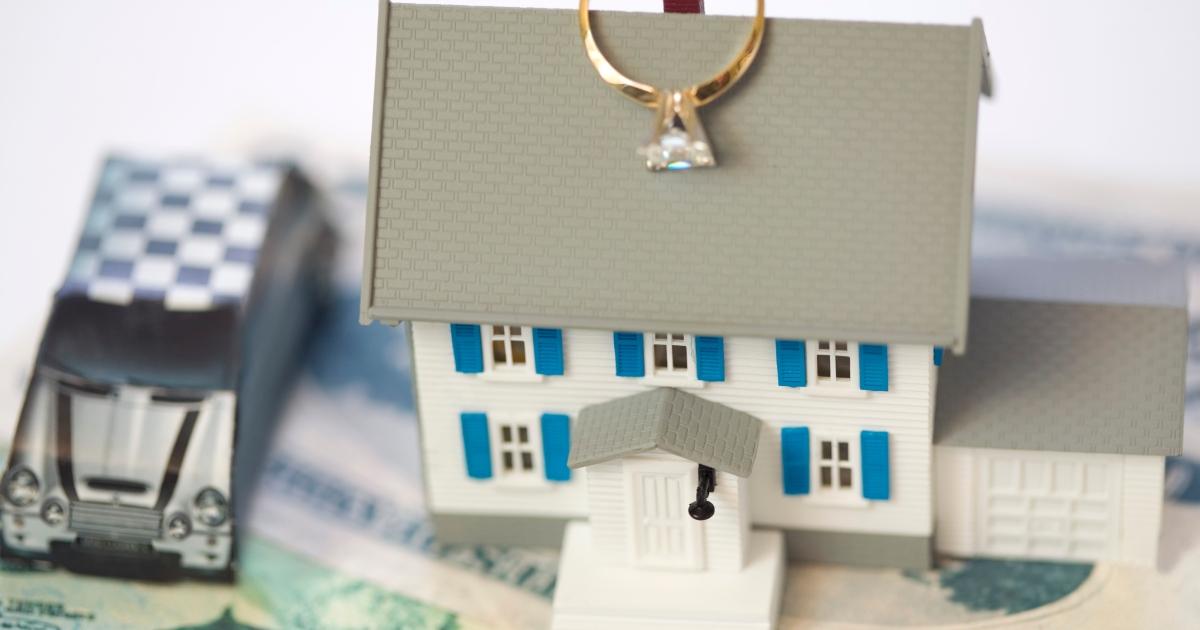 Article continues below advertisement
How much does it cost to get a prenup?
According to LegalShield, a prenup can cost between $1,000 and $10,000. The cost varies depending on where you live and how much stuff you have. The more assets or debts involved, the more a prenup will cost. If there are children from a previous relationship involved, that could add to the complexity of the prenup, which will drive up the price.
Is a prenup worth it?
Getting a prenup can be expensive, but it is worth it, especially if you and your future spouse have vastly different financial portfolios. You don't have to be rich to benefit from having a prenup. Most people have accumulated some assets before walking down the aisle, particularly if it's their second or third time. You may own a home, have built up a nice retirement fund, or have inherited some money.
Article continues below advertisement
Article continues below advertisement
Without a prenup, all you accumulated becomes marital property once you get married. That means what's yours is his, and likewise. So if the marriage ends, you'll have to give him half your inheritance and half your retirement, and you may even be forced to sell your home to give him half the value.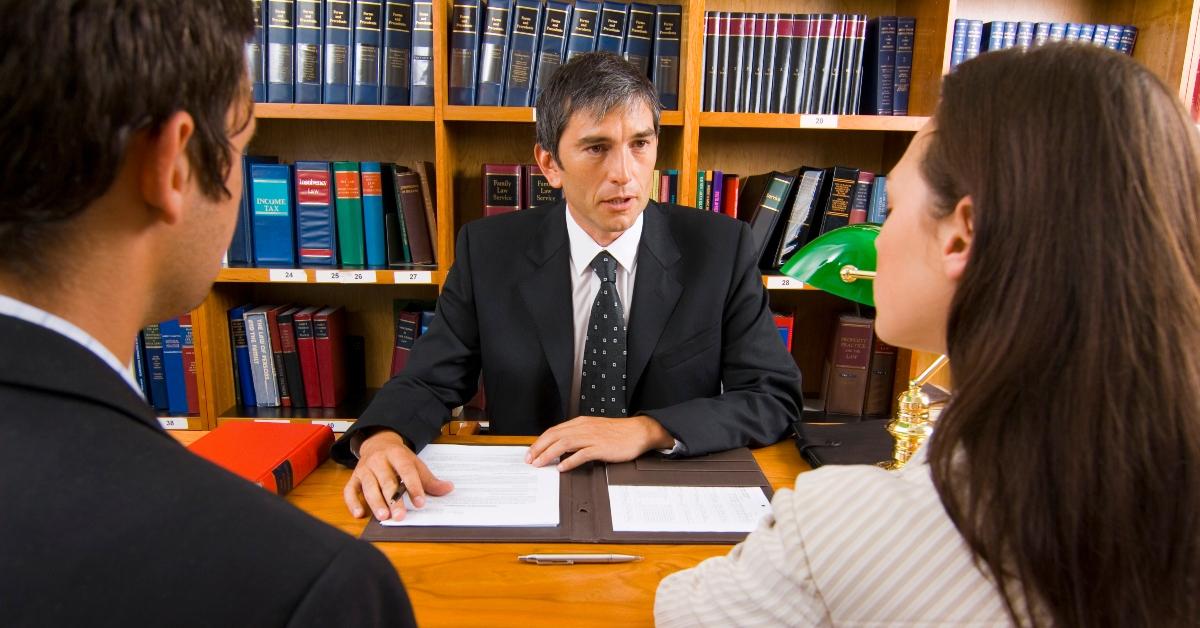 Article continues below advertisement
Your future spouse's debt can also become your problem when you get married without a prenup. You could get stuck paying off your ex-husband's student loan or credit card debt even after your marriage ends.
Article continues below advertisement
How do you get a prenup?
Prenup doesn't have to be a dirty word. It should be something engaged couples can discuss openly and honestly before marriage. If your fiancé is the one requesting the prenup, you should talk to your own attorney first before you sign anything.
Article continues below advertisement
It's a big red flag if your partner is trying to pressure you to sign a prenup, and it can also be a red flag if your partner is vehemently opposed to a prenup. That's why it's essential to sit down and discuss the matter before moving forward.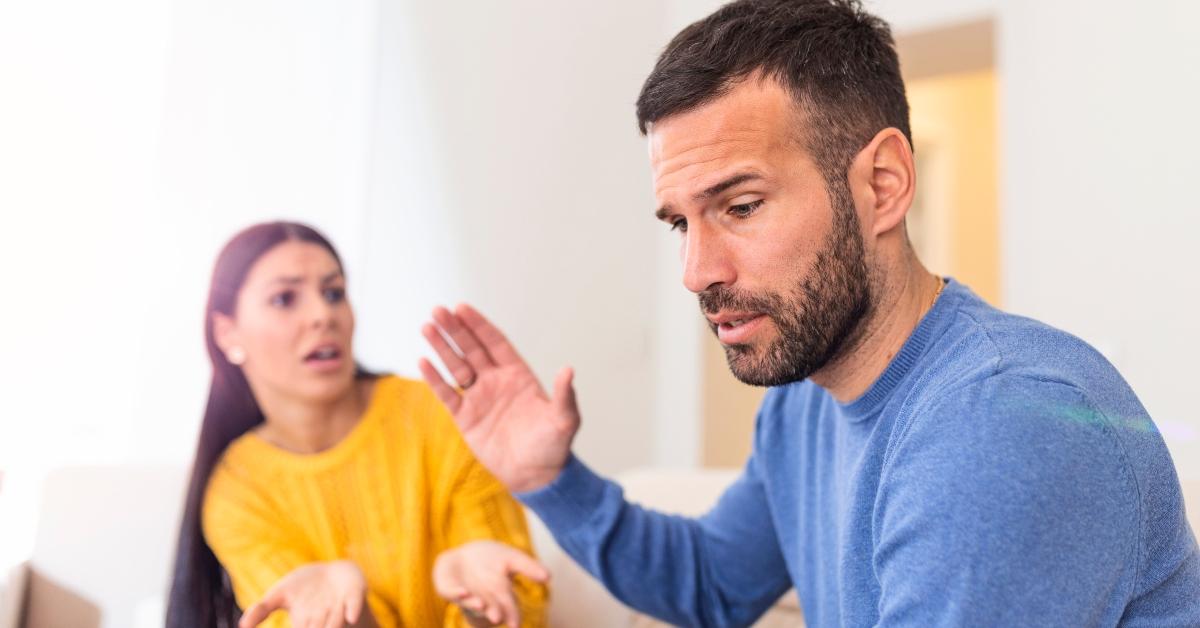 Could you write up a prenup yourself?
Sites like HelloPrenup enable you to create your own prenuptial agreement, but is that a smart thing to do? Most states have specific laws on how a prenup needs to be done to be valid. After all, a prenup is a legal agreement. Involving a lawyer in the process may cost a little more, but it can help ensure that the prenup will stand up in court if your marriage does end.