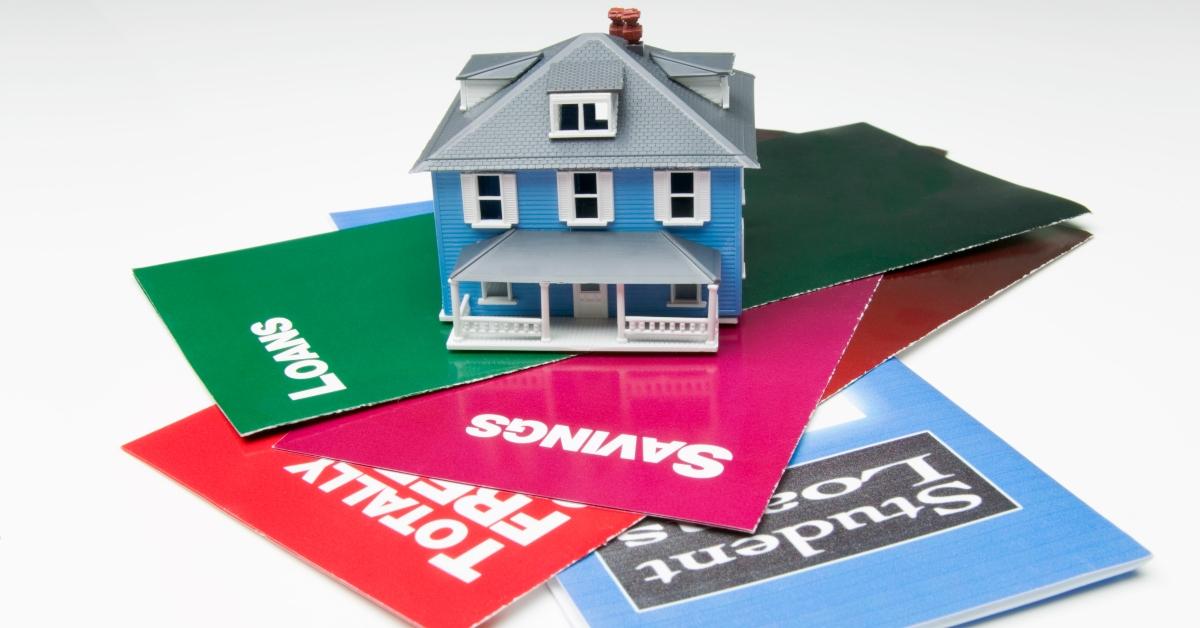 What's the Difference Between Good Debt and Bad Debt?
By Danielle Letenyei

Dec. 21 2021, Published 11:54 a.m. ET
Debt is a fact of life for most Americans. Debt can be a good thing that helps you earn more money or it can be a bad thing that just saps your financial resources. Your debt impacts your overall financial outlook and this is what separates good debt and bad debt.
Article continues below advertisement
What's good debt?
Good debts are those that have the potential to make you more money than you borrow. For example, taking out a student loan to pay for college is considered "good debt" because your education can eventually lead to a career that will improve your financial well-being.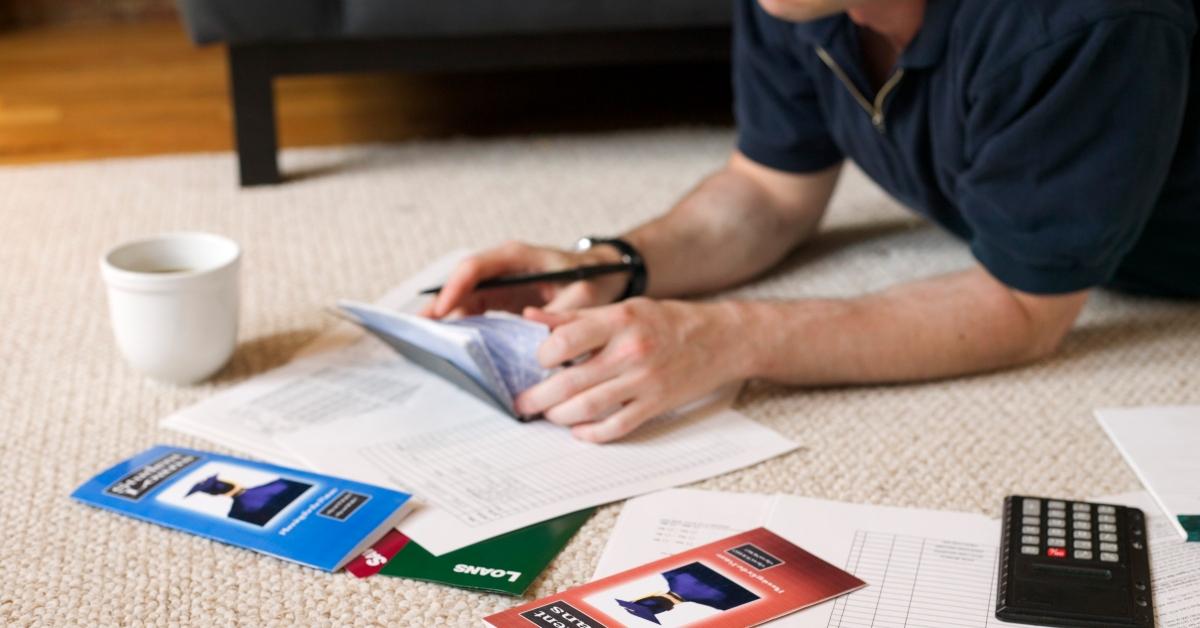 Article continues below advertisement
The same goes for mortgages and business loans. A mortgage is a debt you incur to buy a home, which will hopefully bring you a good return when you sell it. A business loan is a debt to help you build a business that will make you money.
What are bad debts?
On the flip side, bad debt doesn't promise financial rewards. Credit cards are the best example of bad debt. You gain nothing financially by maxing out your Nordstrom credit card.
Article continues below advertisement
Good debts can become bad debts.
However, good debts don't always help build your wealth, and they can become bad debts if you lose money in the long run.
For example, suppose you take out $100,000 in student loans to study graphic design, which has an average annual salary of about $47,000. In that case, your student loan isn't necessarily improving your financial outlook.
Article continues below advertisement
The rule of thumb for taking out student loans is to not borrow more than you expect to earn in your first year on the job, financial adviser Carrie Schwab-Pomerantz of the Charles Schwab Foundation, told CNBC.
"Good debt is bad debt when you're drowning in it," Schwab-Pomerantz tells CNBC.
Article continues below advertisement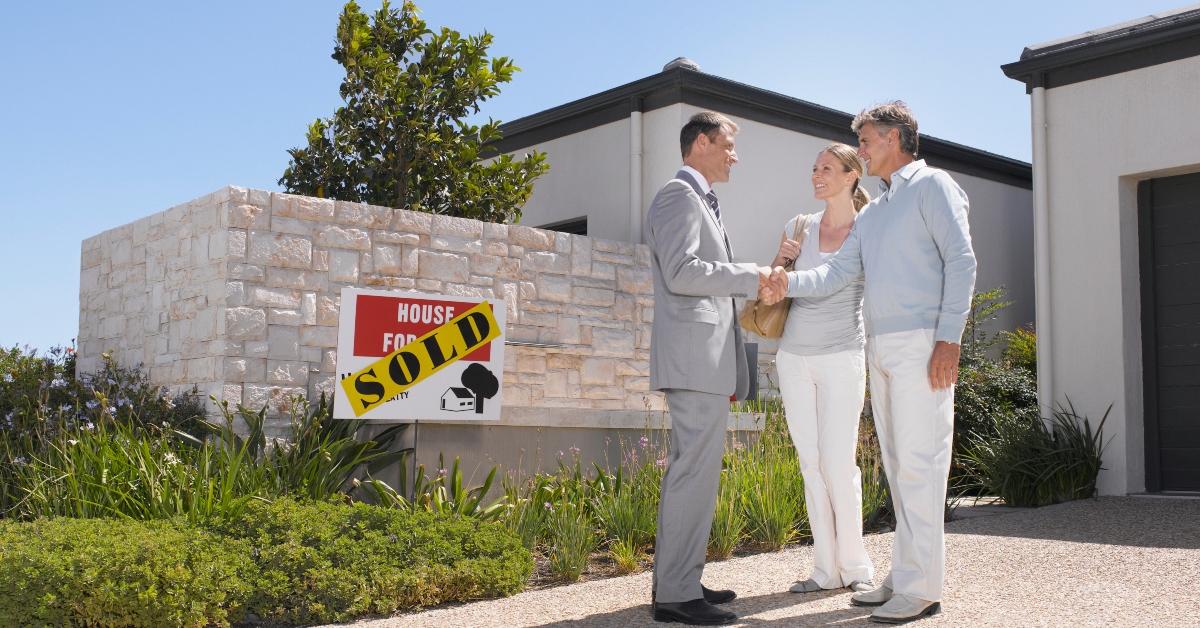 The same can be said for mortgage loans. The common rule states that your monthly mortgage payment should be no more than 28 percent of your monthly gross income. So, if your salary is $5,000 per month (or $60,000 per year), you shouldn't be paying more than $1,400 for your total monthly mortgage payment, including principal, interest, taxes, and insurance.
Article continues below advertisement
The subprime crisis in 2007–2010 is a perfect example of how mortgage loans can go from being good debt to bad debt. People borrowed more than they could afford to pay for homes selling at prices above what they were worth. Many of those mortgages were ARMs (adjustable rate mortgages) that initially offer lower interest rates but are adjusted when the market changes.
Millions of borrowers walked away from homes worth less than their mortgages, and the housing market was flooded with foreclosures. This caused home prices to drop and ARM interest rates to skyrocket.
Article continues below advertisement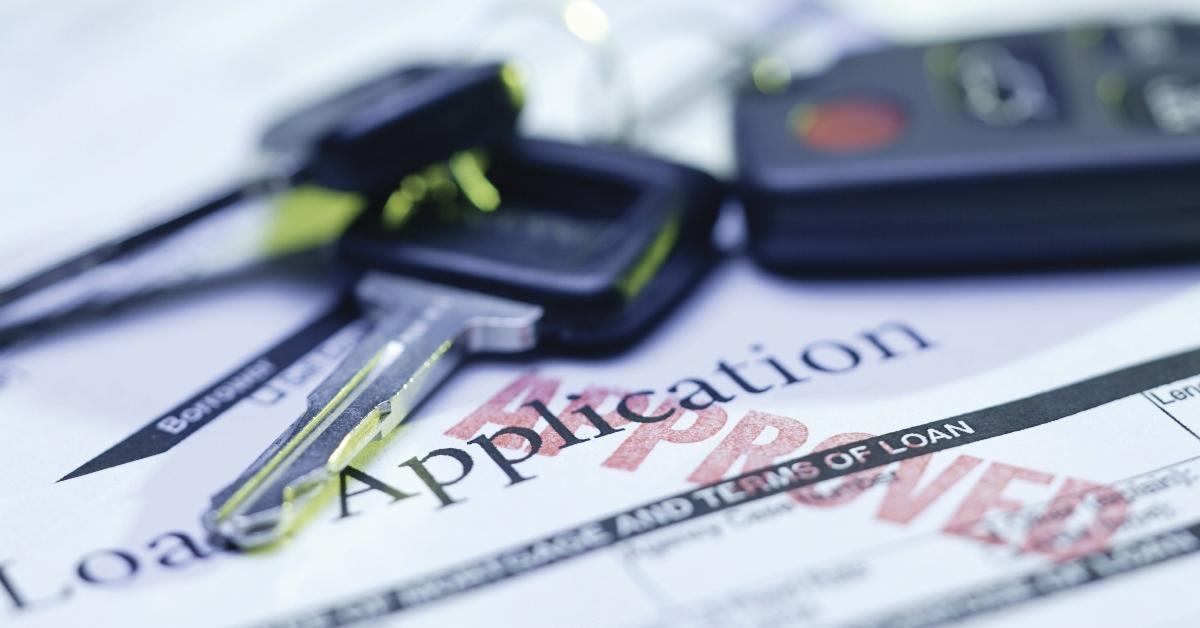 Are car loans good or bad debt?
They say that a new car loses its value the minute your drive it off the lot. By the end of the first year of ownership, the value of your car depreciates by 20 percent–30 percent. That would make it a bad debt.
However, whether a car loan is good or bad debt is a gray area. For most people, a car is a necessity, so if you can buy a car with a low-interest rate, it can be a tolerable debt. Generally speaking, experts recommend spending no more than 10 percent of your take-home home pay on your car, including the car payment, insurance, and gas.