How Do People Make Money on TikTok? Tips From High Earners
How do people make money on TikTok? See what experts and high-earning users say about how to turn a profit on the social media app.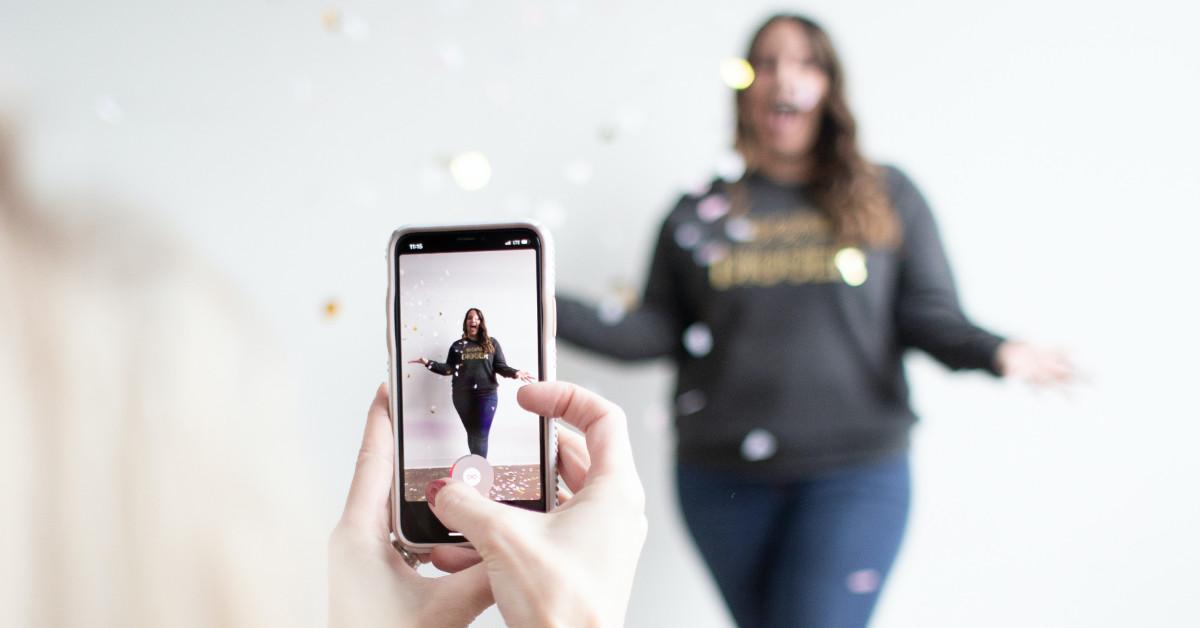 If you're hearing the "tick tock" of the clock counting down to your next bill due date, perhaps you're seeing the appeal of TikTok stardom! Yes, social media has proven lucrative for some hard-working users, and some of those high-earners have shared tips about how to make money on TikTok.
Article continues below advertisement
Article continues below advertisement
"I have earned six figures [from TikTok] for 2021 and the first part of 2022," Sal Farzin (@SimplySalFinds) told NextAdvisor recently, saying he makes money with Amazon product reviews and affiliate links.
And as blogging entrepreneur Adam Enfroy told U.S. News & World Report, TikTok's short-form videos "[are] consumed a lot faster than traditional video content, so the amount of videos consumed is much higher," which "makes it lucrative because of the faster view counts and subscriber growth."
You can drive business to your business.
If you have a business — whether that's an Etsy store, a YouTube channel, a Substack newsletter, or even a brick-and-mortar storefront — you can lure new customers with TikTok videos.
"It's an incredible way to drive traffic to other channels — to your website, to your email list, or to your YouTube channel," Keira Jones (@thekeirajones), a Phoenix-based TikToker user and brand advisor, told NerdWallet recently.
Article continues below advertisement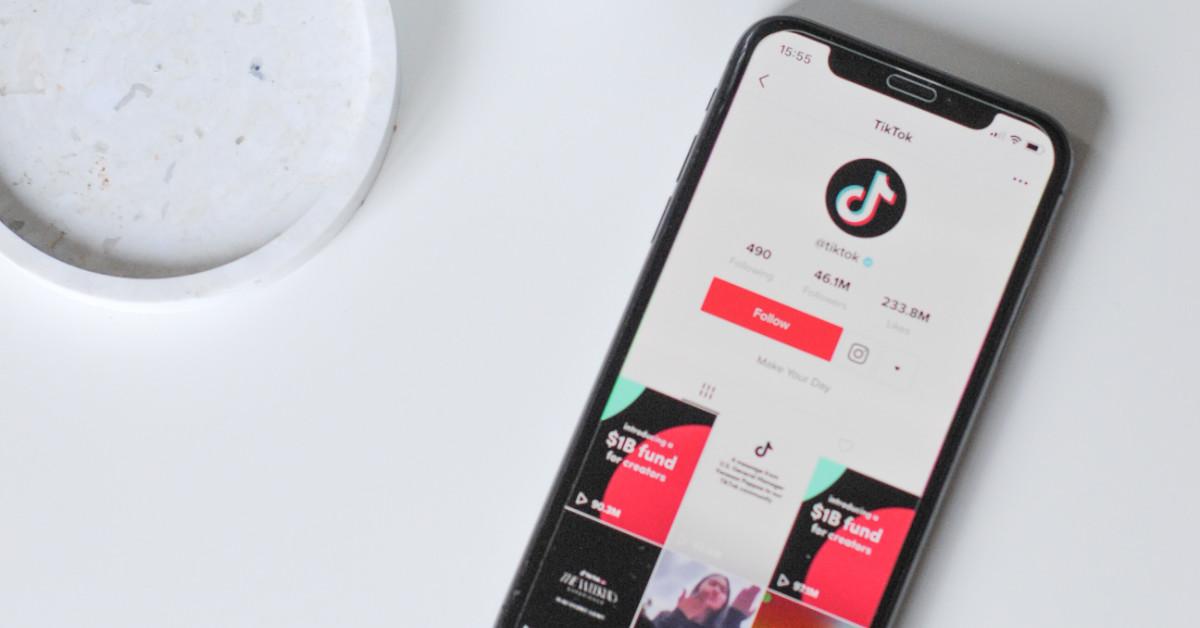 Connie Rietdyk (@connie.rietdyk), a TikTok user based in Orlando, Fla., explained to the site that she started posting web design and SEO tips on TikTok after her job at a call center ended. In one recent month, her burgeoning TikTok career earned her more than $4,600. "My goal is full-time, independent entrepreneurship," she said. "I feel like I'm on the cusp of it."
Article continues below advertisement
Article continues below advertisement
You can score sponsorships.
If you already have a TikTok following — maybe you've built up a fanbase with your dad jokes or your dance moves — brands might want to partner with you to advertise their goods and services.
"Paid partnership posts that drive awareness and are centered on storytelling and entertainment are more likely to gain traction," Tiffany Rivers, senior director of social media at Media Cause, told NextAdvisor.
These sponsored posts can really pay off: Hootsuite reports that TikTok users can earn as much as $80,000 with brand partnerships.
Article continues below advertisement
You can also get in on TikTok's Creator Fund.
In 2020, TikTok launched its Creator Fund, which "rewards creators for doing what they do best — making incredible TikTok videos," according to an explainer on the TikTok website. To be eligible for the Creator Fund, you must be at least 18 years old, be a legal resident of the United States or its territories, have at least 10,000 authentic followers, have gotten at least 100,000 authentic video views in the last 30 days, and follow TikTok's Community Guidelines.
The platform calculates Creator Fund payouts with "a number of factors," including video views and video engagement. But be forewarned: Users have criticized the low payouts from the fund. Finance TikTokker Mason Murdock (@mason.murdock) reported this April that he only got $340.33 after getting 21.6 million views. And travel and tech TikTokker Safwan Ahmedmia (@supersaf) tweeted in January that he had received only £112.04 (about USD $130) after getting more than 25 million views.