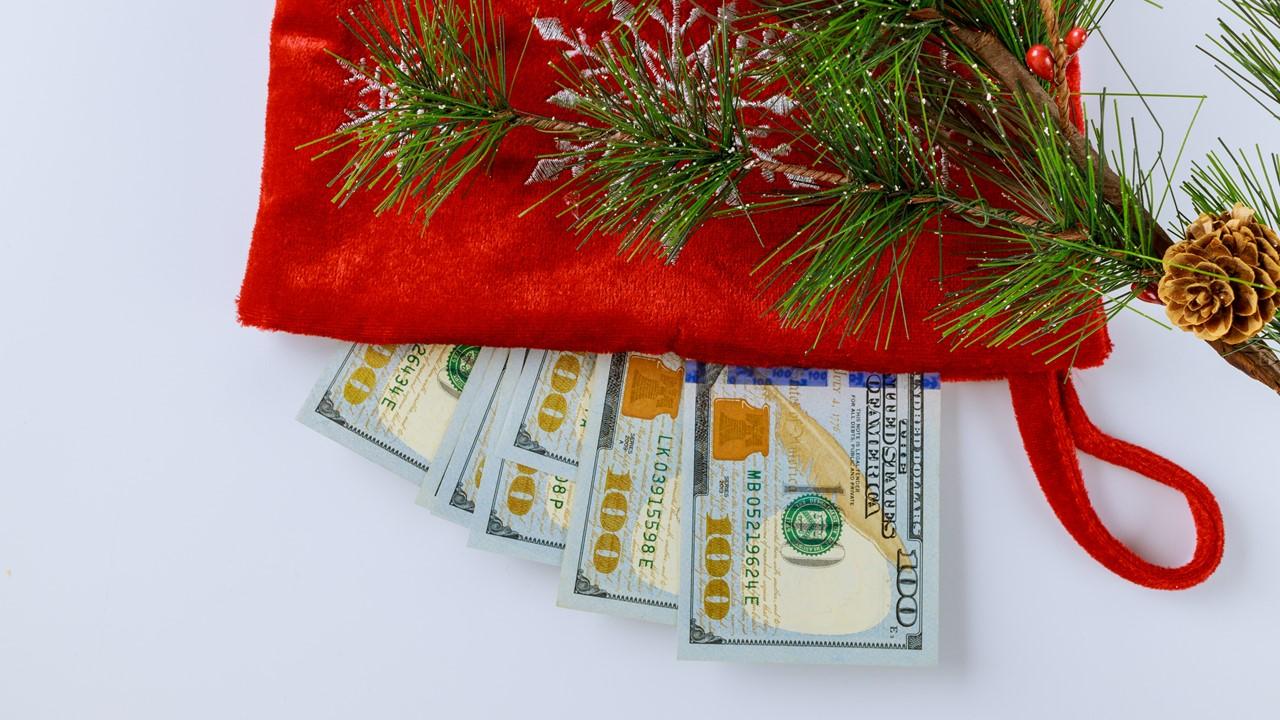 Confused About Holiday Tipping? Do's and Don'ts, Explained
Knowing when someone may expect or hope for a tip isn't always easy. Most of us rely on certain service providers throughout the year, and it's considered good manners to offer a tip or gift around the holidays. But how do you know which people you should tip? We've compiled a handy holiday tipping guide.
Article continues below advertisement
Article continues below advertisement
Holiday tipping is a bit different from the tip you might leave your restaurant server, which is a reward for a one-time service. And of course, there's an ongoing debate about Starbucks tipping or tips for any counter service providers, since you pick up the order yourself. But for the holidays, there's a broader scope of people you might give a tip to, if you're able.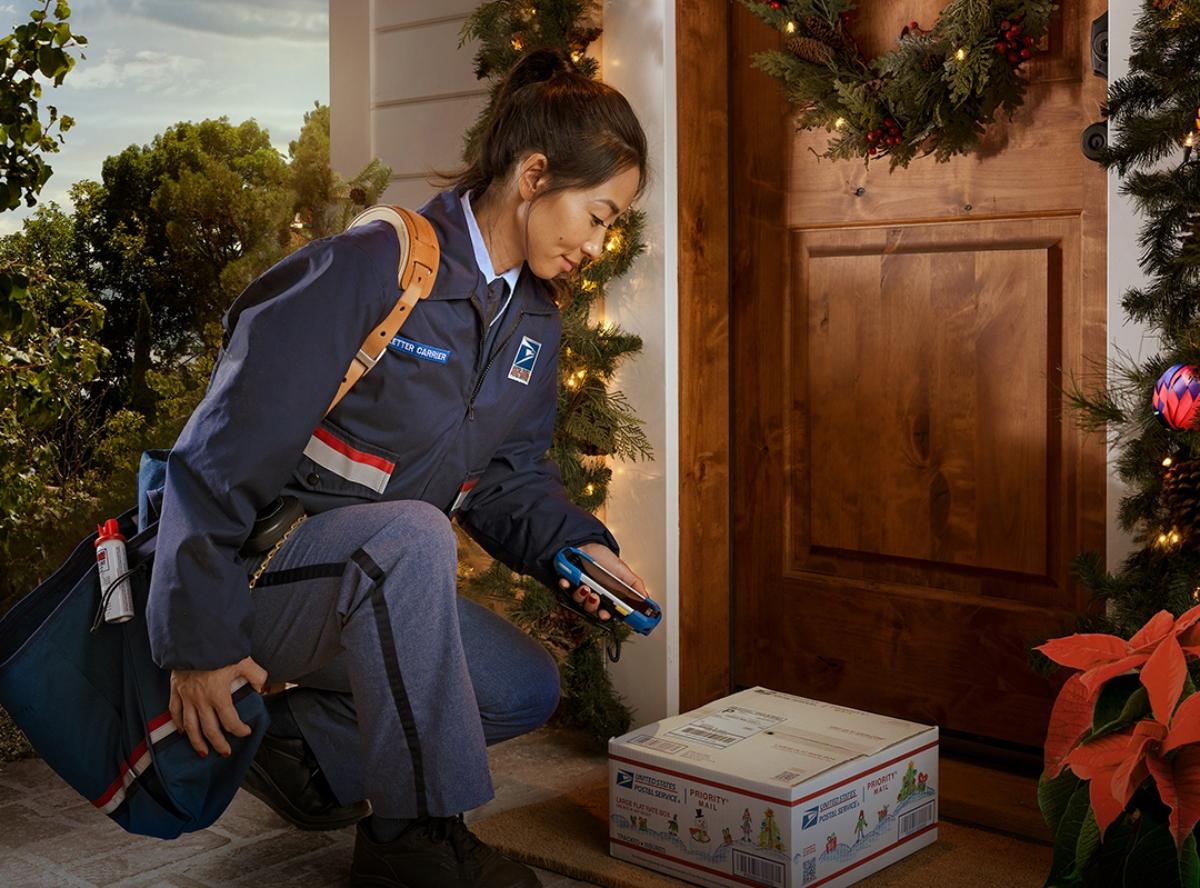 Article continues below advertisement
Holiday tipping is for those who provide a service all year long.
According to Patricia Napier-Fitzpatrick, founder of the Etiquette School of New York, your holiday tips should focus on people "who make us look better, make our lives easier," reported The Wall Street Journal. This may include people who provide beauty and self-care, childcare, building services, mail services, and more.
It's good to tip self-care and beauty service providers at the holidays.
Although some may disagree, many etiquette experts say you should tip your hairstylist, barber, massage therapist, personal trainer, and nail stylist. This will depend on how frequently you use their services (if you visit them only once or twice per year and already tip them at the time of service, you might forgo holiday tipping).
Article continues below advertisement
Article continues below advertisement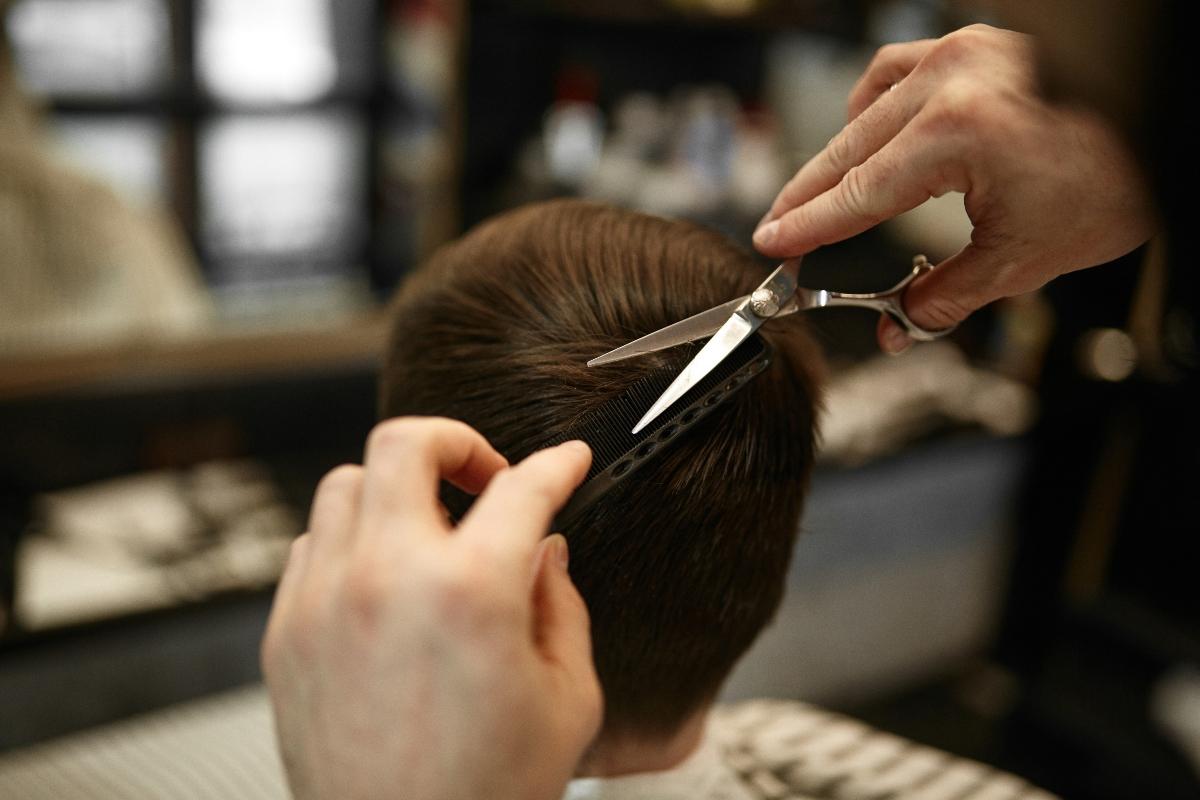 Elaine Swann, founder of California's Swann School of Protocol, says you should tip if these service providers went above and beyond, and if you see them fairly often throughout the year. The average cost of one service is a good amount for a tip to hairdressers and similar individuals.
Article continues below advertisement
How much should you tip the cleaning lady at Christmas?
Some etiquette experts insist that you should tip anyone who provides a service for your home all year. This includes housekeepers, landscapers, pool cleaners, snow removal companies, and the like.
Article continues below advertisement
The amount to tip is up to your discretion, but it's common to tip the cost of one service for many of these professionals. You might increase the amount if the person visited your home especially often, such as a weekly housekeeper. For example, if your housekeeper earns, on average, $40 each day they work, you might consider tipping them this at Christmas time.
Article continues below advertisement
As for the other individuals who provide services for you and your home, WSJ experts recommend $25–$50 per landscape worker and $10–$30 for a pool cleaner (or the cost of one service).
What is an appropriate amount to tip the garbage man at Christmas time?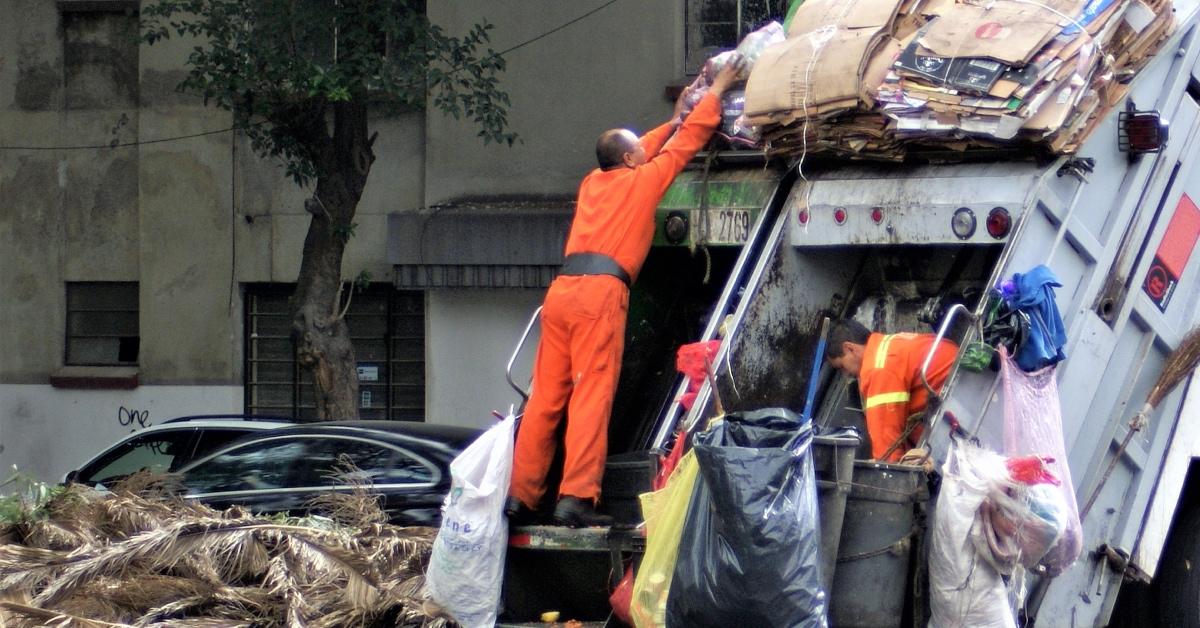 Garbage men have a dirty job and it's nice to recognize them for their efforts by giving them a Christmas tip. But how much should you give? According to U.S. News, it's appropriate to give a trash collector between $10 and $25 per person during the holidays. But, before you attempt the nice gesture, be sure you check whether they are even allowed to accept money.
Article continues below advertisement
Article continues below advertisement
Try to tip your child care and pet care providers as well.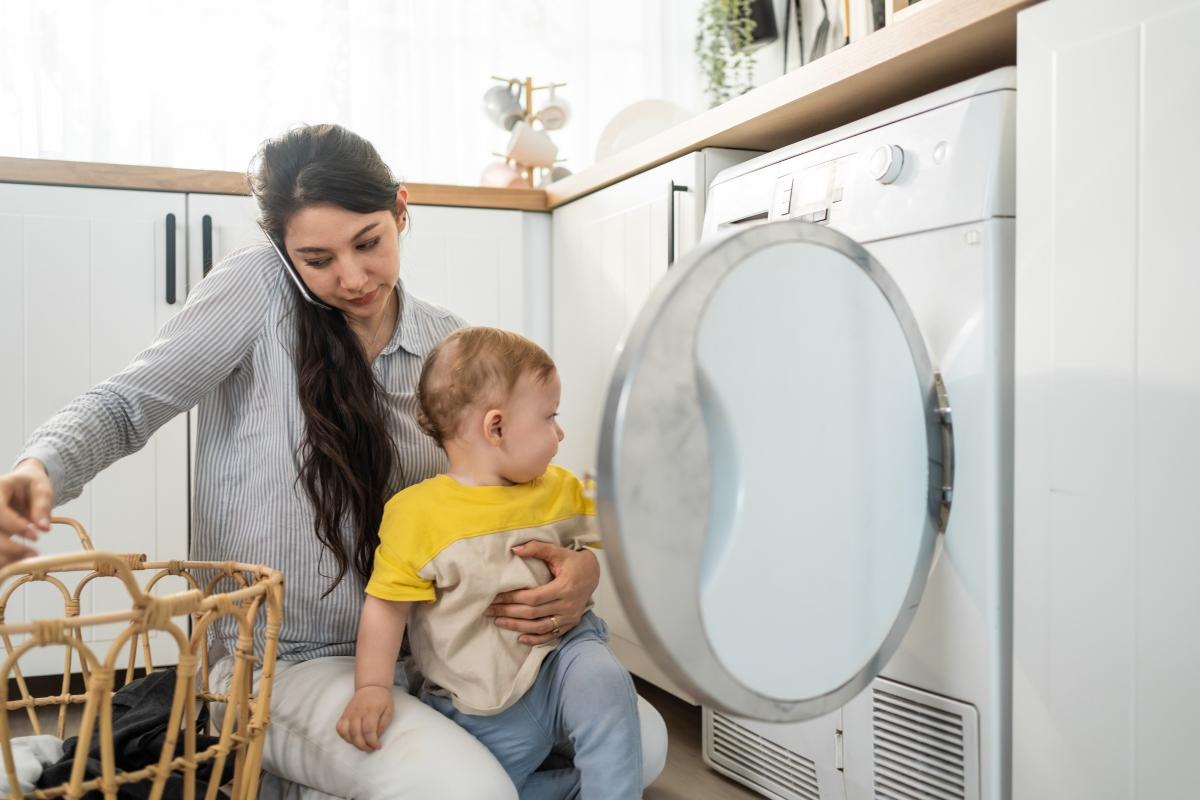 Another category of people who provide a valuable service year-round is those who care for your children and pets. Those who employ a babysitter or nanny will want to tip that person: some experts say the cost of one babysitting night or one week's worth of nanny services. Napier-Fitzpatrick notes that in competitive environments, tipping more may ensure you keep a great nanny.
For pet service providers, you can once again follow the standard holiday tipping guideline of the cost of one service. This works for dog walkers and dog groomers and possibly for dog-sitters as well.
Article continues below advertisement
If you employ a private instructor or tutor, you might also tip them the cost of one service, depending on how intensive their work is for your child.
Article continues below advertisement
What about holiday tipping for teachers? Don't give monetary gifts since you aren't the employer. Instead, gift cards or small gifts will be appreciated. Gift cards to local businesses or to Amazon or Target can help them buy school supplies.
Article continues below advertisement
Apartment dwellers may tip building personnel.
If you live in an apartment building, you may want to tip people such as the doorman, building superintendent, handyperson, or elevator operator. Use common sense and ask around your building if you aren't sure what's standard, but know that workers in more luxurious residences will expect higher tips.
For some workers, it's important check with the company on rules.
The U.S. Postal Service has rules against postal carriers accepting cash gifts. Other gifts for postal workers must be worth $20 or less. For garbage or sanitation workers, check your provider's guidelines.