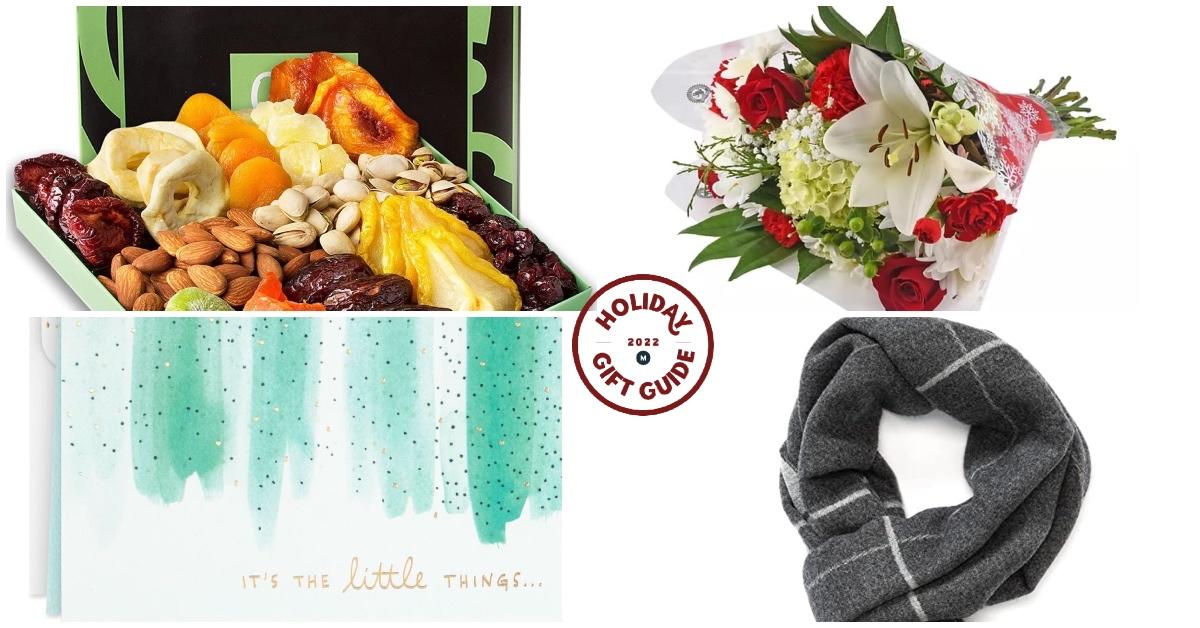 Thank Your Postal Workers With These Unique Gifts This Holiday Season
Every day, postal workers are responsible for the safe delivery of correspondence and packages. During the winter months, their jobs become infinitely harder as people send gifts to loved ones to celebrate the holidays. Many people feel compelled to show their appreciation for mail carriers by getting them gifts, but what do you get for someone who sees hundreds of presents a day?
Article continues below advertisement
Market Realist has you covered. Check out these unique gifts for postal workers, keeping in mind the federal laws and regulations around postal worker gift giving.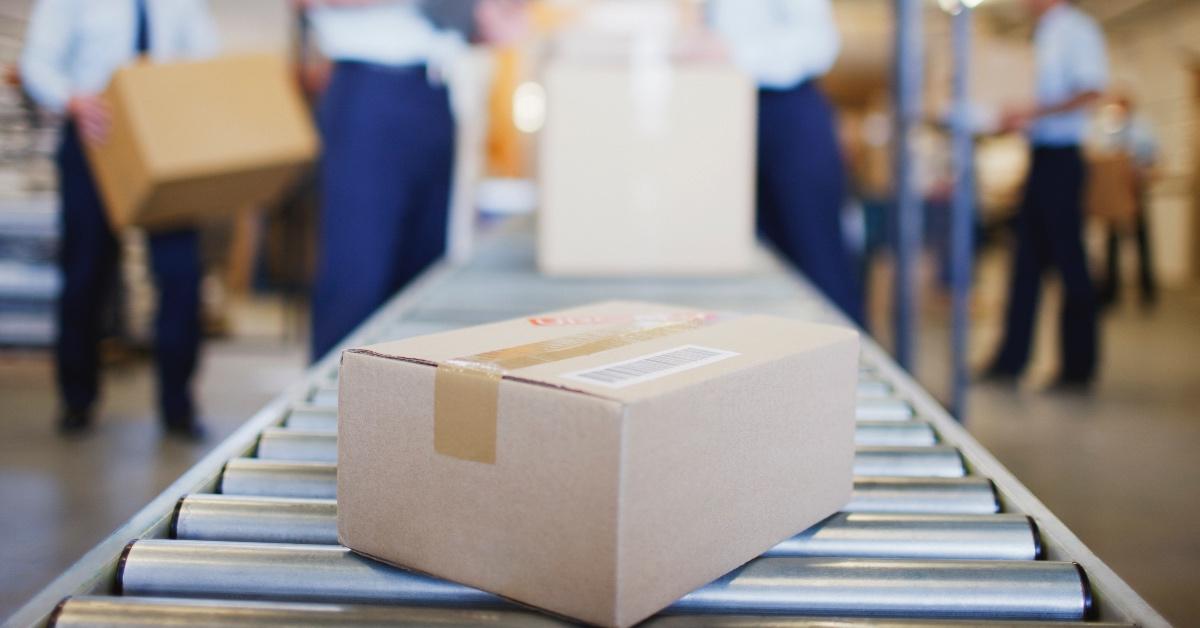 Article continues below advertisement
There are some federal limitations about postal worker gifts.
As Reader's Digest reminds gift givers, there are legal constraints regarding what gifts you can and can't give to U.S. Postal Service workers. These limits fall under the Standards of Ethical Conduct for Employees of the Exec­utive Branch. On the USPS website, the guidelines are stated as such: "Under these federal regulations, carriers are permitted to accept a gift worth $20 or less from a customer per occasion, such as Christmas."
However, "Cash and cash equivalents, such as checks or gift cards that can be exchanged for cash, must never be accepted in any amount. Furthermore, no employee may accept more than $50 worth of gifts from any one customer in any one calendar year period." Liquor and stocks are also a no-go for gifts.
With that in mind, let's look at a few unique gifts for postal workers this holiday season.
Article continues below advertisement
Food or drink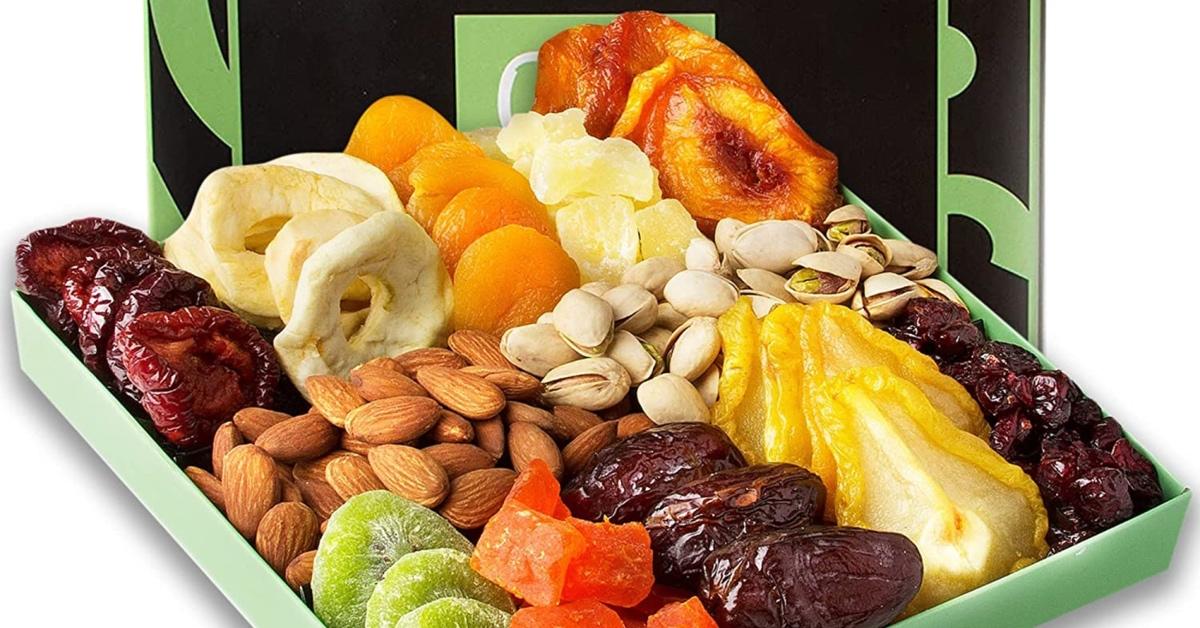 Many thoughtful citizens started leaving food or drinks for their postal workers during the COVID-19 pandemic when package deliveries increased in frequency during the hot summer months. As long as your gift can be shared with other workers or qualifies as a "modest" refreshment, postal workers can accept it. We recommend items such as a nut and dried fruit basket, a coffee and chocolate box, or any kind of snack box.
Flowers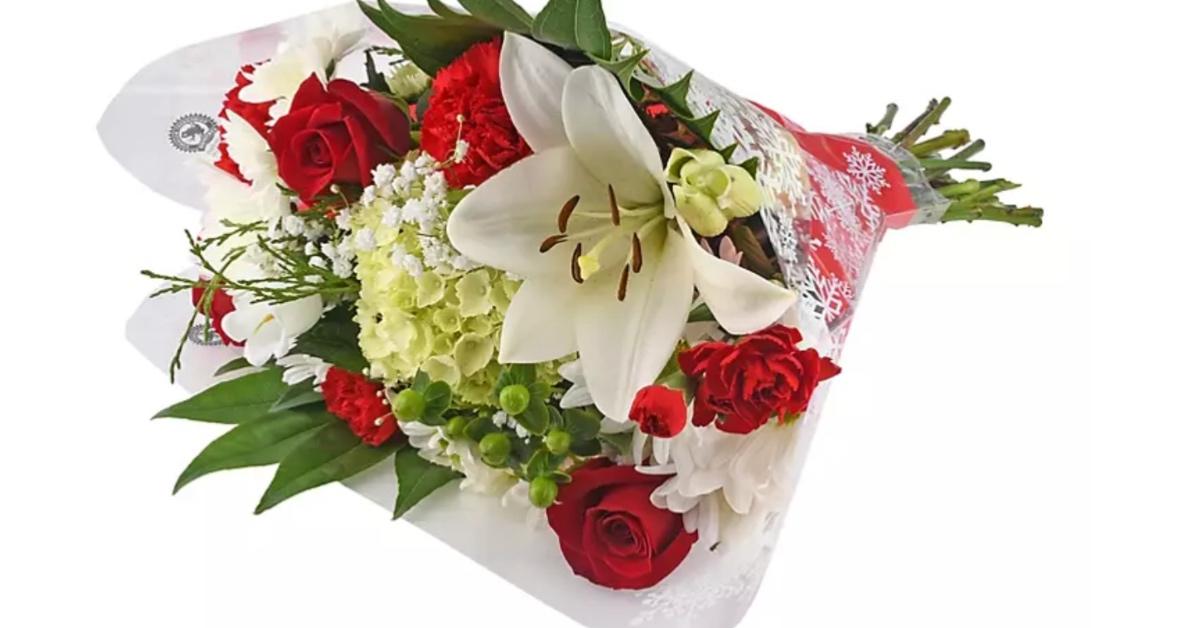 An item that is always acceptable to give as a gift is flowers! Mail carriers are allowed to accept perishable items, so if you have a friendly repertoire with your local postal worker and know their favorite flower, it couldn't hurt to give them a bouquet the next time they stop by. You might want to check out these wintery bouquets from 1-800 Flowers or Sam's Club.
Article continues below advertisement
Cards or letters showing you appreciate them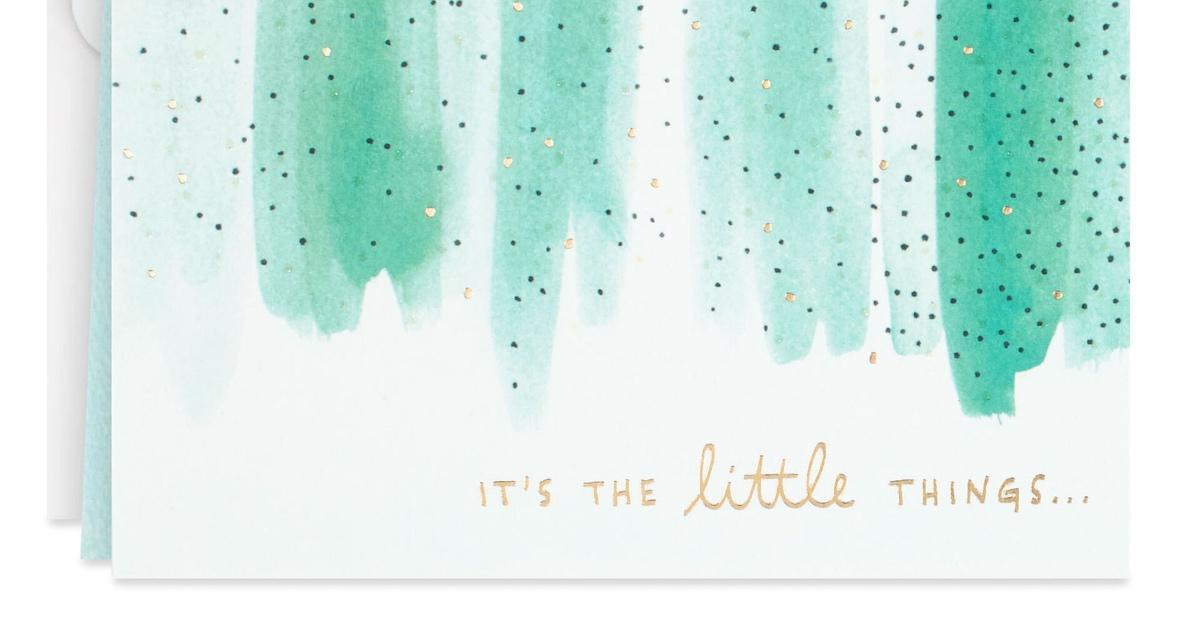 A heartfelt way to indicate how you feel about your postal worker's dedication to their job is to write them a personalized card. If you feel like taking your praise one step further, write a letter commending your postal worker's dedication to their job and send it to the local postmaster. Hallmark has thank-you cards starting at $0.99.
Clothing items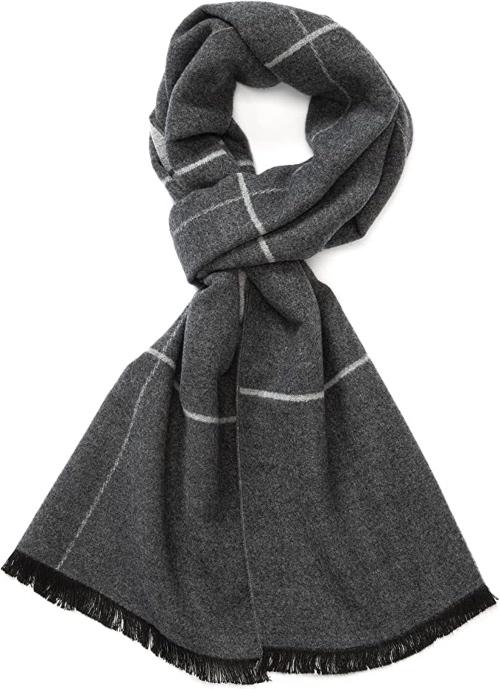 Whether the weather is freezing cold or really hot, postal workers are on the job. Items under $20 that could be useful to your postal worker during the winter months include some driving gloves, scarves, or socks to keep them warmer on their routes.