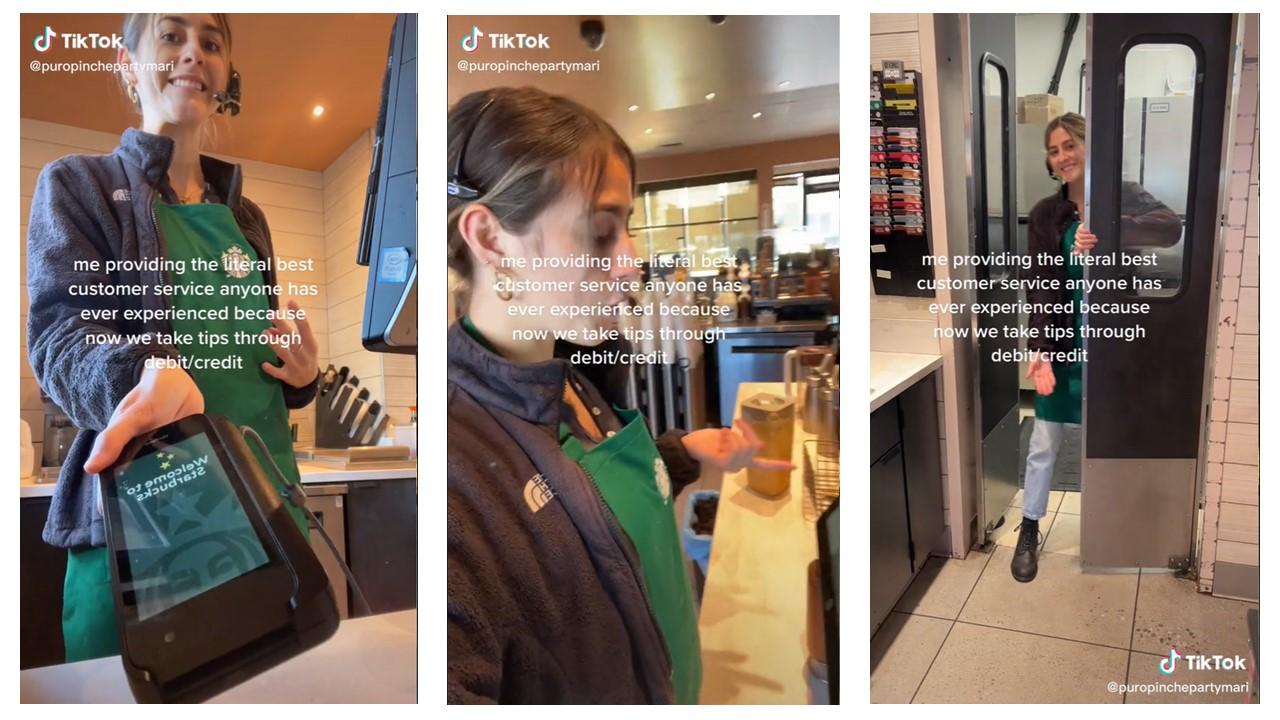 Should Customers Tip at Starbucks? Renewed Debate Amid New Tipping Options
The question of tipping — when to tip, whom to tip, and how much to tip — continues to spark debate across various customers and industries. The new policy for tipping at Starbucks has sparked a response from baristas and customers, and not everyone is happy about it. Here's what's happening at select Starbucks coffee shops.
Article continues below advertisement
Article continues below advertisement
One TikTok creator, @puropinchepartymari, went viral with her post about how the new tipping options at her Starbucks caused her to improve her customer service. As a Starbucks barista, she posted that she was providing the "literal best customer service anyone has ever experienced" thanks to her store's new capability to ask for tips on debit and credit card transactions, as reported by Newsweek.
Starbucks Rolled Out Credit and Debit Card Tipping at Some Stores This Fall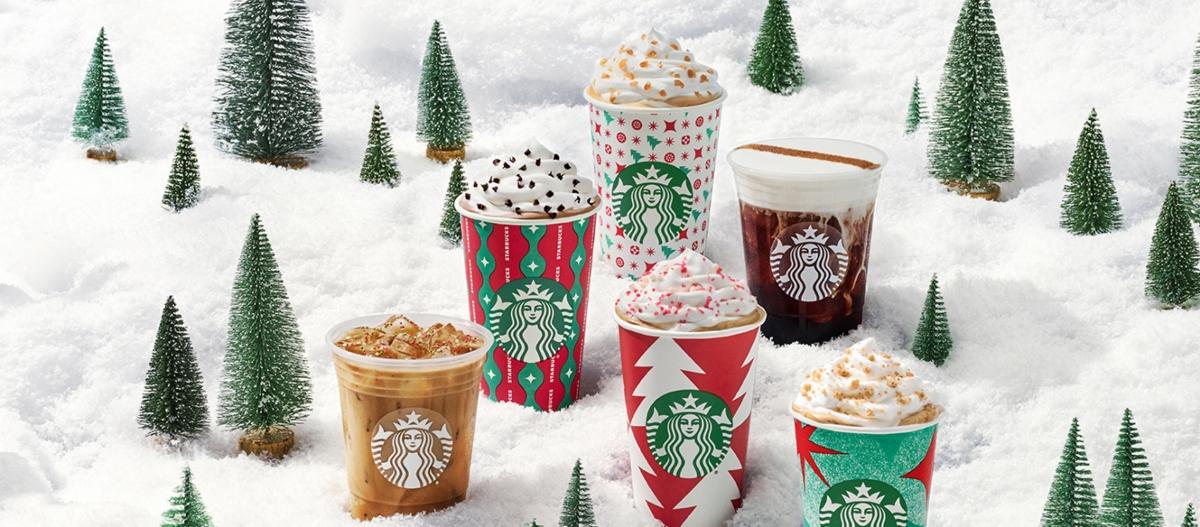 Starbucks is only rolling out the ability for customers to tip on debit and credit card transactions in select stores thus far. As Newsweek reported, Starbucks said the tipping options began in certain stores in September 2022 and the rollout will continue through the end of the year at more locations.
Article continues below advertisement
"It's our goal to allow our customers to recognize baristas no matter what payment method they use, and we're excited to bring this new enhancement to stores," Starbucks explained.
The credit/debit card tipping option was something pushed by Starbucks Workers United, the organization representing baristas. "This is a clear case of union workers pressuring Starbucks to improve working conditions for all Starbucks baristas," the SBWU stated.
Article continues below advertisement
Article continues below advertisement
Should you tip for counter service?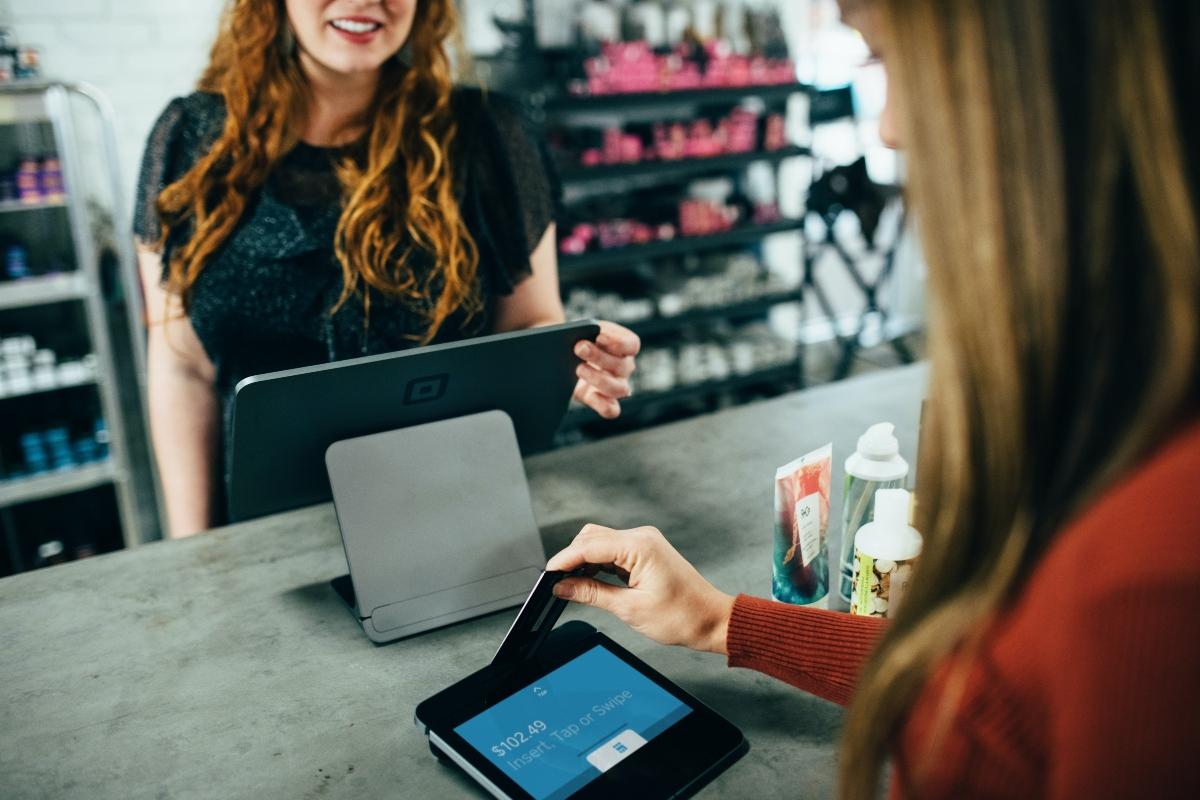 The issue of tipping is a hotly debated one, as there aren't really any hard-and-fast rules about the practice. Depending on where you grew up and what you were taught by educators and family members, you might tip for certain services but not for others. The amount expected in tips is also up for debate.
For customers at places like Starbucks, the guidelines are still unclear. While it may be that most Americans believe in tipping your restaurant server, not all believe that a barista deserves the same treatment. Should you tip for counter service?
Article continues below advertisement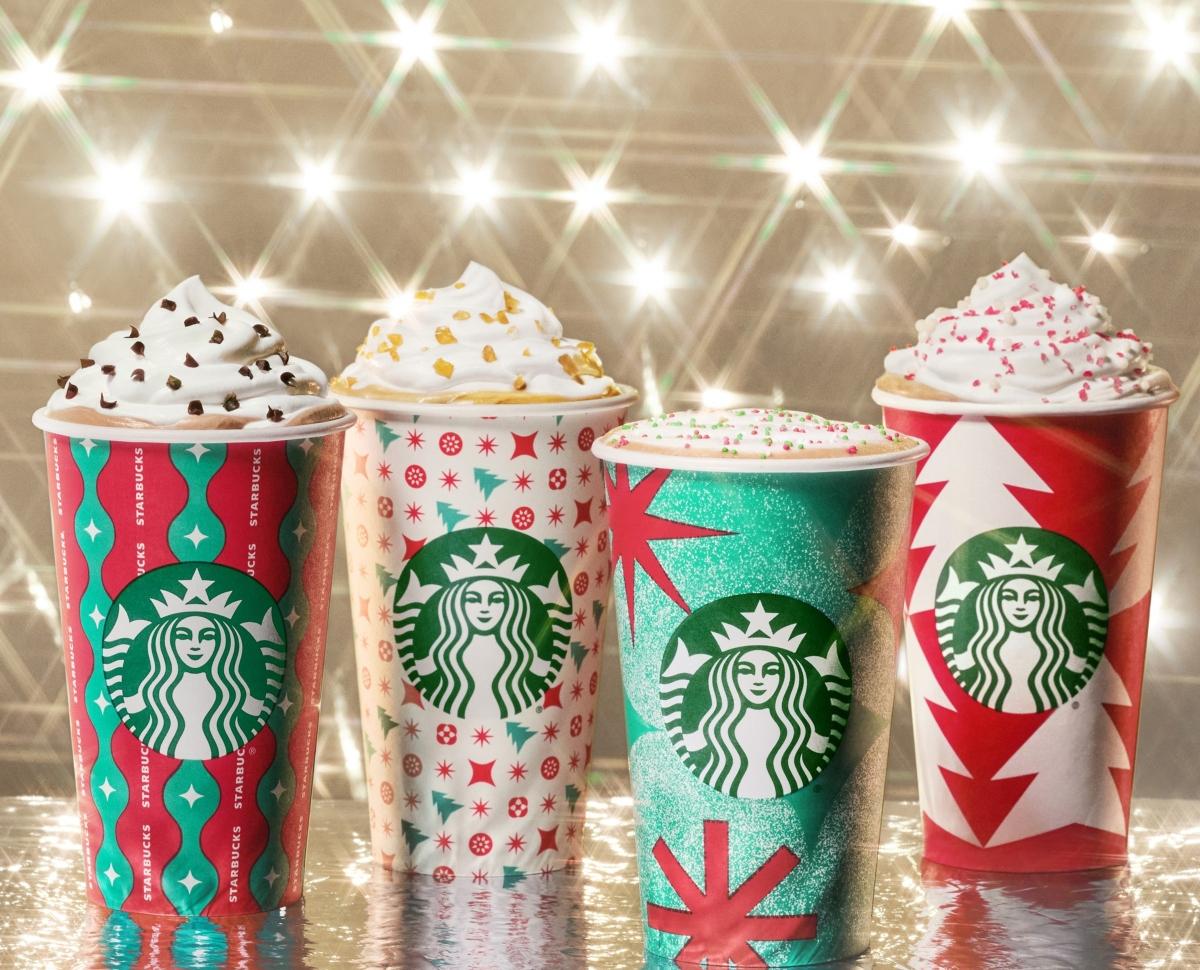 Since customers typically place an order at the counter and pick up their order at the counter, many don't want to tip these coffee shop workers. Etiquette expert Lisa Mirza Grotts, however, told Newsweek that you should tip coffee shop workers and that the industry standard is $1 per drink.
Article continues below advertisement
"Baristas and other hourly paid staff are paid minimum wage. As such, many rely on gratuities. If you can afford to 'drink out,' you can tip. If not, stay home and make your coffee," Grotts urged.
Article continues below advertisement
One Starbucks barista shared how her customer service improved with the new tipping policy.
Mari, a TikTok user, received over 300,000 views for her video showing her impressive customer service. She joked that now that customers can tip via credit and debit card, she's upped her game and is working to provide the best customer service imaginable.
Some of her viewers commented that they liked the new tipping capability because they usually don't carry cash but would like to leave a tip. Others commented that given the high price of Starbucks specialty drinks, they wouldn't pay another $1 to tip the barista. Inflation likely hasn't helped the problem.
Article continues below advertisement
Article continues below advertisement
Some baristas find it awkward asking for tips.
Other Starbucks baristas have shared how giving the credit card reader to a customer when it asks for an optional tip is awkward. The New York Post reported that some Starbucks workers hide their faces, feel awkward, or even press "no tip" for the customer to avoid the situation.
Another TikTok user, @yassimodo, responded that workers aren't allowed to touch the screen during customer transactions and that it's "fireable" to press "no tip" for them. The user argued that it isn't fair to coworkers who share tips and could look bad on security footage.