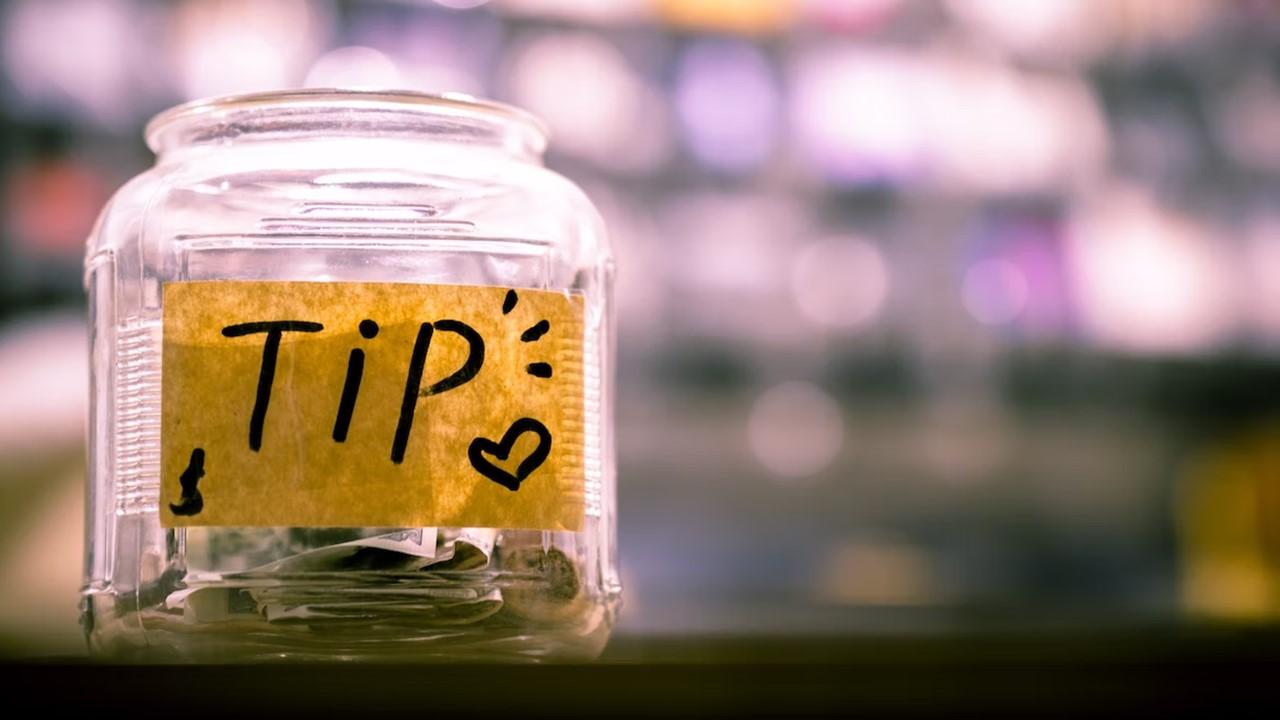 Inflation Could Impact Holiday Tipping for Service Providers This Season
Inflation's wrath could eat into this year's holiday cheer, at least in the form of holiday tipping. What does this mean for everyday service providers who work hard at essential jobs like collecting trash and recycling, maintaining lawns, delivering packages, and more?
Article continues below advertisement
A survey shows that holiday tipping will likely take a dip.
According to a survey from GOBankingRates, Americans plan to reduce or eliminate their holiday tipping for service providers that frequent their residence.
Article continues below advertisement
Garbage collectors and doormen might be getting the shortest stick of all, with just 20 percent of people planning to tip them during the holidays this year. You don't pay these people directly anyway, so the lack of a transaction could make them the easiest to avoid (in contrast to nannies, dog walkers, pool cleaners, and others you pay).
Article continues below advertisement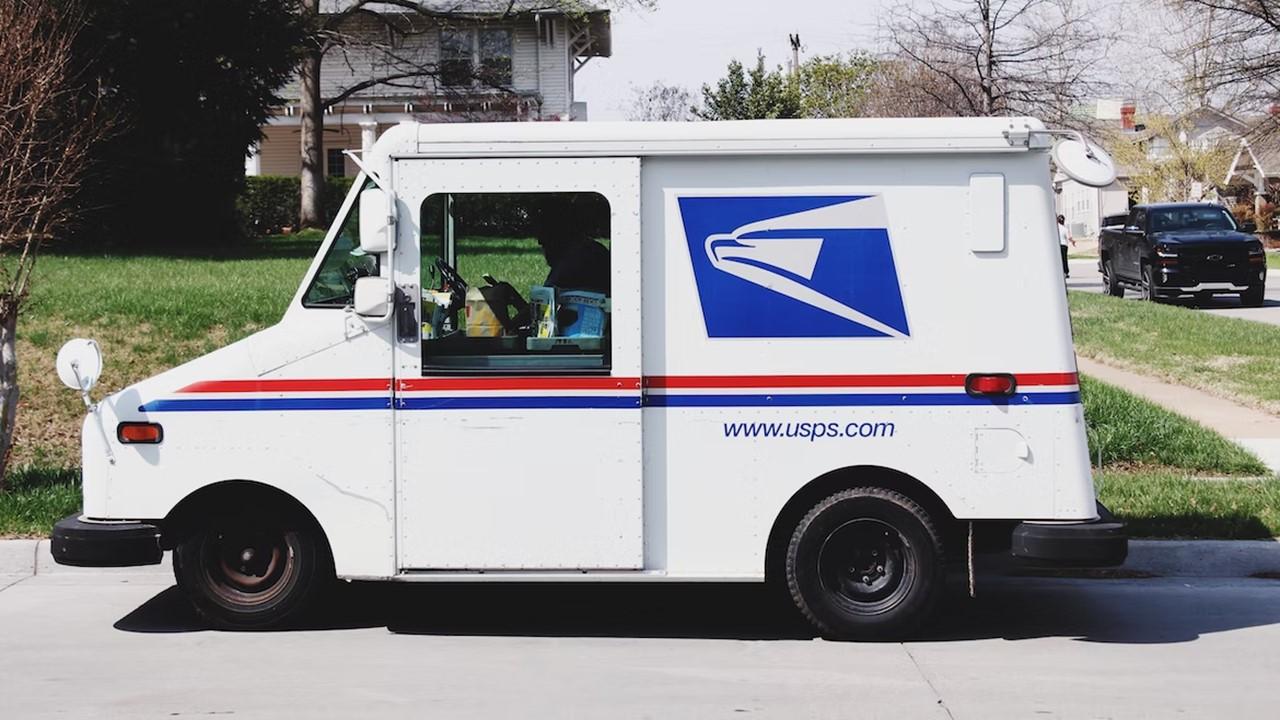 Why is holiday tipping taking the back seat this year? Blame inflation.
Article continues below advertisement
That's not news to most people. Inflation has proven its longevity to the point where the Federal Reserve has increased federal interest rates by 75 basis points (or 0.75 percent) not once, not twice, but thrice in 2022 alone.
All things considered, it makes sense that Americans would resort to trimming seemingly unnecessary holiday tipping for service providers.
The problem? Service providers need the cash, too. Holiday tipping has been around for decades, even though the terms of how much and when you should tip often get lost in the confusion of social norms. In most areas and for most skilled service jobs, wage increases haven't kept pace with inflation, meaning service providers are losing purchasing power by the month.
Article continues below advertisement
How can you fit in holiday tipping despite inflation?
If you want to extend welfare to your service providers, there are ways to budget for it. With the hopes that inflation has peaked, find space in your spending to double your normal tip of service providers you pay. Meanwhile, assess your relationship with and the value of service providers you don't pay to determine a suitable tip.
Michael Lynn, professor of consumer behavior at Cornell University, told reporters, "There is no authority that sets the norms." However, Lynn says it's a good idea to remember to tip "people you don't normally tip, but with whom you interact a lot."