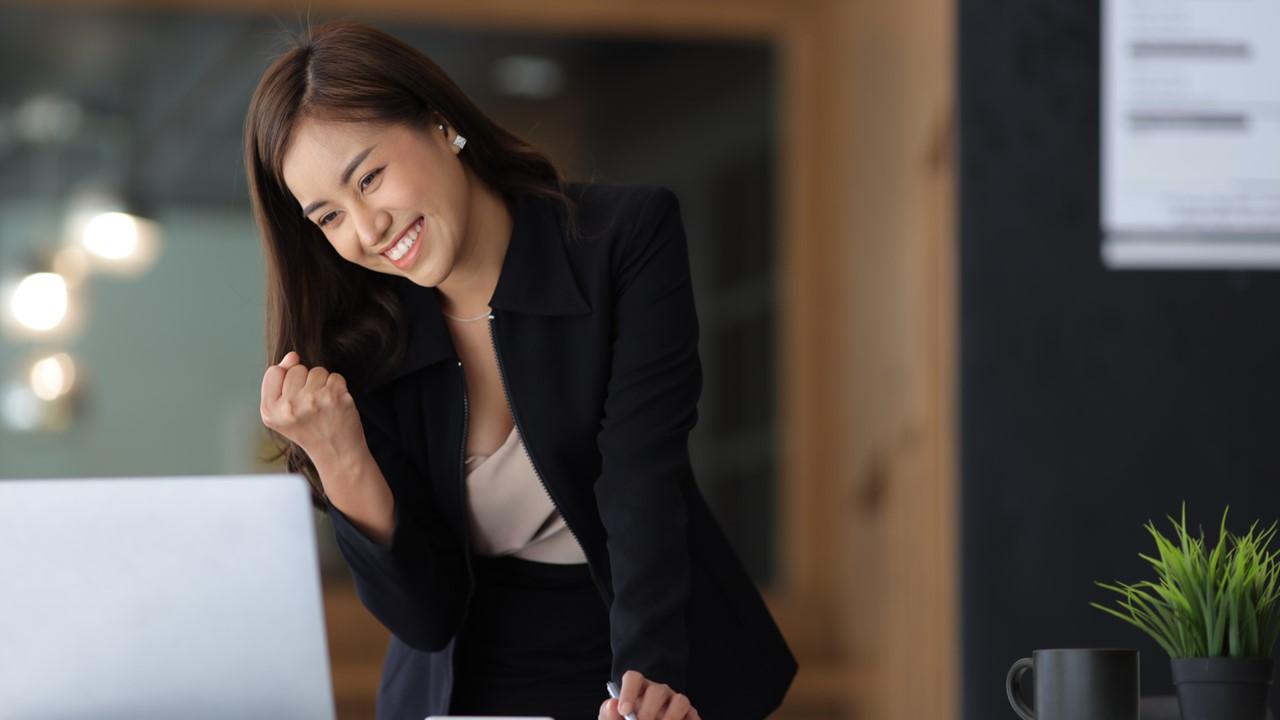 5 Smart Ways to Spend Your Holiday Bonus This Year, and What Not to Squander It On
So you received a holiday bonus this year and haven't settled on a way to spend it. Surprisingly, you aren't alone. By the time most holiday bonuses are issued, the recipients have already completed their Christmas shopping and paid for their vacations. With those expenses out of the way, it can be tricky deciding how to best spend your holiday bonus.
Article continues below advertisement
Sure, there are plenty of plausible ways to use the money, but why not spend it wisely? Below we've compiled a list of five smart ways to utilize your holiday bonus this year, some of which could help ease the burden of reducing your holiday debt (given you accrued some).
What are the best ways to spend a holiday bonus?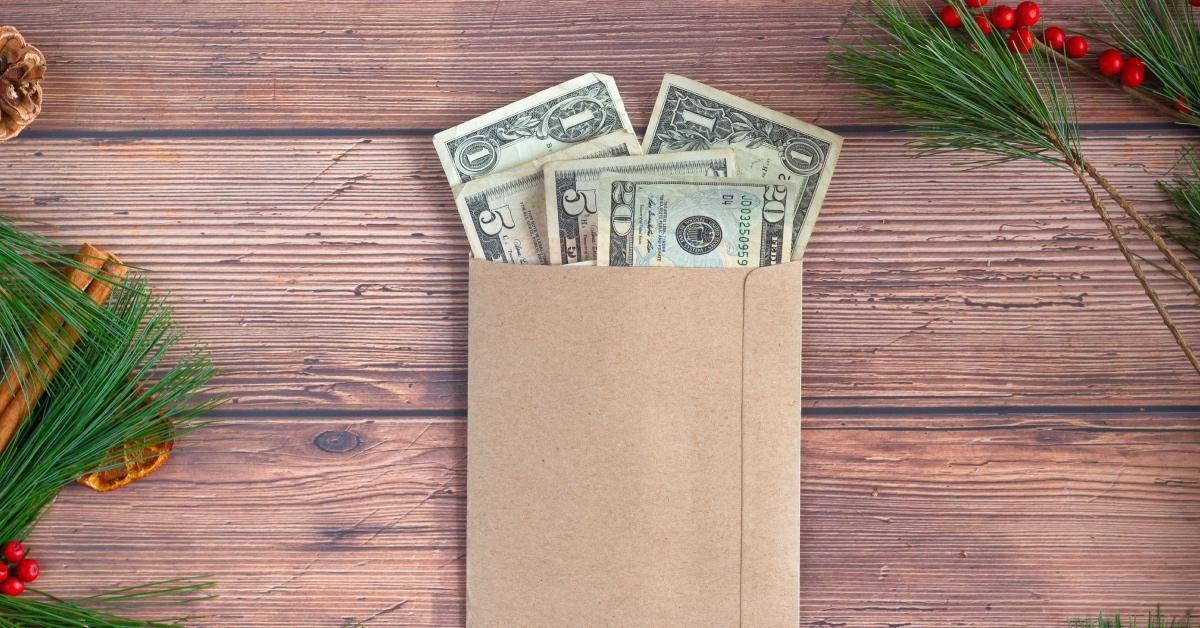 Whether you received a few hundred or even a few thousand dollars, your holiday bonus should go toward bettering yourself. Here are a few practical ways to spend your end-of-the-year bonus.
Article continues below advertisement
Pay off holiday debt
As tempted as you may be to treat yourself to that one item you couldn't afford while Christmas shopping, you'll be happier without a string of debt following you into the new year. You can start by paying down the credit cards with higher interest rates and work your way down the line.
Invest in yourself
If you have always wanted to take a gamble on yourself or even start a side hobby, now would be a good time to do it. If you don't want to start your own business, perhaps you might consider spending your holiday bonus on something that's going to make you a more well-rounded person.
"Maybe there's an online course you have been wanting to take or a professional group you have been wanting to join," Taylor Schulte, CEO of Define Financial in San Diego, told GOBankingRates.
Article continues below advertisement
Start an investment account
Warren Buffett managed to climb his way to the top through successful investment strategies. If you haven't started an investment account, now would be a perfect time. If you aren't well-versed in stocks or investment accounts, consult a professional for guidance.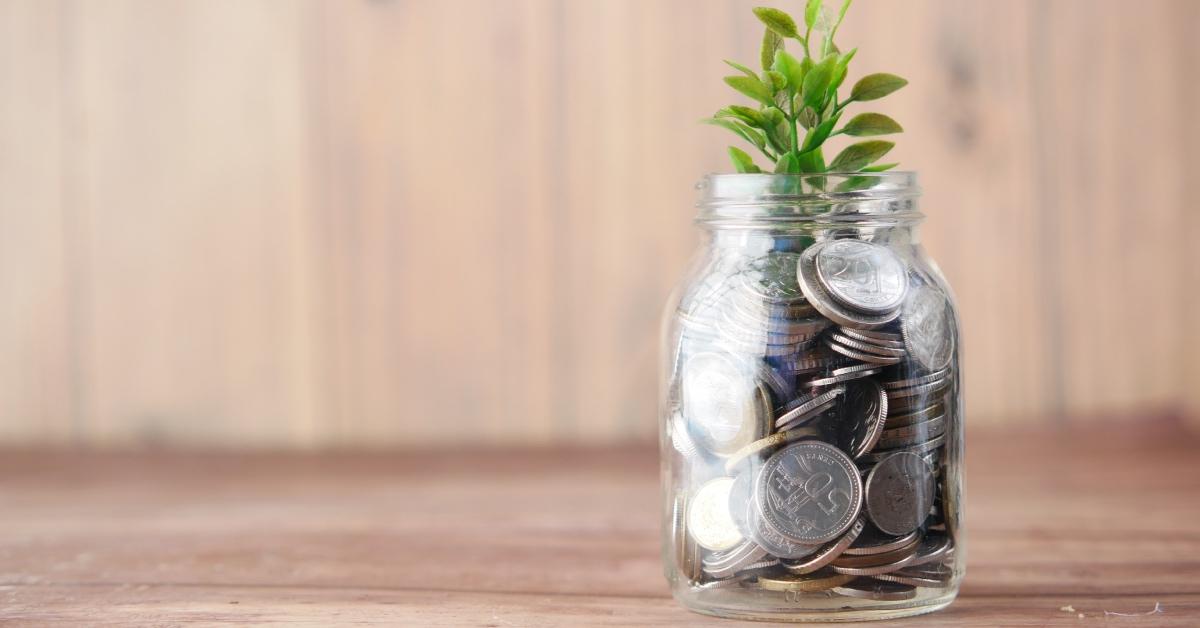 Article continues below advertisement
Contribute to your emergency savings
These days, it can be beneficial to have emergency savings available in the event of layoffs, natural disasters, and unexpected emergencies. Whether or not you've already started putting money into an emergency fund, it's a good idea to use some of your holiday bonus to establish it or add to it.
Not sure how much your emergency savings should be? You'll need to consider many factors including your income, expenses, and circumstances.
Donate your holiday bonus
If you aren't in a financial bind and already have an emergency savings, you might consider donating your holiday bonus to charity. A cash donation is tax deductible which means it can lower your taxable income when you file your 2022 tax return.
If you have a charity in mind that supports a cause you're passionate about, remember to make the donation on or before Dec. 31, 2022, and request a receipt.
Article continues below advertisement
Here are a few things you won't want to squander your holiday bonus on.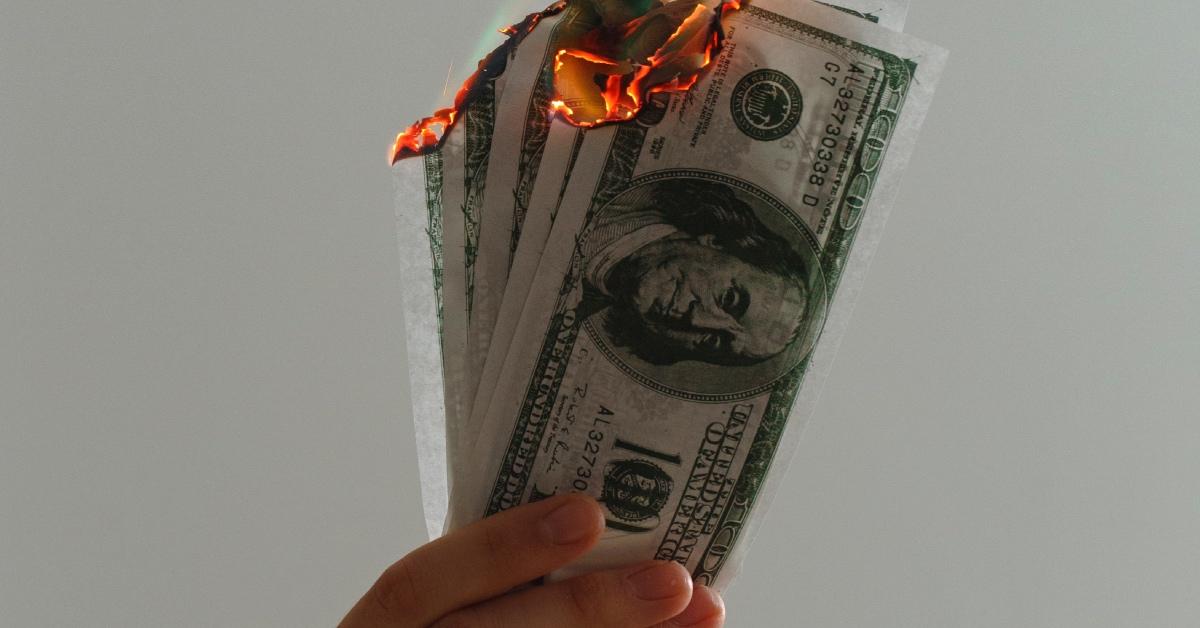 While your holiday bonus is yours and you get to decide how to spend the money, it's always a good idea to use extra money to either improve your circumstances or better your financial future. Here are some things you might want to avoid using your holiday bonus on.
Don't use your holiday bonus for everyday expenses.
Greg Klingler, Director of Wealth Management at the Government Employees' Benefit Association, told GOBanking Rates that you shouldn't put your holiday bonus "toward everyday expenses, like clothes, groceries, etc., as these should already have a separate budget."
Article continues below advertisement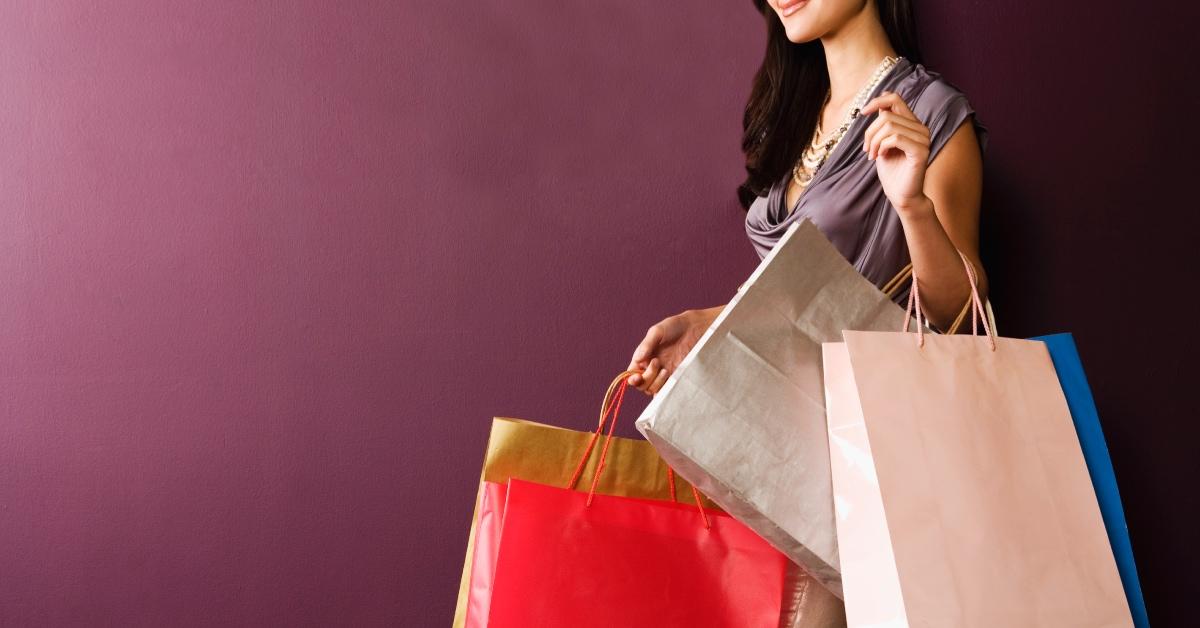 Don't spend it frivolously.
While you may have a little more swag in your step thanks to the holiday bonus that was deposited into your account, don't go spending it frivolously. For example, you should avoid buying things you don't really need or using your bonus as a down payment for a high-priced item.
The problem with this is that you may not have the money to pay it off and then you're out the item and possibly a portion of your money.
Some of the other things you'll want to avoid spending your holiday bonus on include gambling, buying a bunch of cheap items (that will eventually need to be replaced), and dining out in an effort to keep up with your friends.