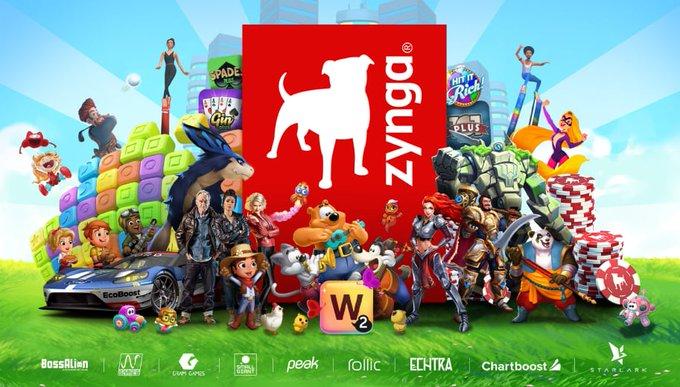 Zynga Takeover: Take-Two Interactive Buys Company for $12.7 Billion
Take-Two Interactive has dominated the gaming industry for over a decade, while Zynga has done the same in the mobile gaming sector. With these two giants merging together, the combined company is now expected to have an even bigger hold on mobile gaming and the entire gaming field in general.
Article continues below advertisement
Take-Two has been wanting to get more involved in mobile gaming and purchasing Zynga will help. On Zynga's end, it gives the company a bigger platform and budget to work with.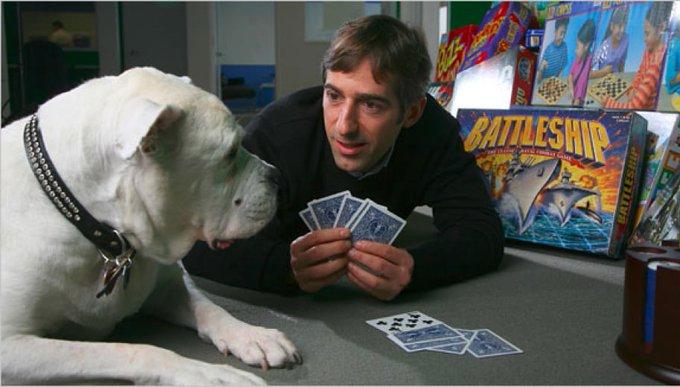 Article continues below advertisement
What does the Zynga acquisition include?
The multi-billion-dollar deal consists of stock and cash, where Take-Two will purchase all outstanding shares of Zynga priced at $9.86 each. With Zynga's outstanding shares being purchased at a price that's over 60 percent more than its price on Jan. 7, Zynga shareholders will receive $3.50 in cash and $6.36 in Take-Two stock for each Zyga outstanding share when the deal is completed.
The acquisition is expected to close in the summer of 2022, and will give Zynga a market value of around $11 billion. The deal also includes a go-shop provision, which allows Zynga to court offers from other companies until February.
Article continues below advertisement
Take-Two's CEO and chairman, Strauss Zelnik, expects that the merger will give the combined company $100 million in annual cost synergies within two years of the completed deal. Cost synergies are how much a merged company saves in operational costs after the two companies combine.
The CEO also expects the deal to give the company at least $500 million in annual net bookings when the deal is completed. Net bookings is a term commonly used in the gaming industry, which is the net amount of sales from products and services sold digitally or physically.
Article continues below advertisement
Take-Two Interactive and Zynga are both powerhouses in the gaming industry.
According to data recorded in November by Statista, Take-Two has the fifth-largest market cap of all gaming companies in the world with $19.56 billion. Roblox, Nintendo, Activision Blizzard, and EA (Electronic Arts) all rank ahead of Take-Two. Take-Two and EA are widely considered to be the top two competitors when it comes to sports gaming.
Article continues below advertisement
Take-Two owns the 2K label, which previously created sports games for the NBA, NHL, and WWE. EA has top sports games like FIFA, Madden, and the UFC collection. In recent years, EA has been the preferred game publisher for the NHL. Take-Two also owns the Rockstar label, which has published games like Midnight Club, the Red Dead series, and the highly popular Grand Theft Auto collection.
Zynga has been dominant in the mobile game industry for over a decade, even back when mobile gaming was an early concept. The company has published games like CSR Racing, Zynga Poker, Words with Friends, and FarmVille, which recently shut down in 2020.
Article continues below advertisement
Take-Two and Zynga share prices have been volatile lately.
Zynga's stock price skyrocketed over 40 percent on Jan. 10 after the news of the merger. The company's share prices reached over $9.00 for the first time since early September. Take-Two share prices surprisingly took a tumble on Jan. 10 and fell by over 6 percent.