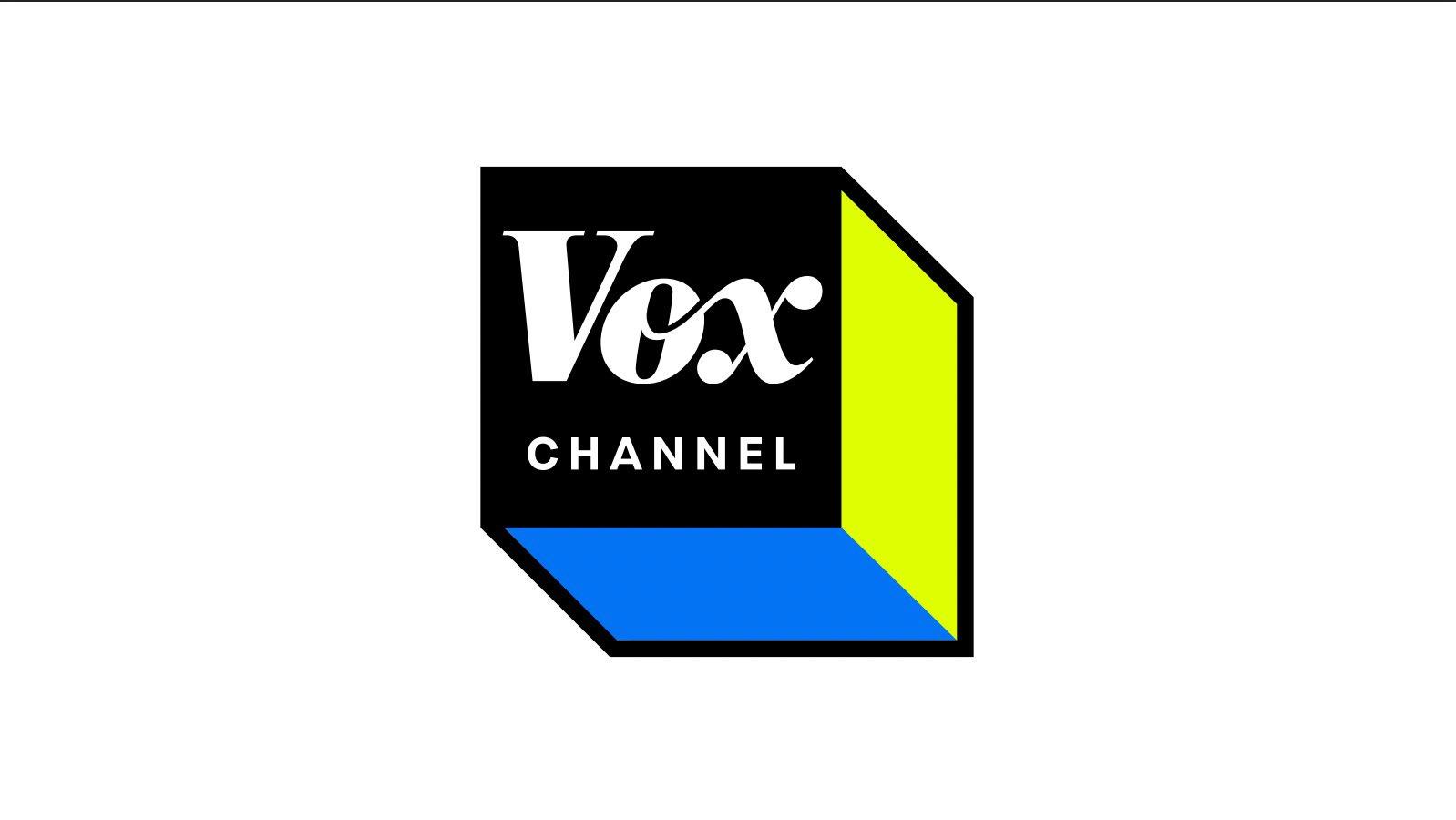 Vox Media Reaches a Deal to Acquire Group Nine Media
The names of Vox Media and Group Nine Media may not sound familiar to the average consumer, but there is a significantly greater chance that they have heard of their websites. One of Vox Media's biggest brands, The Verge, is one of the largest technology blogs in the world, with other titles including Eater, and New York Magazine. Group Nine Media has its massive brands like Thrillist and NowThis, the latter being the biggest video news brand in social media. The two companies agreed to a merger deal on Tuesday, and there are big expectations in the near future.
Article continues below advertisement
Article continues below advertisement
The two media companies have been in talks about a merger lately, where reports leaked out Monday. Now it appears there is a set deal, and Vox Media will purchase Group Nine. Could there be a possible IPO on the way for this newly merged companies?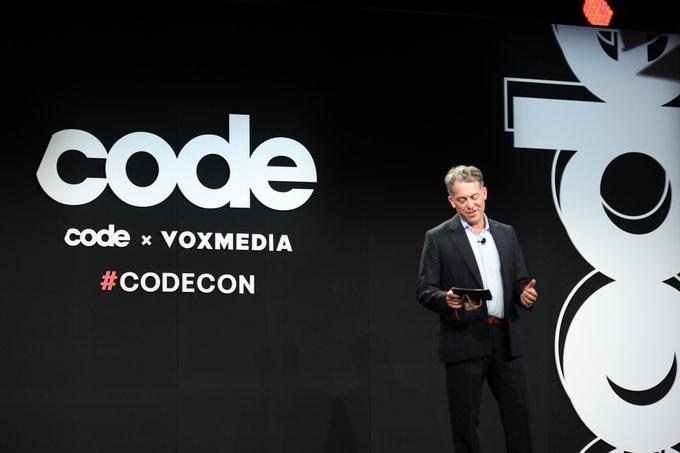 Article continues below advertisement
Vox Media and Group Nine Media Group merger details.
The merger is an all-stock deal, where Vox Media will be the majority owner of the merged company. Vox will reportedly own 75 percent of the company and Group Nine will own 25 percent. In December 202, Group Nine created its own corporate SPAC (special purpose acquisition company), Group Nine Acquisition Corp., in efforts to raise money for future acquisitions.
The SPAC is currently not included in the merger deal and is separate from the combined company. The SPAC is listed on the Nasdaq under the ticker symbol GNACU. The acquisition company had its IPO shares listed at $10 in January, and now the stock currently sits around that same price, with its price being on a decline since it was first publicly listed.
Article continues below advertisement
Article continues below advertisement
Once the deal is completed and goes into effect, Vox Media CEO Jim Bankoff will run the combined company and Group Nine Media CEO Ben Lerer will serve as a board director. The massive media conglomerate is projected to generate more than $700 million in revenue in 2022, along with $100 million in profits. The new company is also estimated to create 2,000 new jobs.
Article continues below advertisement
What media brands does Vox Media own?
Vox claims that its owned websites in total average 112 million reaches every month—in other words, people who view its content. Its magazine has over two million readers monthly, while having 20 million podcast downloads a month, as well as having a strong social media presence. The amount of success the mass media company has had so far can be accredited to the various types of editorial brands it owns such as New York, Vulture, The Verge, Eater, SB Nation, Vox, Curbed, and Polygon.
Article continues below advertisement
What does Group Nine Media own?
Founded by current CEO Ben Lerer, Group Nine owns its fair shares of media brands as well. Brands include The Dodo, NowThis, PopSugar, Thrillist, and Seeker.
Article continues below advertisement
When the media holding company was founded in 2016, Group Nine received a $100 million investment from Discovery Inc., another mass media giant, as well as Axel Springer, a German media firm. Both Discovery and Axel Springer are significant investors in Group Nine Media, where Discovery is the leading minority investor in the company and will have a role on the combined company's board.
Is there a potential IPO?
Bankoff reportedly has stated that the merged company has no immediate plans to go public. However, with Group Nine Media having its own SPAC that it gets to operate separately, there is always the possibility that it could take the combined company or other media brands public.