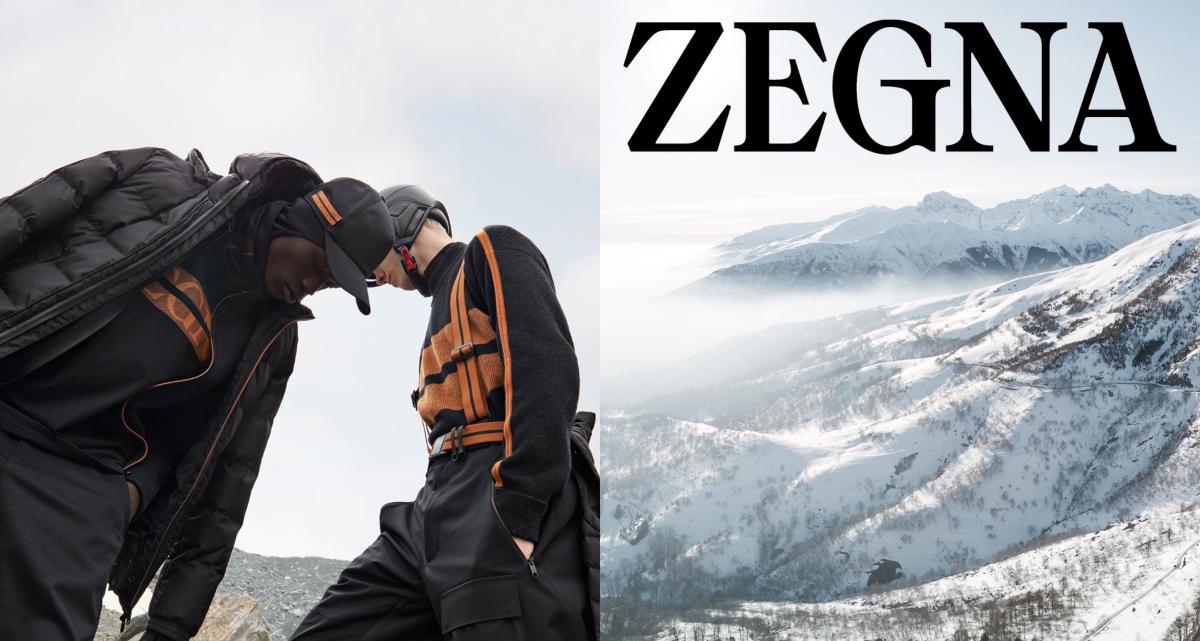 Is Zegna Stock a Good Buy After Its Listing?
By Mohit Oberoi, CFA

Dec. 20 2021, Published 8:45 a.m. ET
While the U.S. IPO market has cooled off ahead of Christmas, there's been a flurry of SPAC mergers. On Dec. 12, Zegna closed its business combination with Investindustrial Acquisition Corp. (IIAC) and the merged entity began trading under the ticker symbol "ZGN". What's the forecast for Zegna stock?
Article continues below advertisement
Zegna is an Italian luxury group
Zegna, an Italian luxury group owned by the Zegna family, was founded in 1910. Known for its menswear, the company had more than 500 stores in 80 countries at the end of June 2021. More than half of these stores are directly operated by Zegna. Ermenegildo Zegna is the company's current CEO.
Article continues below advertisement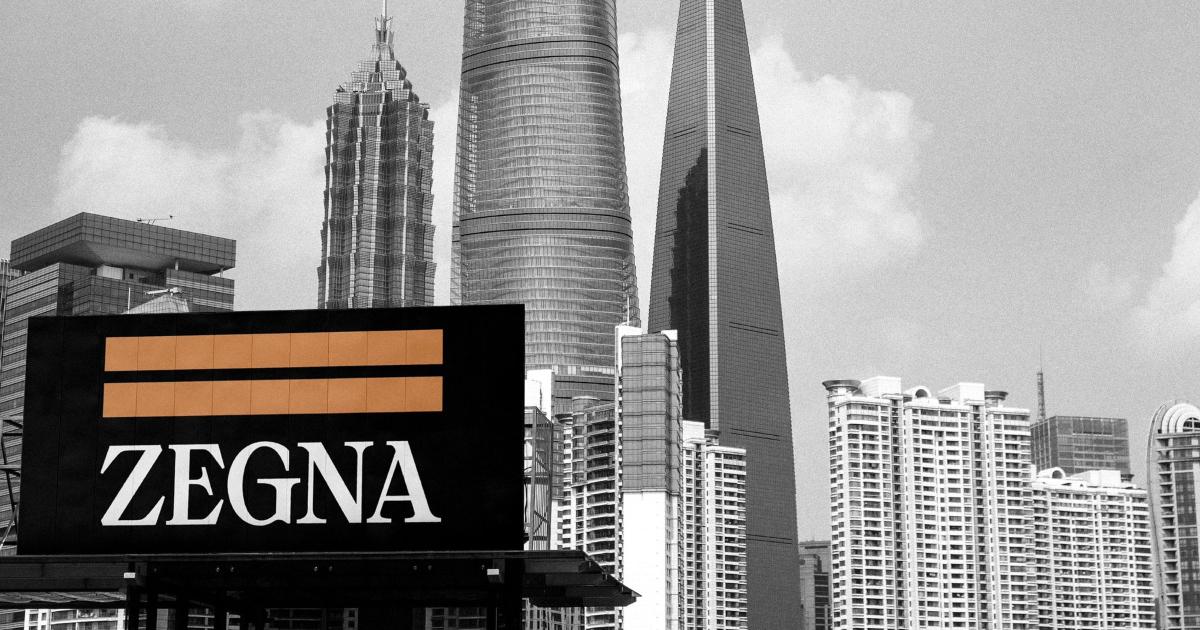 Who owns Zegna?
Even after the company's listing, the Zegna family owns 66 percent of it and holds control. Around 13 percent of the company is owned by IIAC stockholders, and its free float is around 21 percent.
Article continues below advertisement
Institutional demand for Zegna stock is strong, and the deal involved an upsized PIPE of $250 million and an additional backstop PIPE of $125 million. The company also formed a $217 million forward purchase agreement with Strategic Holding Group and got access to $169 million cash in IIAC's trust account. Overall, Zegna received $761 million in gross proceeds.
Article continues below advertisement
In line with what we've seen in many SPAC mergers over the last couple of months, a lot of IIAC stockholders opted for redemption. Thanks to its backstop PIPE arrangement, Zegna ended up raising a solid figure, though it was still below the $880 million originally planned.
Article continues below advertisement
Zegna stock's valuation
Zegna had an initial market cap of $2.4 billion and EV (enterprise value) of $3.1 billion. The stock is trading close to its SPAC IPO price of $10. The company expects core revenue of 1.2 billion euros in 2021, with core adjusted EBITDA of 264 million euros.
Zegna forecasts its revenue growing 10.6 percent compounded annually between 2021 and 2023, more than what French luxury group LVHM forecasts. Zegna's 2021 EV-to-EBITDA multiple of just above 7x also looks attractive.
Article continues below advertisement
Zegna's stock forecast looks positive
While most SPACs, including those backed by reputable sponsors, have disappointed in 2021, Zegna looks like a good stock. The company's forecast looks positive and it has potential for expansion. With the $761 million it received from the business combination, the company can invest more in growth.
Heavy exposure to China is a risk for Zegna
Zegna expects to get just above half of its 2021 revenue from Greater China. This concentration presents a risk, with foreign brands such as Apple and Nike having faced boycott calls in the past for similar exposure.