Wait to Buy Grab Stock After Merger, Challenges Outweigh Growth Story
AGC shareholders approved the merger with Grab on Nov. 30. What is Grab stock's forecast after AGC merger date? Should investors wait to buy the stock?

Grab, Southeast Asia's biggest ride-hailing and food delivery group, completed its merger vote on Nov. 30 and shareholders approved the merger. This will complete one of the largest SPAC deals ever and the combined company was valued at about $40 billion. The shareholder redemptions were just 0.02 percent.
Article continues below advertisement
Article continues below advertisement
The transaction will close on Dec. 1 and the combined entity will list on Nasdaq under the ticker "GRAB" on Dec. 2. As part of the deal, Grab is poised to get $4.5 billion in cash. What's Grab's stock forecast after the AGC merger date?
Grab was founded in 2012 by Harvard Business School classmates Anthony Tan and Hooi Ling Tan. Since then, the company has evolved from being just a ride-hailing firm to offering multiple services including food delivery, mobile payment, insurance, investing, telemedicine, hotel reservations, and other services. The company announced its intention to go public in April 2021 through a SPAC merger with AGC.
Article continues below advertisement
The COVID-19 pandemic keeps pressuring Grab's financials.
Currently, like its peers, Grab is a loss-making entity. The company's net losses totaled $988 million for the three months ended September 2021 compared to losses of $621 million for the same period last year. In September, Grab lowered its full-year forecasts citing renewed uncertainty about pandemic-related movement restrictions.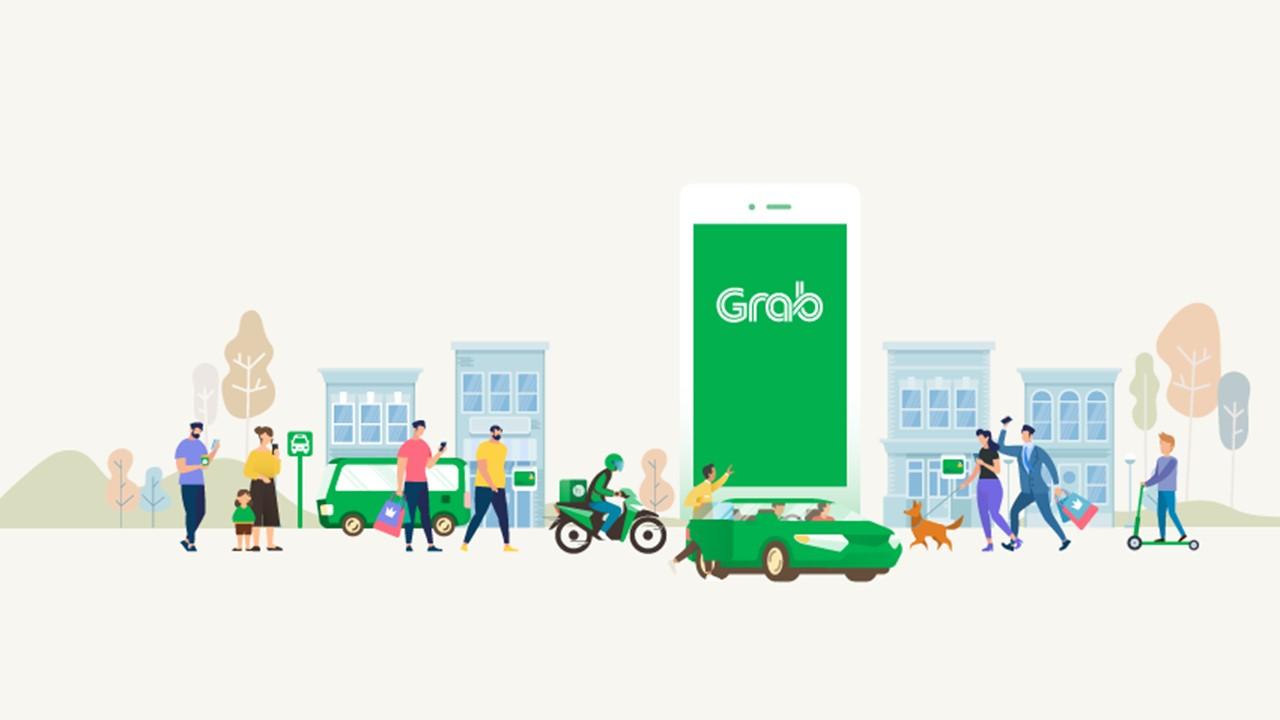 Article continues below advertisement
Article continues below advertisement
Now, Grab expects to post a GMV (gross merchandise value) of $15 billion–$15.5 billion for 2021, which is down from its April projection of $16.7 billion. The company's third-quarter results showed the negative impact of continuing lockdowns. Grab's revenues dropped by 9 percent YoY. The company expects a $500 million profit (before interest and tax) in 2023.
Does Grab looks overvalued?
According to Altimeter SPAC's latest stock price, Grab has an enterprise value of $38 billion and the business expects $2.15 billion in 2021 revenue. That works out to 2021 EV-to-sales multiple of 18x. In contrast, Grab's peers Grubhub, Lyft, and Uber have 2021 EV-to-sales multiples of 2.6x, 3.1x, and 3.5x, respectively, which makes AGC stock look overvalued.
Article continues below advertisement
Grab still faces many challenges ahead.
Grab and its ride-hailing peers face challenges including regulatory pressures on gig workers and rising competition. The short-term challenges that Grab faces are even more concerning. The company's latest results showed how sensitive its business is to lockdowns and the COVID-19 pandemic. If the omicron variant of the COVID-19 virus leads to more lockdowns, Grab's business might keep suffering, which could drag down its future estimates more and lower its overall valuation.
Article continues below advertisement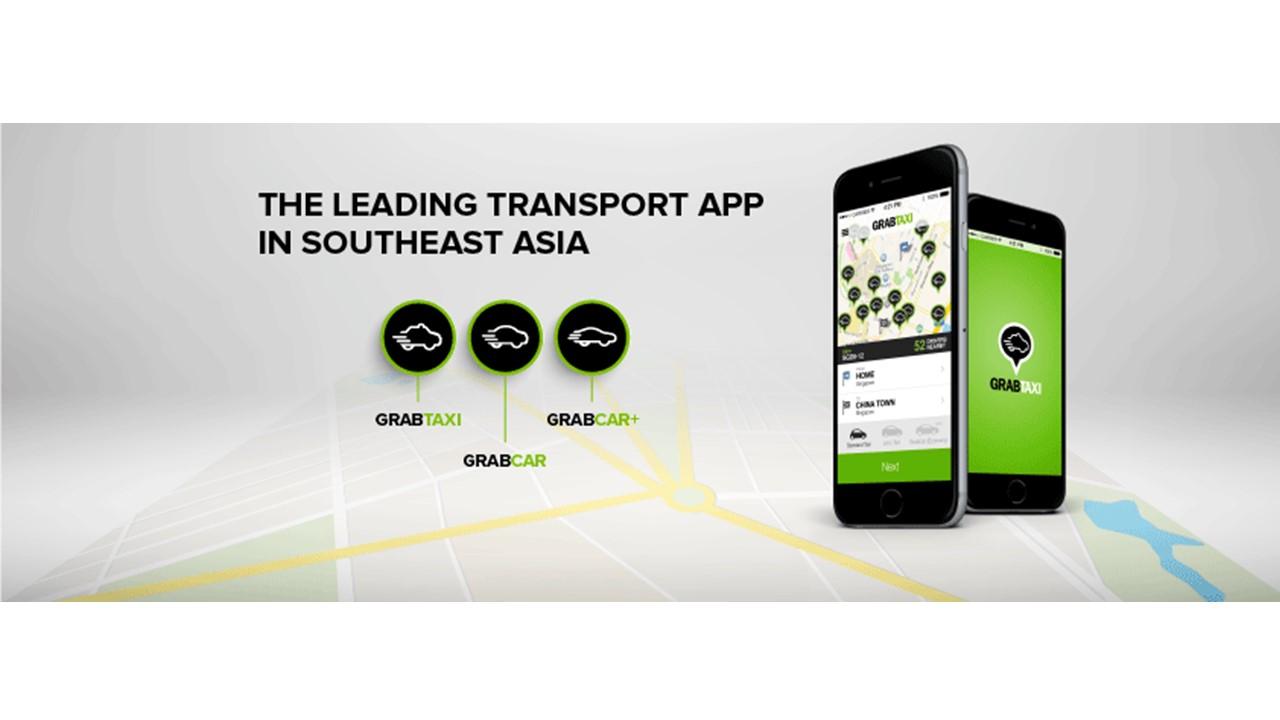 Article continues below advertisement
Is Grab a good stock to buy?
Grab's cash burn issues are also a concern, especially in these uncertain times. The latest earnings highlighted that most of Grab's expansion might be due to the incentives it's giving out to customers and drivers. Also, additional incentives are leading to a marginal rise in monthly transacting users, which suggests a maturing market. The company's business model doesn't seem sustainable.
Investors should keep a close eye on the dynamics in the short to medium term as the omicron variant spreads. However, investors who are looking for alternative investment options to Mainland Chinese stocks, especially in the tech space after China's clampdown, could build a small position in Grab and build on it as the situation becomes clearer.