AGC SPAC Stock Looks Expensive Before Grab Merger
By Ambrish Shah

Apr. 14 2021, Published 10:04 a.m. ET
Grab Holdings, a provider of ride-hailing and food delivery services, is gearing up to go public through a reverse merger with Altimeter Growth Corp. (AGC). The AGC SPAC raised about $450 million in a September 2020 IPO. When is AGC's and Singapore-based Grab's merger date? Should you buy AGC stock now?
Article continues below advertisement
AGC SPAC stock is up 53 percent from its IPO price of $10 per share. However, the stock is still down 15 percent from its 52-week high of $18.11.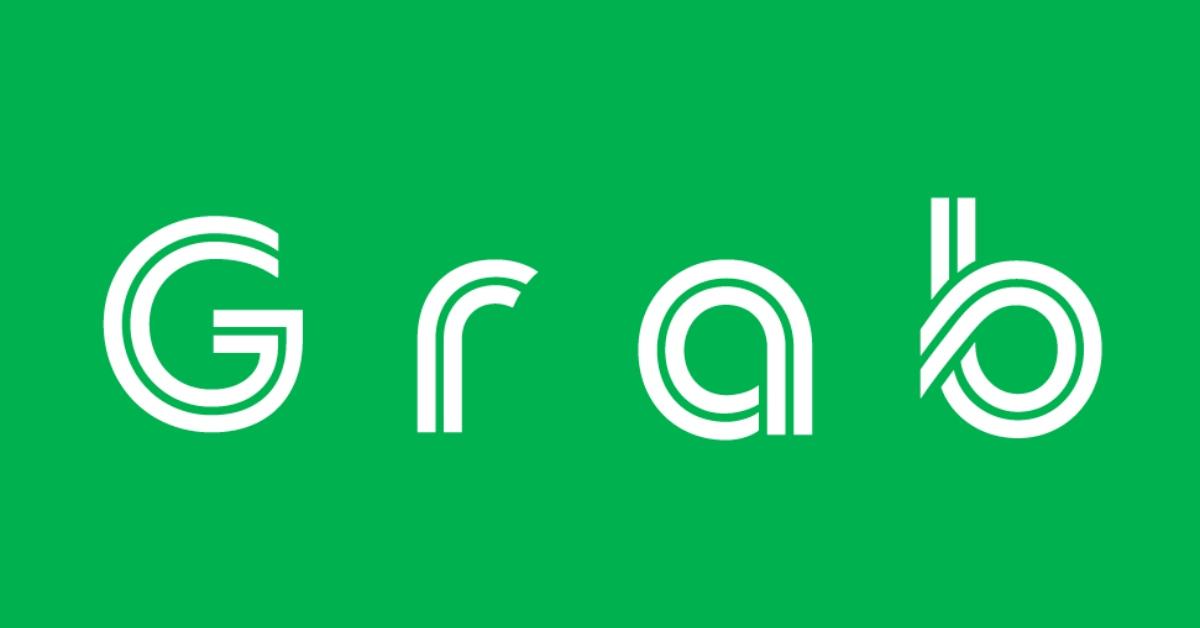 Article continues below advertisement
The AGC SPAC's sponsor
In its September 2020 IPO, the AGC SPAC offered 45 million shares for $10 each. AGC's sponsor is Altimeter Growth Holdings, and it's led by CEO and chairman Brad Gerstner.
AGC SPAC and Grab merger news
Grab and AGC SPAC announced their merger agreement on April 13. AGC stock popped up by 10 percent on April 13 after the announcement.
Article continues below advertisement
The deal will provide Grab with nearly $4.5 billion in cash proceeds to fund growth initiatives. The amount includes about $500 million in cash held by AGC in trust and $4.04 billion in PIPE (private investment in public equity). The PIPE investment is led by $750 million from funds managed by Altimeter Capital Management. The other investors in the PIPE include BlackRock, Counterpoint Global, T.Rowe Price Associates, and Fidelity.
When will Grab go public?
While both of the companies expect the transaction to close by the end of July 2021, a definite date hasn't been set. The transaction, subject to approval by AGC shareholders and other customary closing conditions, is set to have a pro forma enterprise value of $30.36 billion.
Article continues below advertisement
Grab's IPO date
Grab hasn't officially revealed an IPO date yet. Grab stock will be listed on Nasdaq under the ticker symbol "GRAB."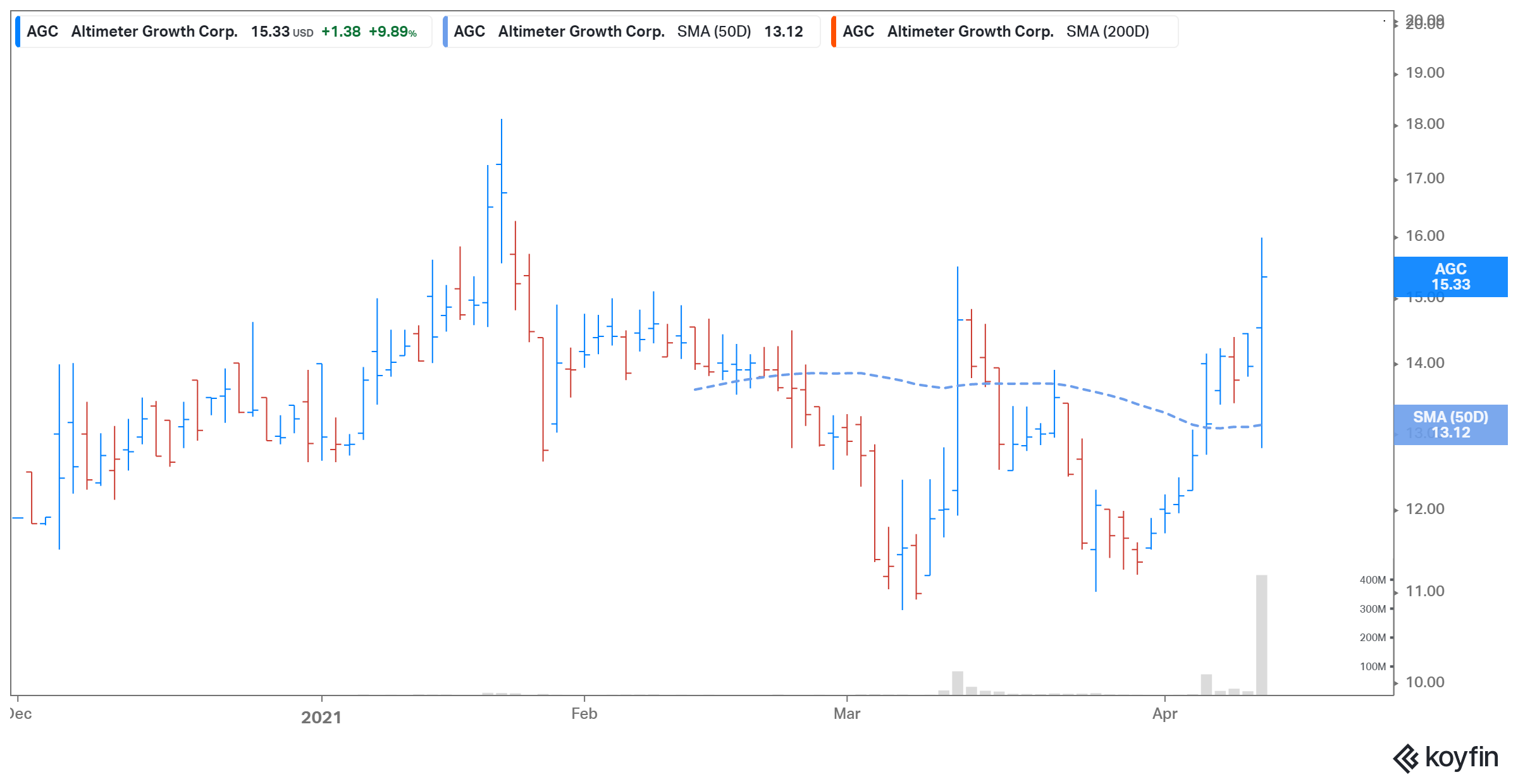 Article continues below advertisement
Grab's valuation
AGC valued Grab at a pro forma implied equity value of $39.55 billion. Meanwhile, at AGC's current stock price, Grab is valued at around $60.63 billion. Based on this equity value and Grab's projected sales, its valuation multiples are 26.4x (2021 sales), 18.4x (2022 sales), and 13.5x (2023 sales), respectively.
Grab's competitors Uber Technologies and Lyft have market capitalizations of $113.2 billion and $20.5 billion, respectively. Meanwhile, Uber and Lyft are trading at NTM price-to-sales multiples of 7.0x and 6.7x, respectively.
Article continues below advertisement
AGC and Grab's stock forecast
Since AGC is a blank-check company, its forecast depends on the outlook of the merger target, which is Grab in this case. Grab expects to generate sales of $2.3 billion in 2021. The company expects that figure to grow to $3.3 billion in 2022 and $4.5 billion in 2023. Grab expects to turn adjusted EBITDA positive in 2023 and hit about $500 million. The company expects its total addressable market size to grow from $52 billion in 2020 to $180 billion in 2025.
AGC SPAC stock isn't a good buy.
Grab had a gross merchandise value of about $12.5 billion in 2020. The value has already surpassed pre-pandemic levels. AGC doesn't look like a good buy because of Grab's high valuations. AGC stock was trending downwards in the pre-market trading session on April 14.