Grab Is Merging With a SPAC For a Nearly $40 Billion Valuation
By Kathryn Underwood

Apr. 13 2021, Published 1:25 p.m. ET
Southeast Asian ride-hailing company Grab announced that it will go public through a merger with a SPAC. The company, founded in 2012, is the most valuable startup in Southeast Asia and it's backed by SoftBank Group Corp.  
Article continues below advertisement
After a period of speculation about a possible merger, Grab announced on April 13 that it will merge with Altimeter Growth Corp SPAC for a valuation of $39.6 billion. A SPAC is a blank-check company that's formed solely for the purpose of raising capital to take another company public.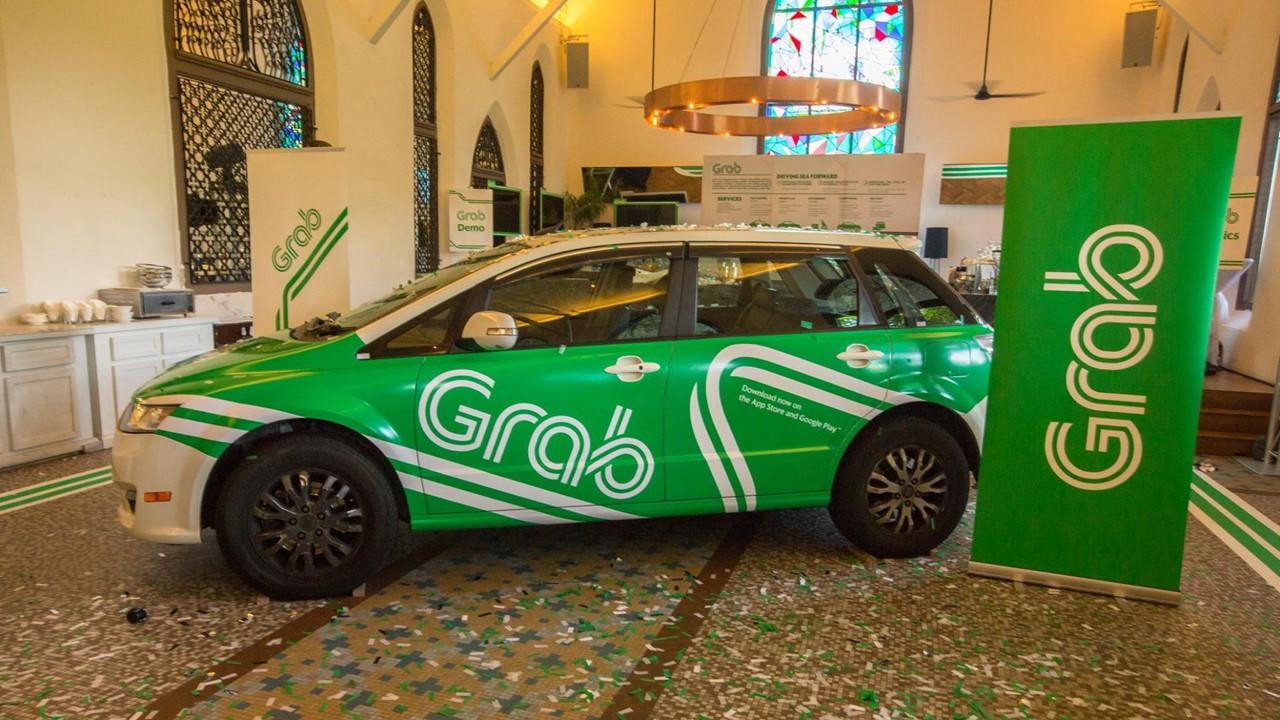 Article continues below advertisement
Grab's history and IPO
Grab was first launched in 2012 as GrabTaxi in Malaysia. The company's founders, Anthony Tan and Tan Hooi Ling, developed the original idea for the ride-hailing service through a project while they were students at Harvard. 
In 2018, Grab reached an acquisition agreement with rival ride-hailing giant Uber. Uber sold its business in Southeast Asia to Grab in exchange for a 27.5 percent stake in the Grab company. Also, Uber CEO Dara Khosrowshahi was granted a seat on Grab's board of directors.  
Article continues below advertisement
Grab is now set to merge with Altimeter and raise over $4.5 billion. Some of the investors in the PIPE portion of the deal include T. Rowe Price, Fidelity, BlackRock, and the Singapore sovereign wealth fund Temasek. 
Following the merger, Grab will trade publicly on the Nasdaq Exchange under the new ticker symbol "GRAB." Altimeter shares will be subject to a three-year lockup period, which is longer than the lockup period for many SPAC deals, which "highlighted confidence in the startup's long-term potential," according to CNN.  
Article continues below advertisement
Grab's IPO price and valuation
According to the terms of the deal, Grab will receive $4.5 billion in cash. $4 billion of that will come from a PIPE (private investment in public equity) arrangement. Altimeter Capital is investing $750 million, according to CNN.   
Grab is expected to have a valuation of $39.6 billion post-merger, which is the highest valuation for a SPAC merger on record. CNN reported that the company's last valuation was about $16 billion. So, the IPO would more than doubled its previous value.  
Article continues below advertisement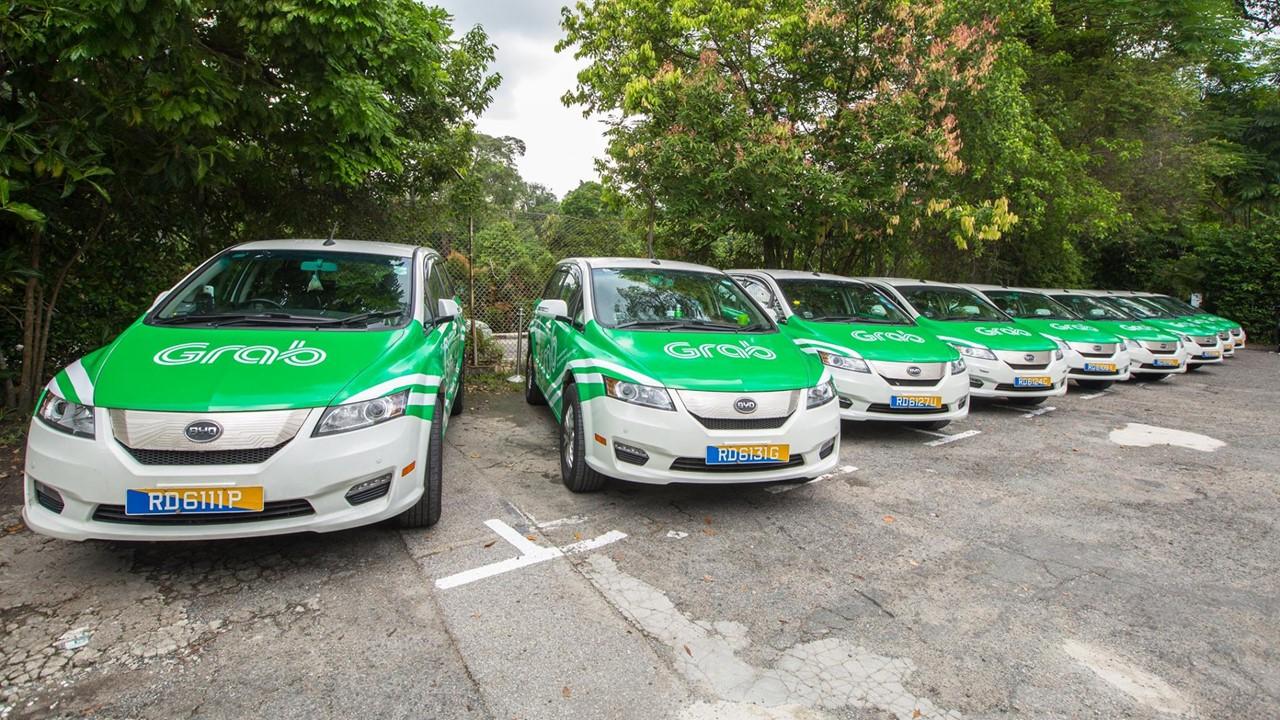 The previous record holder for a SPAC valuation was U.S. home loan provider United Wholesale Mortgage, which was valued at nearly $16 billion in January.   
Article continues below advertisement
Altimeter Growth's stock prices rose by 8 percent in pre-market trading on April 13 following the news that a target company had been determined. Grab was ranked #16 on CNBC's Disruptor 50 List last year and offers digital services like online payment, food delivery, hotel bookings, and online banking.  
How SPAC IPOs differ from traditional IPOs
Grab isn't the only company to join the frenzy of SPAC IPOs. DraftKings went public via a SPAC merger in 2020. Plenty of other companies plan to go public at some point through 2021 SPAC IPOs.  
Many companies are electing to go public with a SPAC merger in order to bypass many of the time-consuming steps and costs of the traditional IPO process. The SPAC itself is already a public company. It has two years to identify a target company and complete a merger, after which the newly combined company will be publicly traded.