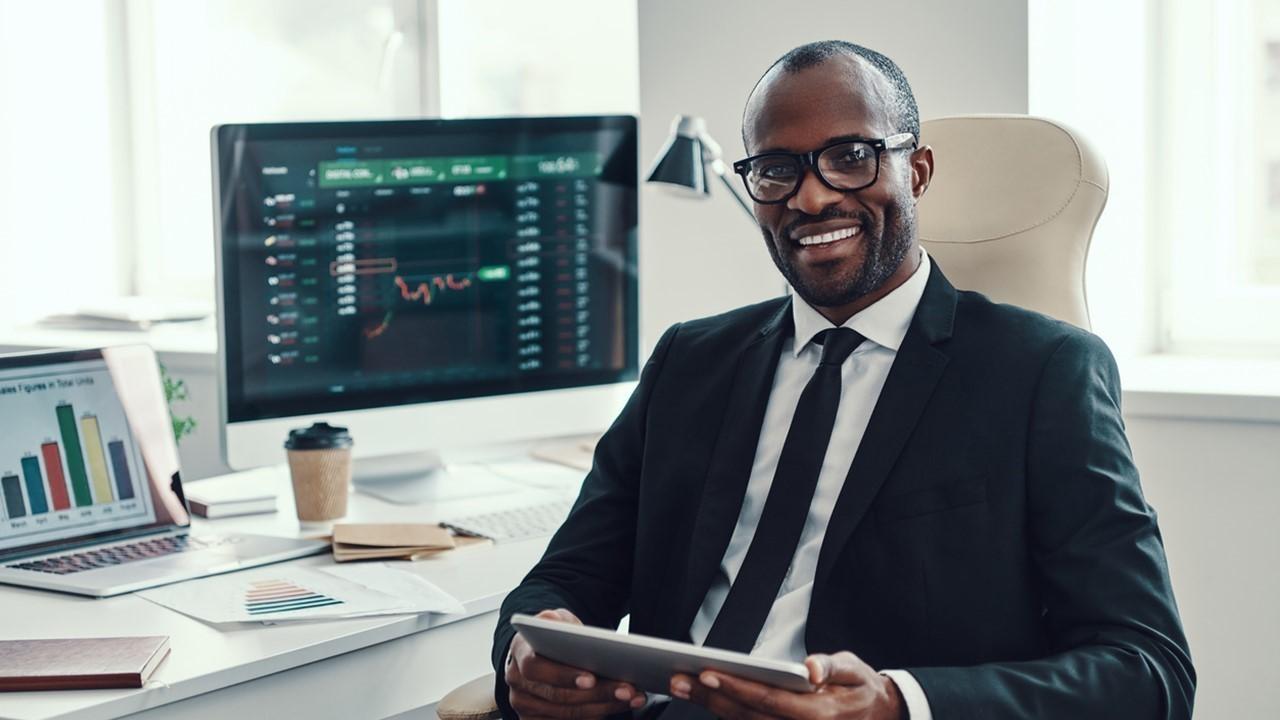 Investors Should Watch for Promising SPAC Mergers in 2021
By Mohit Oberoi, CFA

Feb. 23 2021, Published 1:47 p.m. ET
There was a tectonic shift in U.S. primary markets in 2020 as the money raised through SPACs rivaled the money raised through traditional IPOs. So far, 2021 is looking even better for SPACs and the money they have raised is much higher than that through traditional IPOs. Here are the upcoming SPAC mergers in 2021 and the sectors that SPACs are bullish on.
Article continues below advertisement
SPACs are also known as blank-check companies. Those buying a SPAC before the merger announcement are only betting on the sponsor's ability to find a suitable merger target. However, SPACs have attracted a lot of interest from investors since most of them have generated stellar returns for investors.
Article continues below advertisement
Upcoming SPAC mergers in 2021
Many SPACs are set to merge with their targets in 2021, including:
Social Capital Hedosophia Holdings V Corporation's (IPOE) merger with SoFi or Social Finance
Switchback Energy Acquisition Corporation's (SBE) merger with ChargePoint
Climate Change Crisis Real Impact I Acquisition Corporation's (CLII) merger with EVgo
TPG Pace Beneficial Finance's (TPGY) merger with EVBox
HighCape Capital Acquisition Corporation's (CAPA) merger with Quantum-Si
The Forest Road's (FRX) merger with Beachbody
Fusion Acquisition's (FUSE) merger with MoneyLion
Atlas Crest Investment's (ACIC) merger with Archer
InterPrivate Acquisition's (IPV) merger with Aeva
VG Acquisition Corporation's (VGAC) merger with 23andMe
CIIG Merger Corporation's (CIIG) merger with Arrival
Gores Holding VI's (GHVI) merger with Matterport
Churchill Capital IV's (CCIV) merger with Lucid Motors
Article continues below advertisement
Top sectors for SPAC mergers
SPACs have been bullish on tech, green energy, and EV ecosystem companies. Within the tech space, SPACs have been hunting for targets in fintech companies. For example, IPOE has announced a merger with fintech company SoFi, while FUSE has announced a merger with MoneyLion—another fintech company.
EV companies and companies that are part of the EV ecosystem, especially the charging infrastructure companies, have been on SPACs' radar. SBE, CLII, and TPGY are three SPACs that are set to merge with EV charging companies.
Article continues below advertisement
In 2020, EV companies were the prime target for SPACs. Fisker, Canoo, Nikola, and Lordstown Motors listed through the SPAC route. Electric bus startup Arrival also announced a reverse merger with CIIG, which is expected to close in 2021.
Article continues below advertisement
The surge in Churchill Capital IV (CCIV) SPAC stock on the rumors of its merger with EV startup Lucid Motors is an indication of how bullish investors are in the EV industry. At its peak, CCIV stock was trading at a premium of over 500 percent from its IPO price. However, the SPAC stock fell sharply after the merger was announced.
Why SPAC mergers have been popular
There's a reason for the madness behind the surge in SPACs as the preferred mode for raising money. First, the process is less time-consuming and more cost-effective than traditional IPOs. Second, it's a good way for companies to list that otherwise aren't very popular.
Article continues below advertisement
In a traditional IPO, companies can't provide forward projections. However, the restriction doesn't apply in a SPAC merger. SPACs have managed to attract investors' interest with strong projections about the merger target.
Article continues below advertisement
Top SPAC mergers so far in 2021
So far, there have been some prominent SPAC mergers in 2021. Social Capital Hedosophia Holdings III's (IPOC) merger with Clover Health was completed in January. Hindenburg Research accused IPOC of hiding facts from investors. However, the company issued a clarification on the allegations.
Gores Holdings IV (GHIV) merged with United Wholesale Mortgage in January. South Mountain Merger Corporation also merged with Billtrust in January. Butterfly Network merged with Longview Acquisition in February. Metromile's merger with INSU Acquisition Corporation was another prominent SPAC merger in February.