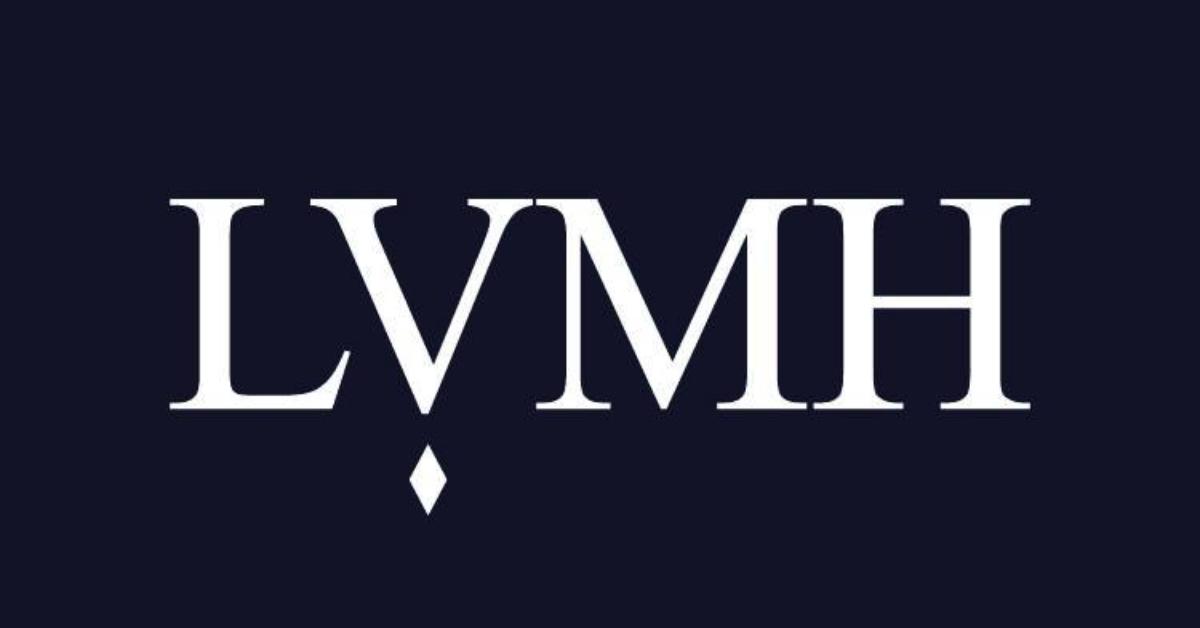 LVMH Shares Climb, Arnault Battles Bezos for World's Richest Person
Shares for luxury brand company LVMH (Louis Vuitton Moët Hennessy) were up on May 25 after news that chairman and CEO Bernard Arnault was briefly the richest person in the world.
Article continues below advertisement
Arnault soon fell back into second place behind Amazon's Jeff Bezos, but the stock prices remained high. At 11:00 a.m. ET on May 25, the share price was at $157.19. Arnault was back running neck-and-neck with Bezos for the spot as the world's richest person. They both have a net worth of $188.3 billion, according to Forbes' Real-Time Billionaires List.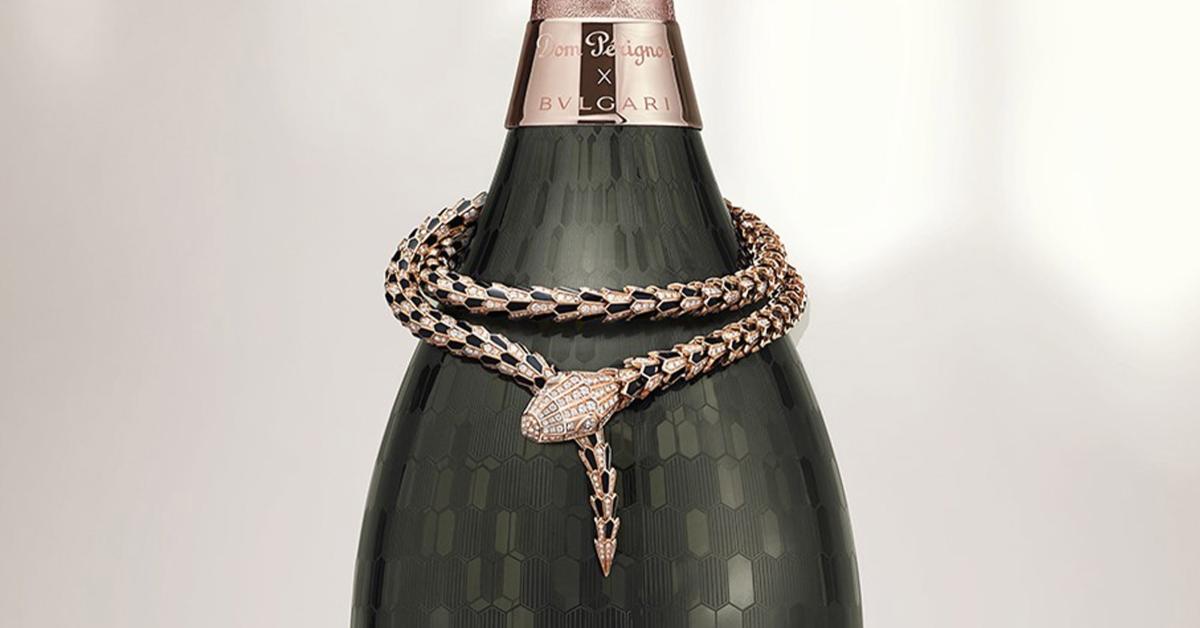 Article continues below advertisement
What brands does LVMH own?
The luxury goods retailer has come a long way since Arnault became a major shareholder of the company in 1989. To date, the LVMH portfolio includes 70 brands. Most of the brands are high-end luxury retail companies.
Many of the LVMH brands are most synonymous with the lifestyles of the rich and famous, including Louis Vuitton, Marc Jacobs, Sephora, Givenchy, Guerlain, Fendi, Donna Karen, and De Beers.
Article continues below advertisement
In 2017, LVMH bought fashion brand Christian Dior for $13.1 billion.
In January, the company purchased Tiffany & Co. for $15.8 million, which was one of the largest deals in the history of luxury retail. The acquisition was meant to "deeply transform" LVMH's watches and jewelry division, which already included De Beers, Tag Heuer, and Bulgari.
Article continues below advertisement
"We are committed to supporting Tiffany, a brand that is synonymous with love and whose Blue Box is revered around the world," Arnault said in a company press release. "We are optimistic about Tiffany's ability to accelerate its growth, innovate and remain at the forefront of our discerning customers' most cherished life achievements and memories."
Arnault's stake in the company helped boost him in November 2020 to the world's second-richest person on Forbes' Real-Time Billionaires List.
Article continues below advertisement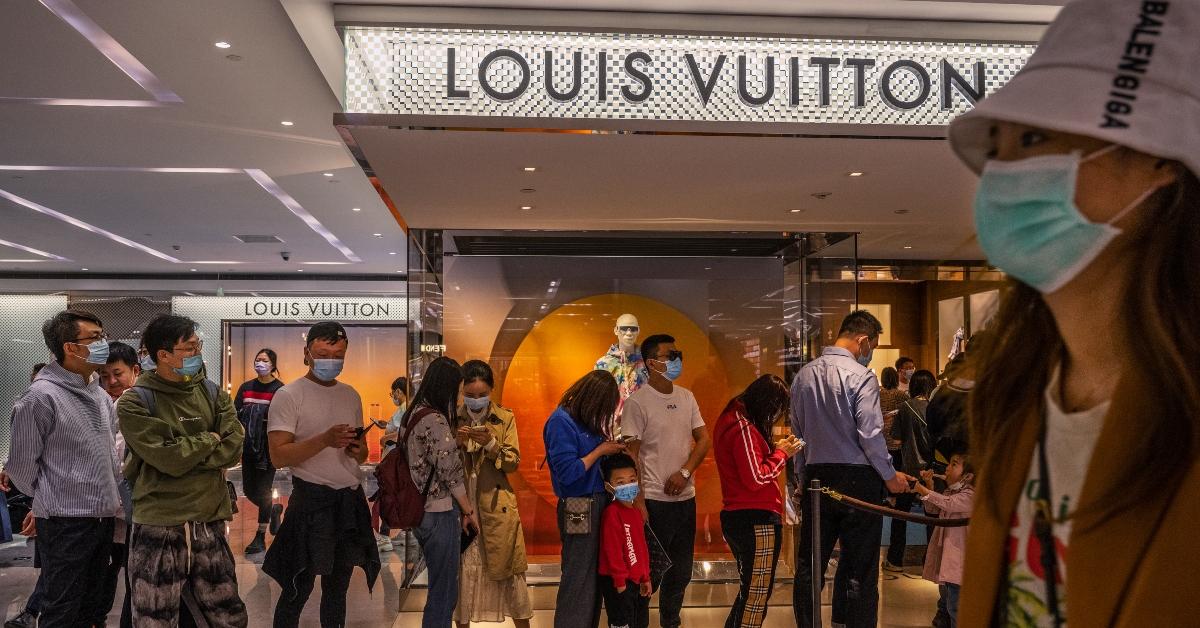 LVMH's first-quarter earning beat the projections.
As the world starts to gradually come out of the COVID-19 pandemic, consumers must be spending all of their saved-up vacation money on $39,000 Louis Vuitton bags. LVMH reported record revenues of over $17.1 billion in the first quarter of 2021—an increase of 32 percent over 2020.
Article continues below advertisement
LVMH's fashion and leather goods business led the company's revenue growth with a 52 percent jump in revenue over 2020.
Its wine and spirits brands, like Hennessy and Moët & Chandon, also saw record growth in the first quarter, up 36 percent over 2020.
Article continues below advertisement
The only decline in revenue was in LVMH's selective retailing group, which is its retail businesses targeted for international travelers and beauty retailer Sephora. The revenue in this group declined 5 percent mainly due to the worldwide travel shutdown amid the COVID-19 pandemic.
Should you invest in LVMH?
If you are wondering if you should invest in LVMH, maybe look to company Arnault for the answer. He seems to be pretty confident about the company's future.
According to Bloomberg, over the past few months, Arnault has bought $538 million in shares of LVMH. He purchased the stock through other companies that he and his family control.