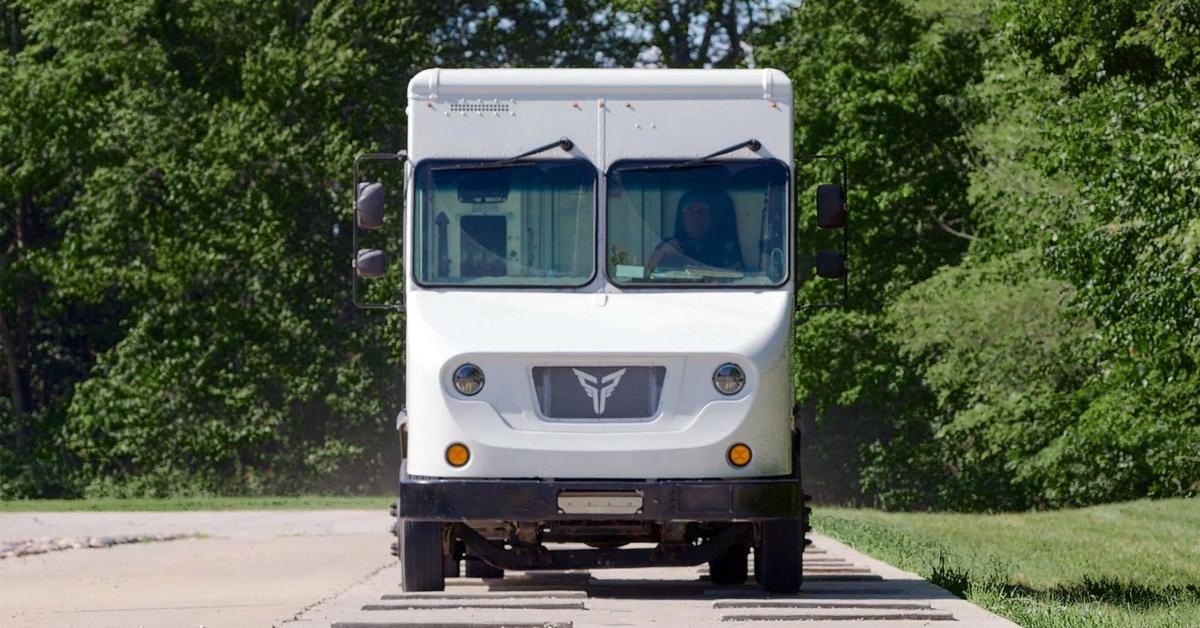 Will NGAC Stock Sail Through the Xos Truck Merger Below $10?
Electric truck manufacturer Xos is scheduled to go public through a reverse merger with the NextGen Acquisition (NGAC) SPAC. NGAC stock has pulled back significantly from its 52-week high, and the deal is expected to close soon. What's Xos Truck's stock forecast after the NGAC merger date?
Article continues below advertisement
In the deal, Xos will receive nearly $575 million in gross cash proceeds, including $220 million in PIPE (private investment in public equity). Janus Henderson Investors and a group of truck dealers led by Thompson Truck Centers participated as PIPE investors.
The NGAC-Xos merger date
Voting on the proposed merger is expected to take place on Aug. 18 at 9:00 a.m. ET. The transaction is expected to close shortly after it's approved by NGAC shareholders. Xos stock will trade on the Nasdaq under a new ticker symbol, "XOS".
Article continues below advertisement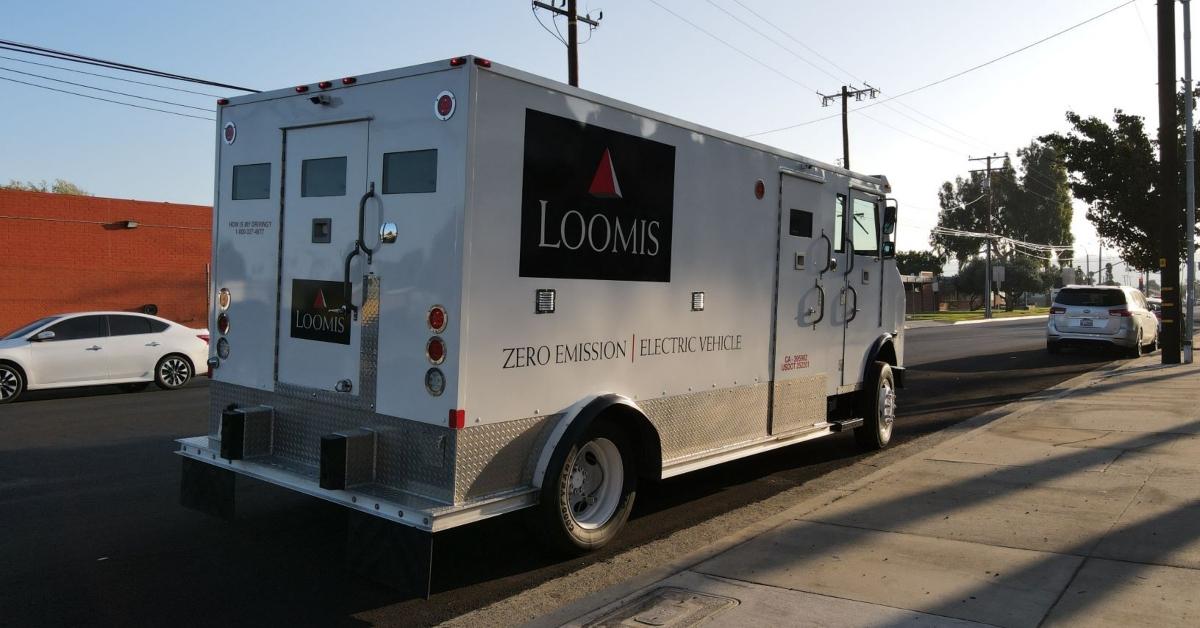 The NGAC-Xos merger is set to be approved
NGAC announced a deal with Xos in Feb. 2021. The transaction has been confirmed, though a shareholder vote is needed to ultimately approve the merger. Based on the combined entity's robust growth outlook, NGAC shareholders are expected to approve the deal. NGAC stock has fallen below its IPO price of $10.
Article continues below advertisement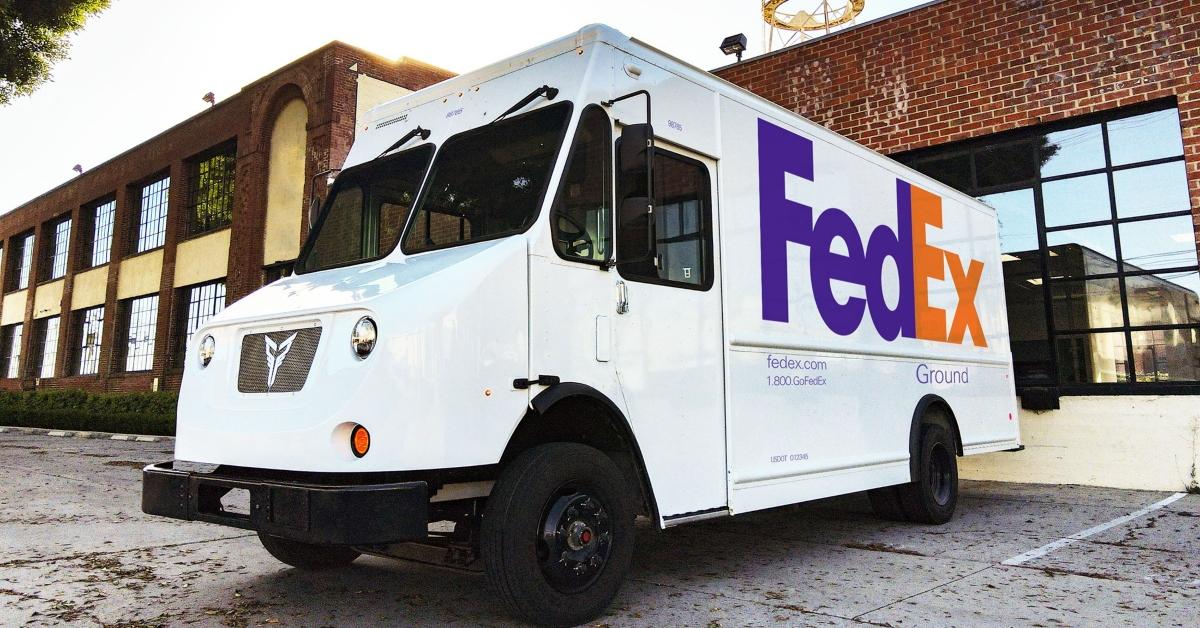 XOS stock's forecast
According to MarketBeat, analysts' average target price for NGAC stock is $18.67, which is 116 percent above its current price. All three Wall Street analysts tracking NGAC recommend "buy." The future is bright for Xos amid global efforts to combat climatic change. The Biden administration is taking steps to boost EV adoption by expanding the nation's charging infrastructure.
Article continues below advertisement
Will XOS stock rise or fall after merger?
Xos stock is set to rise after the deal due to the EV company's huge growth potential. Xos is a manufacturer of all-electric Class 5 to Class 8 commercial vehicles. The company predicts the total addressable market for medium- and heavy-duty last-mile commercial EVs will be worth $100 billion.
The battery range of Xos trucks is up to 200 miles, which covers over 90 percent of shifts for regional commercial delivery vehicles. Xos is planning to deliver 116 vehicles in 2021, more than 2,000 in 2022, and over 33,000 in 2025.
Article continues below advertisement
Is XOS stock undervalued?
At NGAC's current market price, Xos Truck's pro forma enterprise value is close to $1.26 billion. The company estimates it will generate total revenue of $13.8 million in 2021 and $5.2 billion in 2025, giving the company enterprise value-to-sales multiples of 91.3x and 0.2x for 2021 and 2025, respectively. Workhorse Group and Proterra have next-12-month enterprise value-to-sales multiples of 22.3x and 4.2x, respectively.
Article continues below advertisement
XOS versus Workhorse Group
Xos said that it has an order backlog of over 6,000 units. The company's customers include package delivery company United Parcel Service and cash-handling company Loomis. FedEx has also ordered 120 electric trucks from Xos.
Xos Trucks competes with several other EV manufacturers, including Workhorse Group. In 2021's second quarter, Workhorse delivered 14 vehicles, compared with one in the prior second quarter. It expects revenue of $6.5 million in 2021 and $112 million in 2022. In 2024, Xos's revenue is expected to grow by 147 percent, compared with 72 percent for Workhorse.